When you are embarking on your long journey on search engine optimization and SEO to drive organic traffic to your website, it is important that you not only focus on identifying methods that bring excellent results and excellent online visibility to your website but it is also important to identify the techniques and strategies that do not work. All the search engines including Google continually work improving their search algorithm. When the search algorithm and ranking algorithm continually change then how will you be able to rank your websites using the same old strategies? Though there may be certain strategies that are still effective, there are many other SEO strategies that are not effective and that do not work any longer. These old strategies are not only ineffective but they can also jeopardize your success damage your website's online reputation because certain strategies are condemned by the search engines as black hat strategies.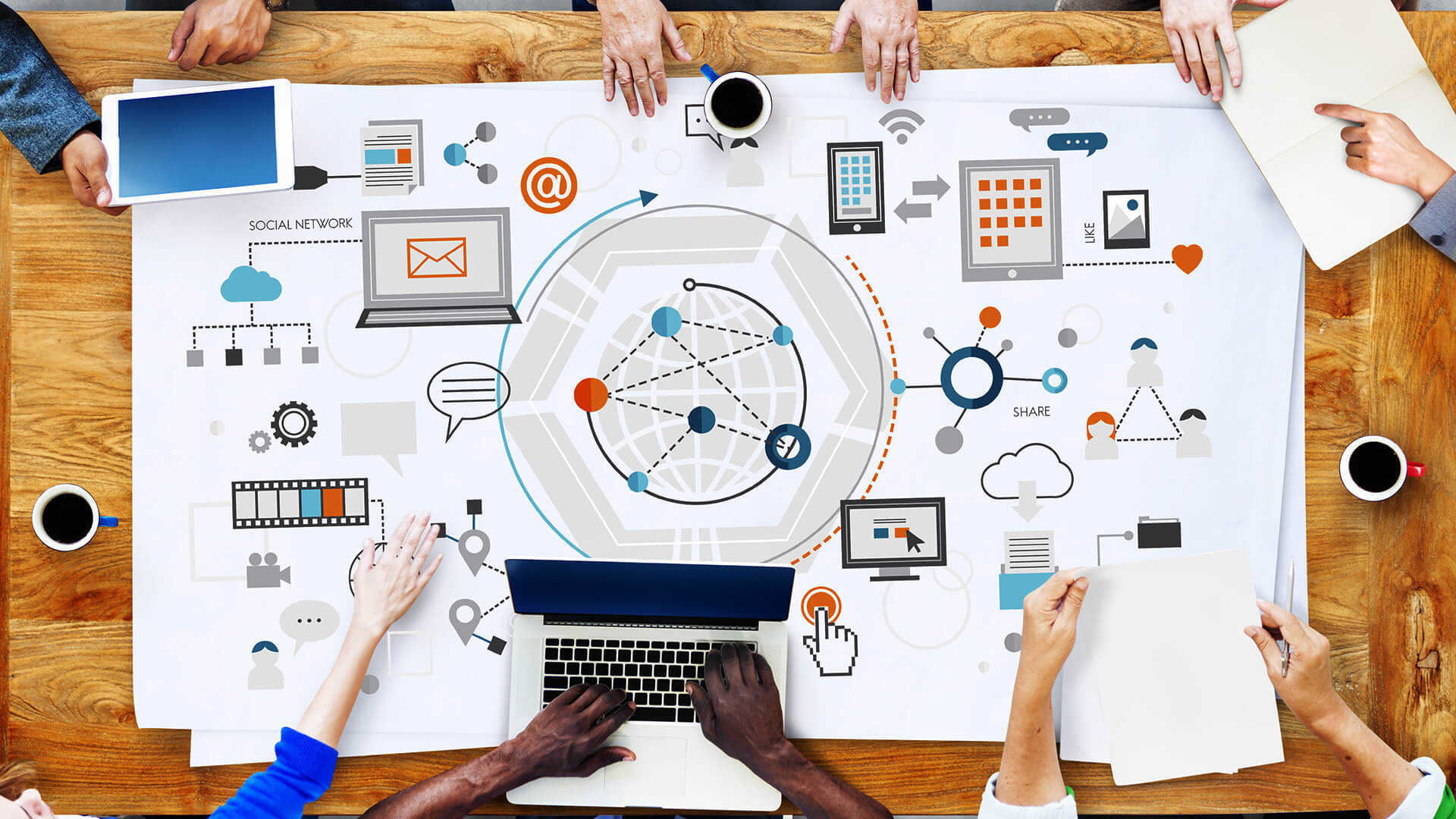 Here are few SEO strategies that do not work any longer or strategies that are not as effective as they used to be.
Reciprocal link exchange campaigns – Today reciprocal link exchange programs are no more effective but at one time webmasters spent hundreds of hours in sending out link exchange emails. If you are using any tactics thinking that you will get improved ranking be watchful, Google the big brother is closely monitoring such activities and any unnatural linking pattern will set off the alarms.
Creating Content For The Search Engines – This is another blunder that you should avoid today. Search engines not only insist that webmasters created content that is search engine friendly but also made their algorithms to respond positively only to good quality content. Present content that is compelling and keep your slate clean here. Keep your content fresh and the ideas fresh. Search engines are not only looking for content that passes Copyscape test but also content that will attract visitors because your content has something new to share.
Creating links using the same hypertext or using the same hypertext over and over again. This approach has caused great damage to thousands of websites. At one time webmasters believed that if a webpage is linked to from multiple sources using the same keyword, then it will boost the keyword strength and thereby get top ranking for that keyword in the search results. Today that is not the case any longer. You need to make sure that you use variety of keywords while linking to your website because that is what will make it natural.
Acquiring thousands of back links all at once. It was originally believed that sudden burst of links gave instant popularity to websites. Though this may be valid for certain cases, search engines do not pass all such sudden bursts of links for popularity. You will have to acquire your links gradually and use only those strategies that will help you build your links slowly so that it will imitate the link building process.