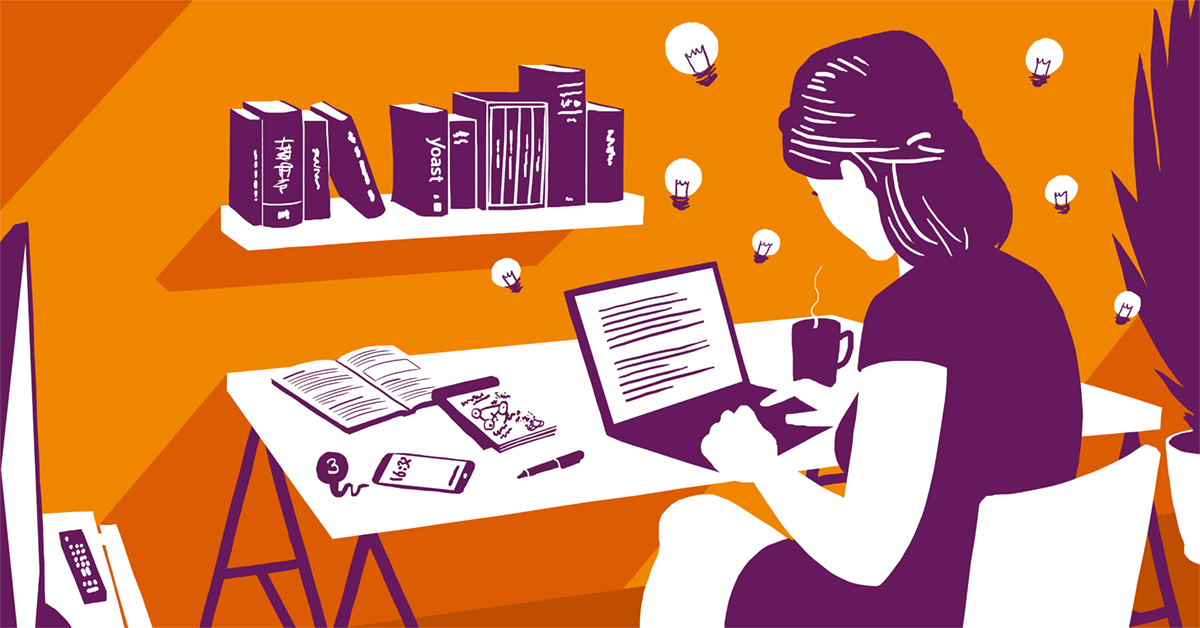 Writing articles is easy, and writing good SEO articles is nothing more than cramming keywords into the text. If you have ever heard this before or thought it yourself then you are not alone. There are plenty of webmasters operating under this assumption assuming that pretty much all content is equal and the article they buy for a dollar somewhere and submit over and over again is a bargain compared to paying more for original copy from an experienced SEO copywriter. Let's take a look at why this is not the truth and you need good SEO copy to truly achieve a strong page rank.
What so many webmasters forget is that Google does not just look at keywords alone – they consider quality as a factor to determining page rank as well. An article written poorly in any language is no good to you or your visitors. What good is getting visitors if you cannot convert them? How many visitors will you get if upon review Google and/or other search engines determine that your articles are of such poor quality they are not going to be indexed at all?
When it comes to employing good SEO in your content, more is not always better. There is a fine line between optimized content and content that is overstuffed with keywords. When search engines determine that content is too heavily keyed they may mark it as spam. If it becomes a habitual problem with your site they may even ban your URL.
While SEO copy is offered seemingly everywhere by everyone these days, it is not all created equally. Again, anyone can slap together some gibberish with keywords placed throughout it, but is gibberish going to impress a potential client? Is someone that has taken the time to learn and understand how to write strong SEO content that properly targets your audience really going to provide that service for a dollar? Would you if it were you who was providing that service?
When you begin looking for a copywriter, do not just settle on the first service you encounter. Ask questions and look for intelligent answers that demonstrate you really are dealing with someone who can give you the competitive edge you need. When it comes to building your online presence there are some things you can skimp on at first and other things you can never skimp on – quality SEO content is the one thing you can never ever do without.