A lot has already been spoken, written and emphasized about social bookmarking and its importance in making your websites or other web properties successful online. Let us take a quick look at how social bookmarking can help three categories of people in particular, namely the website owners, blog owners and the owners of social media pages. All the benefits that we are going to list are common to all these three categories of people.
Let us see how these three categories will reap the fruits of social bookmarking: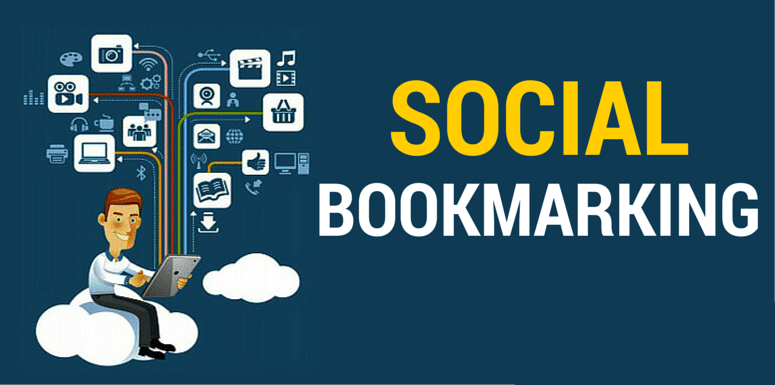 Today we can say that social bookmarking is synonymous to online visibility. Yes, when you make social bookmarks you can expect your websites, blog posts and your social media pages to enjoy better online visibility. Your social bookmarks are meant to make your web properties more popular.
The one best way to do viral marketing is to make social bookmarks. We have already noted above that social bookmarks increase the visibility of web properties. Going one step further, we need to note that social bookmarking will help your brand go viral. When we say you will go viral, we are saying that many people will be talking about your brand, blogs or social media pages online, which is one of the incredible ways of becoming popular.
Social bookmarking will also increase your traffic rate. You will be able to drive more traffic to your website, blogs or social media pages.
You can share your social bookmarks with your friends and social media networks. This will further boost your online visibility.
It has also been observed that social bookmarking increases the pace at which websites, blogs or social media pages are indexed. This really makes sense because the search engines are likely to visit the social bookmarking sites more frequently than they are likely to visit your websites, blogs or social media pages and this is mainly because of the intensity of the activities that take place on the social bookmarking sites. If we consider popular social bookmarking sites, the content is refreshed several times every minute. New content is added every minute. This gives the search engines all the more reason to visit the social bookmarking sites. So, one of the legitimate shortcuts to get your web pages, blog posts and social media pages or posts indexed is to make social bookmarks in the top social bookmarking sites.
Do not forget the link popularity benefits that you are likely to obtain from social bookmarking. Yes, social bookmarking brings many back links to your websites, blogs and social media pages. When you get back links from a reputed social bookmarking site, it will certainly add value to your website in terms of its ranking. Despite the difference of opinions that exist regarding link building, we cannot totally disqualify the importance of link popularity in making websites, blogs and social media pages successful online. Google still values good quality back links and back links have a very decisive place in the ranking of websites.
Now that you know why social bookmarking is a must for your web properties, don't miss the chance to win a free social bookmarking package worth $65 from us. We are running a contest on Facebook from the 9th to the 13th of September.
Click here to go to the contest post.