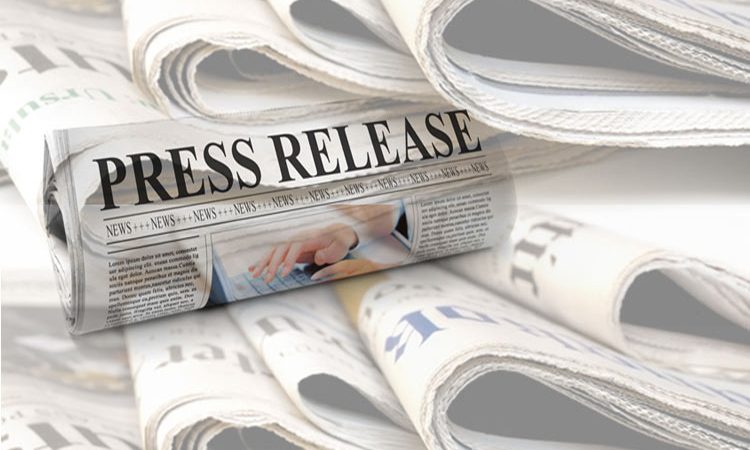 In your attempts to spread the word about you and your company, don't forget the press release. Formerly used offline by businesses for years and years, the online media release is able to boost your visibility and increase traffic by directly targeting customers and drawing instant attention to you site, your services and products, and your location.
If you have been trying to increase your PageRank, you can get extra linking power from a presss release as it is distributed across the network. There are online journals and niche trade ezines that are eager for newsworthy information, and this is an area that delivers very targeted traffic. If you have something special planned for the holidays or new stock coming in, let the public know.
Make certain that your release is highly optimized with searchable keyword terms for the best results. If now one is looking for the words in your press release, no one will find it!
Distribution needs to be done manually if at all possible – many news resources will consider a release to be spam if it arrives by way of an auto submission software. Take the time to do it right, and attempt to target the venues that really have an interest in your service or product. This way you can increase your sales when those customers visit your site.
Once you have learned how much a press release can help you, you can try submitting in per month. A press release can be reworked into a blog post and/or article, so the same information is available at key points across the web – all pointing back to your site.
The response to press releases is usually very prompt and last for just a little while, so be ready for the increased business and then get to work on your next release! Better return on investment can be just around the corner for you and your site!