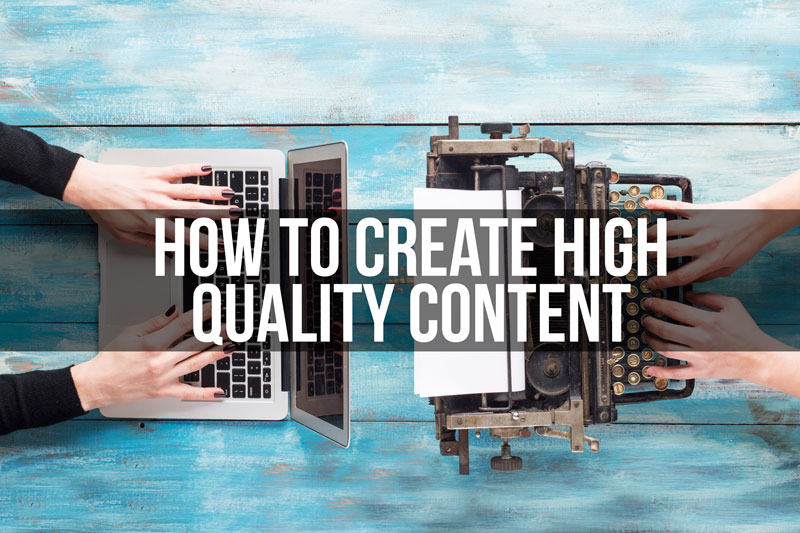 Content needs to be added to your site on a regular basis – the more and the more often the better, but only if it is high quality.
Look at it this way. Would you rather visit a site that has links to 100 paid survey sites, of which 95 are scams, or a site with 5 links, all of which are good paying survey sites?
You don't want to get so caught up in quantity that you leave quality behind. Making sure that every bit of content you have on your site is valuable to the user will help you over time as Google continues to take user experience into account in their ranking algorithm. Some people do click on the up and down arrows beside Google results, and trust me you want good reports that your site is navigable, easy to use and had the information that they were looking for.
Good rules of thumb:
Figure out how much content you can produce / afford per month.
Post the content at equal intervals. If you have thirty new pages a month, post one per day. If you have one hundred twenty, post four per day. If you have ten, post every three days. If you have four, post once a week.
Make sense?
Also make sure all your content is optimized for Search Engines like Google and Yahoo and MS LiveSearch, but be sure it is relevant and valuable to your customers as well. Don't just put up pages designed only to be stuffed with keywords – that is spamming your own site! How much sense does that make?!
You got it. Zero.
Make sure the content on your site is consistently posted and consistently high quality, and you will be fine.