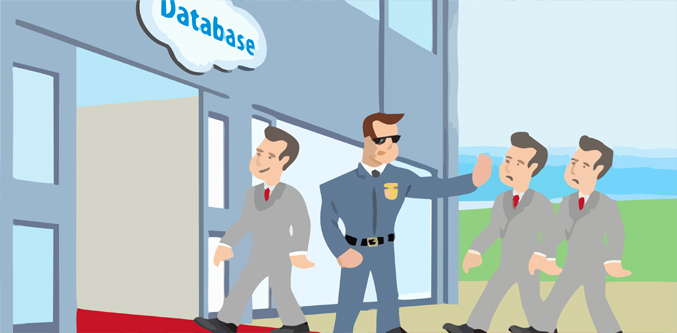 Yet another article about duplicate content. The hype, freaking out and general misconception about duplicate content simply has to be addressed again.
Over and over duplicate content is mistaken and distorted into something it isn't. Some of the biggest myths are about article marketing and duplicate content.
ARTICLES AND DUPLICATE CONTENT : THE REAL STORY
Some people maintain you have to use article wizards and spinners to slightly change content to avoid a mysterious duplicate content penalty from Google. This is ridiculous. First, there is no duplicate content 'penalty'… you just don't want to use pages from your website on the web as they might end up getting ranked higher than your original! As far as articles go, if you have similar ones listed at different spots on the SERPs, more power to you.
The same holds true for submitting the same article across article distribution networks. You might want to rewrite articles to target more keyword phrases, but thinking that the only one and original copy makes you so much better just isn't so. Now, if you find someone else plagiarizing or scraping your content, you want to get them taken down – not because Google will penalize you but because your plagiarizer might have done qa better job of linking and could be that his placement of the article is showing up ahead of yours.
Now, there is a type of duplicate content that can be penalized by Google, but it is a deliberate use of the exact same content off of one site being used for another with the distinct intention of manipulating the search engines. This is malicious and extremely complex, and the average webmaster can't do it even by accident so you are probably safe!
Non malicious duplicate content such as readable and printable copies of the same page on one site can be quickly and easily dealt with by dis-allowing the print version to Google's spiders. This should solve any worries you may still have about dupe content!