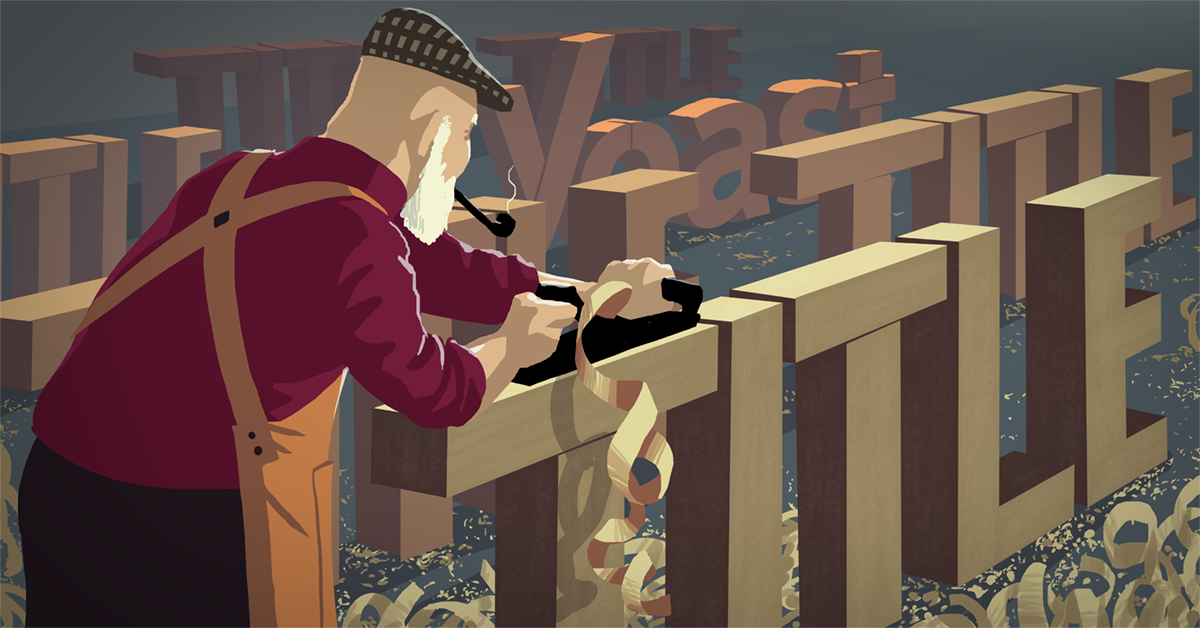 Once you have your site or blog up and running, you start adding widgets and gadgets and RSS feed – and you have to keep adding strong, informative content on a regular basis while pushing the link building. The best thing about
content is it can build links organically – while unfortunately links don't build content.
Publishing fresh new content regularly is the best way to keep getting yourself noticed – it puts you on the front lines for the spiders, and keeps people coming back. Your titles need to reach out and catch the consumers' eyes though – and there are a few 'hooks' that are tried and true.
Top xx Lists
People love lists. They actually go online and search for lists, especially if they want to find a lot of good information all in the same place. The words 'ways to' or 'best' are helpful to target your audience:
"Top Ten Ways to SEO your Site" could be one, or "Top Twenty Best Linking Habits".
'How To xxxx'
Searches on 'how to' do things or find things or make things are a favorite of searchers as well. Don't know how to fix indexing problem? Go online. Wondering about finding company to help you maximize your online profile? We can help with that, too!
"How to get your site indexed by Google", "How to get organic links", "How to Find a Reputable SEO firm"…see what I mean?
Do…? What…? Why…? Should…?
Answer questions. Internet browsers are often looking for answers about topics in your niche or field, and this means you have the opportunity to make your site or blog or article the valuable resource they are looking for.
"Do Inbound Links Carry PageRank?", "What Kind of Internal Site Structure Works Best?", "Why Do Spammers Target Financial Websites?", and "Should Hire an SEO Firm or Go In House?"
Be Funny
Humor your audience. When you tickle people and make them laugh, they come back, link in, and tell their friends. Tell a true anecdote, make up a funny joke, or offer to print contributions. Combine the other methods listed above – and be a little silly.
"Top Ten Things NOT To Do With Your Computer Mouse", "How To Make a Black Hatter Visit Your Site for Tips" or "Why Shouldn't You Pay for Links and Buy Traffic?"
Images
The title of and text surrounding your images (both pictures and videos) can be optimized to add value to your site. All of the above hooks can be used for this type of visual content as well: Instructional videos on how to do things, pictures of curious or hilarious things or funny video clips are a great way to get people to your site in a good mood and ready to surf around adn see what else you have on offer.
You can always move things around, and make your website new and interesting. Keep one spot on your home page to feature something new each week, and use your blog as a place to start discussions and find out what draws attention.
Pay attention to topics that fall under the reference 'what is hot' and try to figure out how it links in to your topic. You will see it pay off in links, traffic and rankings! Even if you have a pearl jewelry website, you can still take advantage of Michelle Obama's latest appearance if you can mention she was wearing a Jackie O style choker!