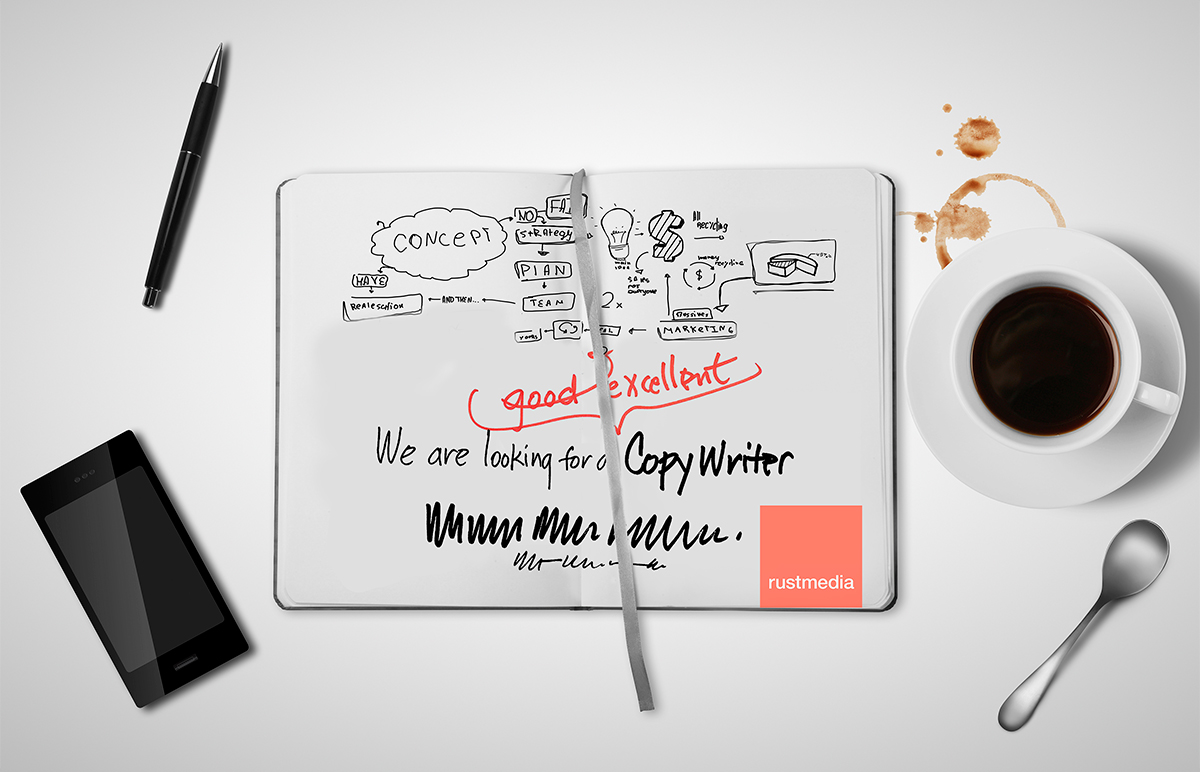 Purchasing content for your website is for many webmasters a necessary evil. Not everyone can retain a copywriter fulltime and in too many instances webmasters find themselves being burned by people purporting them self to sell custom content on demand. In some cases, inexperienced or cash strapped webmasters purchase limited rights granting the ability to repost a piece of content from an aggregate site thinking it is the perfect solution to their needs. What is a webmaster to do?
Starting with purchasing content from aggregate sites, the good side is that the content can be obtained inexpensively and you know exactly what you are getting regarding quality prior to spending any money. As good as that seems, there is a massive downside. The problem with content purchases of this nature is that the content has already been published online, making what you are posting duplicate content which is of no benefit to you regarding raising your page rank. The second problem is that you cannot edit the content to meet your specific needs – basically put, you get what you get. A third problem is you need to attribute the content to the site and/or author you purchased it from which can create a negative credibility image for your site.
Purchasing custom content which is original and written to your specifications is ideal, however good custom content can be expensive. While it is true that there are copywriters offering their services for cut-rate fees, usually these are people that lack industry specific knowledge and strong SEO/SMO skills. There is after all a reason they are willing to work so cheap. The second problem that can be encountered is that there are copywriters that do what is called "spinning articles" which is the practice of changing existing content just enough to pass Copyscape or similar plagiarism checking services to be considered original. Although those programs may be fooled, the SERPs usually are not and you leave yourself open to DMCA (Digital Millennium Copyright Act) claims which can force to remove the content from your site rendering it useless leaving you without content and the money you shelled out for it.
What is the solution? The solution is that you choose copywriters that are known entities. You take a few moments to review their portfolio before spending money – and if they have no portfolio to present ask for a sample of their writing that demonstrates they have the ability to meet your needs. Aside from producing your own content, the only other viable option is employing a service that has a staff of copywriters that can meet your content needs. While it may cost more to go with proved copywriters, it sure beats buying content that is not delivered in a finished state requiring editorial work, is already in one or more locations on the web, or may very well be plagiarized.