Natural linking in its purest form is a method of building links in a natural way, boosting rankings on Google by using the power of multiplicity to build links for a website. Linking that imitates organic linking on the internet by providing links from niche web pages that interlink with each other and the targeted website can boost PR and increase quality inbound links from relevant sources. In the past, inbound links were taken from all sources possible, or websites were set up only for the purpose of sending links to the target website.
Natural style linking is different. These links depend on quality, original content produced and placed on webpages hosted on different C-class servers, to create a natural linking pattern that Google approves of. This means better rankings for your website!
You not only create backlinks to your site through an effective linking program, you disseminate valuable information that you have control of and that is highly relevant to your niche When you interconnect the group of website you have hosted content on then link back to your target website, you create a kind of wheel with natural gaps and patterns that can impress Google with the value of your site and your content.
This is a very powerful link building concept. Instead of unrelated links from any and everywhere on the net, all of your links are highly relevant and consistent. The website whose ranking you are trying to enhance is at the hub of the wheel.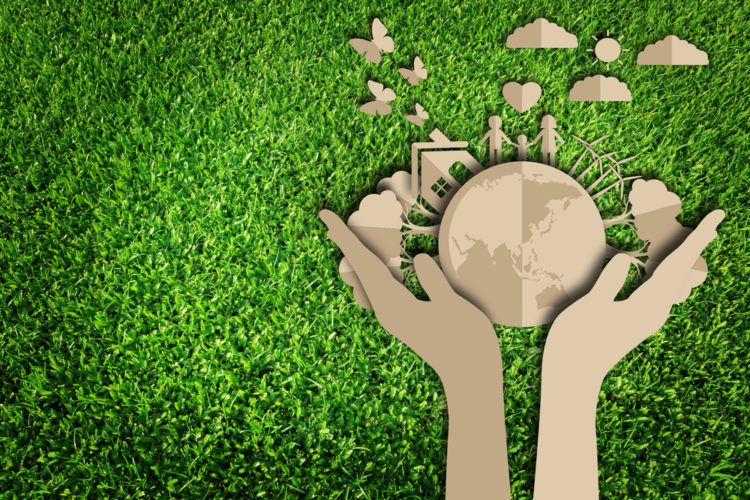 The satellite webpages circle around it, with spokes leading to watchtower and back to the target site. Platforms and tools included in Web 2.0  properties allow all sorts of content such as blog posts, article submissions and press releases to be utilized.
This type of link building can be easily carried out by an SEO firm with an efficient content writing team and a good method of creating webpages and interconnecting them and your site.
Research and use only a firm that follows the following guidelines:
Only well established websites and Web 2.0 platforms should be used, preferably those with a PR 4 to 9
Only original content should be submitted, and all content should be properly optimized.
You should have control and final approval of all content and linking created for your website.
All websites should have the DoFollow attribute, and you should be able to promote deep page URLs as well as your home page.
Using Web 2.0 properties to build pages for yourself on the internet allows you to link all such pages back to your website. These pages should be optimized and related to your niche. Using basic SEO along with this type of linking method can result in higher SERPs and eventually a good PageRank for your own site!  This may take several months, but once you start the process it is easy to repeat it on a monthly basis to keep increasing links to your website.
Start natural link building today and boost your website's power and PR!