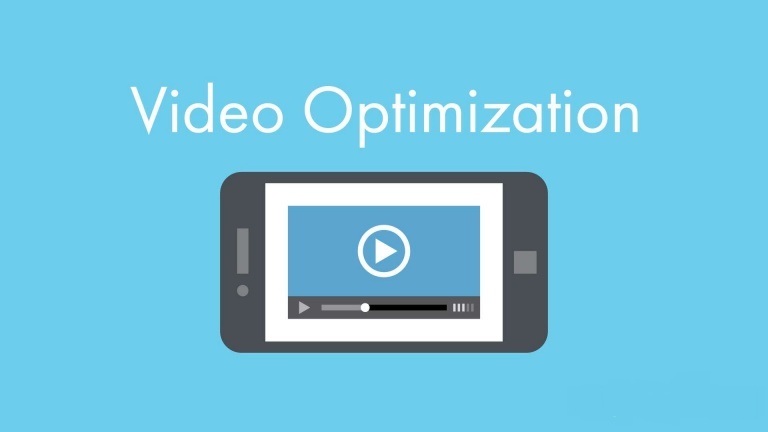 Now that taking video is easy with handheld cameras and phones with digital memory, you can download your videos and post them on the web to both promote your bran and earn a little extra cash. It's easy to make money by shooting videos that will amuse, entertain, or inform others. By taking just a little time to shoot videos, download them to your computer, edit them and then upload them to different sites, you can get paid with either ad revenue or commissions when people view or use your work.
The best sites for video optimization are:
YouTube.com This is the biggest video site! You can post 'how to' videos on YouTube, build a niche, link related videos together in a series, and best of all make money from the Adsense revenue from the ads shown prior to or beside your clip. All you need in order to shoot a YouTube video is a video camera, a USB cord and a Google / YouTube account.
IstockPhoto.com is a well established photo and video site where  you can post your videos, then charge people to use them on their own sites or blogs! This is another way to make great residual income, especially if you embed a link in your photo so you can track who uses it and make sure you get paid every time. (You keep all rights to your work.) High quality video is a major deal here, so invest in a tripod and try for a very professional grade video.
Revver.com is a site that has been around for a long time. They pay you ad revenue for your own videos, plus a little extra for sharing videos that belong to other people! This is a great plan. You get paid when someone looks at or shares your videos, plus you get paid when you use other members' videos and people view them!
Metacafe.com is a good site for videos that might go viral. They don't pay you anything until you hit 20,000 views – but after that you can make $100 plus $5 per 1000 views after that. High traffic videos known as 'viral', generally create a buzz shortly after posting and can receive thousands of hits in a short time period.
Break.com is another site with special circumstances – you have to be featured on the home page and then you get paid several hundred dollars. This is a good place for quirky, creative and funny videos. They run contests often, so give them a try.
Blip.tv is a good site where you can upload series of videos and audiences will come back to see the next part in your series. This is neat if  you know how to really link and drive traffic and get people to visit your videos.
AtomFilm.com is for serious videographers only. They are looking for beginner filmmakers who produce shorts and indie movies, and are very strict about accepting new work – so don't bother unless you are super good. If you can come up with a solid, well done clip, however, they do pay out nice royalties.
Use videos to make money on the side while promoting your site. Don't forget to tag – this is the main part that brings in more traffic!