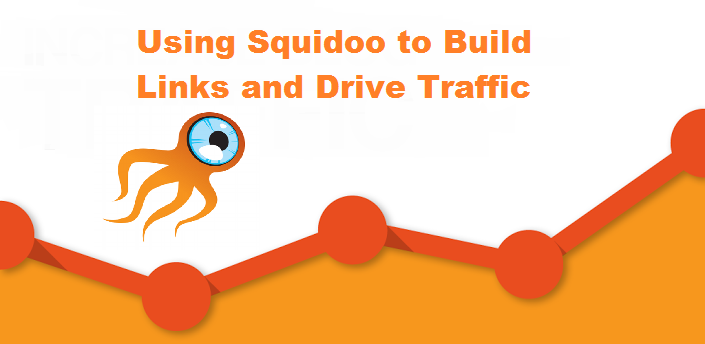 Not many are tapping the potential of Squidoo. Squidoo is a free platform for all internet users to publish all that they want online. It can be sharing with others about their vacation, some deep insight in a given topic or tips and so on. You can create Squidoo pages, which are called lenses just about anything. This is free to use and you can create as many Squidoo as you want. You can put in live links you can promote your affiliate websites, the uses of Squidoo is really unlimited; you just need to be creative to derive all the benefits you need. Squidoo is a high traffic website and as such, thousands of new pages are posted every day if not every hour from all around the world. You can be sure that search engine spiders visit Squidoo to stay!
You can get huge visitor traffic to your websites or to your affiliate sites by creating attractive Squidoo lenses. You will also be able to promote your affiliate sites by using Squidoo pages in the article submission resource boxes. You will not be able to place links to your affiliate websites in the resource boxes but you can easily place links to your Squidoo pages that promote your affiliate websites.
You will be able to use Squidoo for link building. Squidoo works on the concept of tags. For every page you create you select appropriate submission category, you also choose your tags for each pages, and these tags serve as links to your Squidoo pages. You can insert live links in your Squidoo pages so it is possible to create direct back links for your website free of cost and that too one-way links. Since all the Squidoo pages are hosted in their own server, you will get links from high traffic server and from a unique IP. Squidoo itself enjoys a high pagerank. As Squidoo gets loads of fresh content everyday, it is one of the best ways of attracting search engine spiders to your brand new websites.
Besides that in every Squidoo page, you can insert a lot of interesting stuff using the inbuilt tools. You can even insert Amazon books and earn a percentage of commissions that you refer through your Squidoo page. Therefore, you have nothing to lose; it is all benefits. You just need to spend a few minutes to put your content together. You can get multiple benefits out of your Squidoo page.
Anyone can easily learn how to use Squidoo and you do not need any special SEO skills or web design or development skills to create Squidoo lenses; you can accomplish all that you need in a few clicks. You just need to supply your Squidoo lenses with some compelling content and the sign up takes just a couple of minutes. With the ever-increasing competition you should leave no stone unturned, you must make use of every new tool that you can lay your hands on.