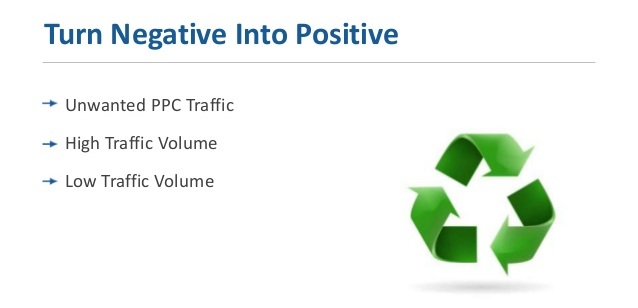 When you are setting up a PPC campaign, what you exclude is as important as what you include. This helps keep your ad from appearing when it is inappropriate or of little use.
For example, if you are selling a product specifically for women, you might remember to include women, woman, girl, lady, ladies and female in your list of desired keywords. However, it might be to your advantage to specifically disallow words like man and male just in case – especially if you are allowing a fairly broad range of keywords to trigger your ad.
You also might want to make sure your geographic targeting is correct. If you simply can't ship to certain places because of restrictions from customs, exorbitant expense or legal regulations, you might want to exclude the locations from your keyword search as well. You can't sell a stun gun to someone from certain states, and you can't ship exotic animals across state lines without a lot of paperwork. Save yourself some trouble.
If you pay attention, you can also look for negativity online that has to do with your field, not even just you personally – your product or brand – but just misinformation or myths circulating that you could perhaps dispel. You can even use a negative to grab attention, such as "Don't be Fooled" – and go on to give the real lowdown on the idea you are trying to promote.
This method is very accurate at targeting people who are on the fence, and trying to decide whether or not to make a purchase, You can reassure them and establish yourself as an authority on the subject.
If you try to take every opportunity possible to promote yourself, you will start to find ways that never occurred to you. The best way to get ahead is to think outside the box and make opportunities out of potential pitfalls.
If you can establish a following of core supporters, you can get blogged and Twittered about, or even get a story or snippet of news out there that people can Digg. In these cases, good is definitely better than bad, so watch your controversy and make sure t doesn't backfire on you. If you can rage against something on the outside, you can invite people to the inside to find a solution.
Once you have established traffic, others can start to promote your cause for you. Invite them to by encouraging them to talk about you in a positive light, whether in a testimonial or a blog mention. People love to be asked their opinion and heard!