Before your "About us" page, before creating those backlinks to high profile websites, before considering all those SEO factors, what is the first and most important step that you must take? The step that most people take lightly while scratches their heads for eternity to come up with the best one. It is, selecting your site's domain name.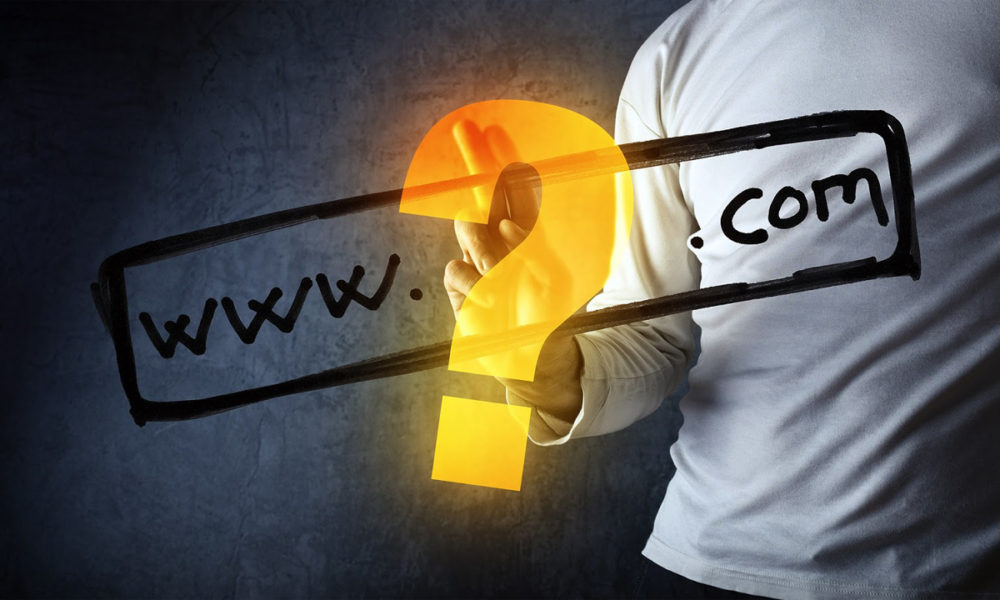 Keywords or personal brand? .com or .net? Such questions still haunt the SEO world when selecting a domain name. While keywords in the domain can definitely boost your ranking, but Matt Cutts suggest that you go for a more personal name. "YourName.com" will do a lot to your site's traffic and if you can combine it with your purpose, then it's absolute heaven!
So, how do I choose a perfect domain name?
Simple, go for your name and then add a dot com to it. If it's a company website, use the name itself, like "Apple.com" or if it's your personal site, opt for "chriscolumbus.com". The trick is to make the brand famous. No one has to tell you what the site will be about when you hear the word "Apple". Steve Jobs kept it simple. Something that people can pronounce and remember easily.
Follow these rules when you select yours. If your name is a unique one, thank your parents and start with this as your domain name. However, if your name is a bit common, like Will Smith or Matt Henry, things might become tricky as the chances are that they might have already be taken. In such a scenario, you must read the next section.
My name is too common! How do I get a .com?
Where there is a will, there is always a way. Take Will Smith for instance. In case "willsmith.com" or "smithwill.com" is already registered, try out the following approaches:
Misspell your name:
Yes, if you modify it to "willssmith.com" or "willsmiths.com", you might just receive a hit. If this doesn't work also, try including a hyphen in between, like "will-smith.com". Google is working hard to detect these misspelled words and identifying them as original. As for humans, our brain is already trained to read it as "Will Smith".
Use location based TLDs:
If you are not getting a .com or a .net, consider focusing on the country you are operating in. "willsmith.NYC" or "willsmith.Miami" should work just fine to improve your rankings.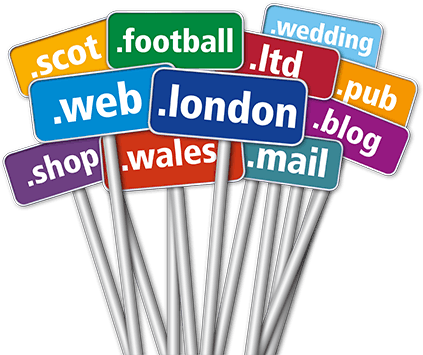 Get a subdomain:
This is one of those intelligent techniques. Here, you obtain a subdomain by the name "smith.com" and combine it with Will to form "will.smith.com". You kept your whole name intact, got a .com and now can go on to popularize your site.
Keyword based gTLDs:
Similar to getting a subdomain, only you get a TLD that point to your service instead. For instance, if you are trained to manage money, go for "willsmith.accountant". This declares your brand and people know what to expect. Let's not talk about its SEO advantages; you already know that.
You may also declare your role or position in your domain name. "willsmithCEO.com" creates a sense of trust to your website.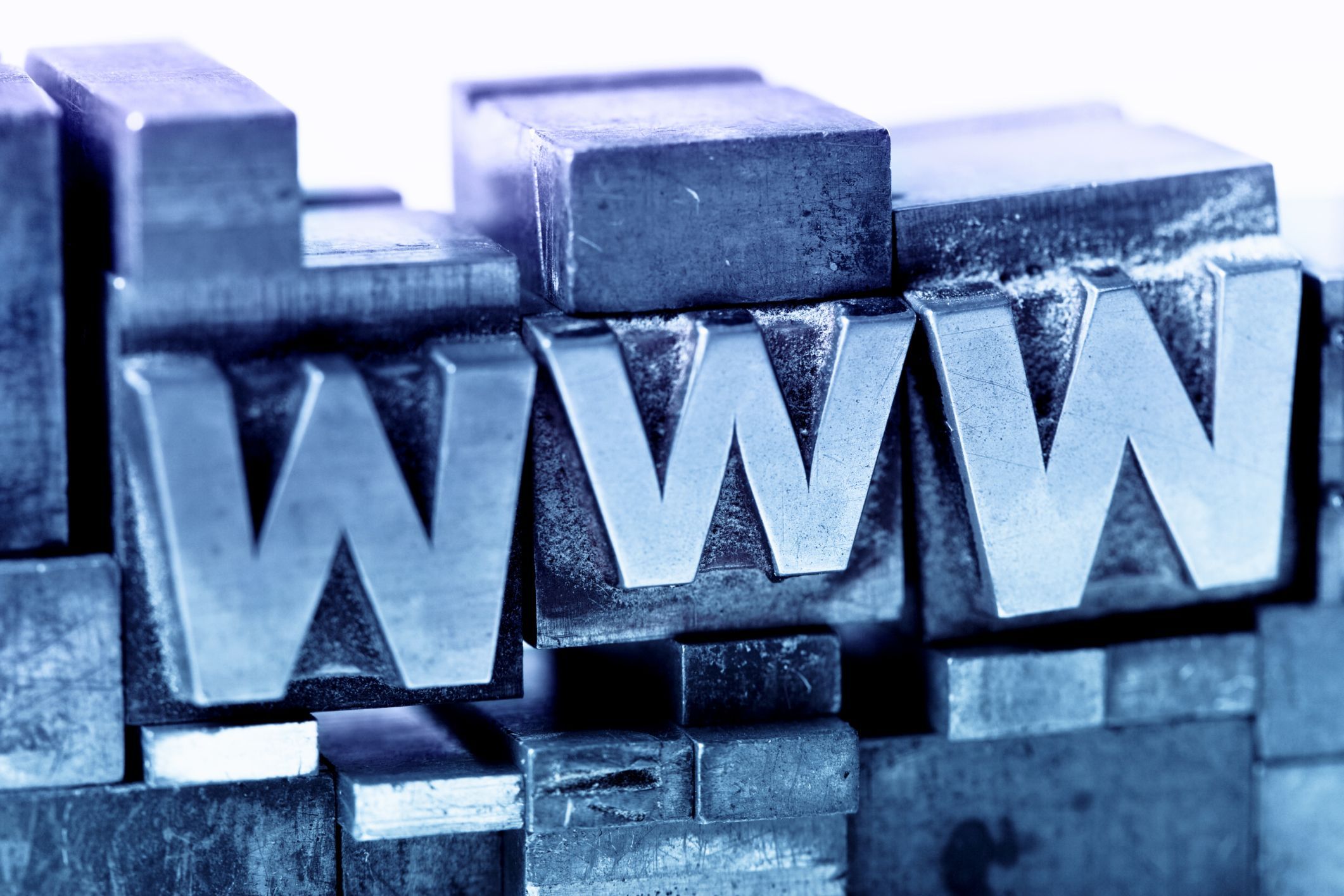 Never use fancy names
If your friends call you "Smithy" or "Wills", never use these as your domain name. It may be easy to remember or pronounce but comes with another hazard – online defamation. Someone may create a website by the name "willsmithysmith.com" and post irrelevant content to take your original site down.
You may certainly buy off all the similar domain names related to your name and use 301 redirects, but it's always better to go with your full name and popularize this. If "willsmith.com" is famous, no one will care what smithy.com is about.
Finally, it always should be a .com. Always!
This is still the gold standard. If you are brainstorming, do it keeping in mind that you need a .com. Other TDIs like the .net or .org also work and rank but .com has its own status. Modify your name but do not compromise on a .com TDI.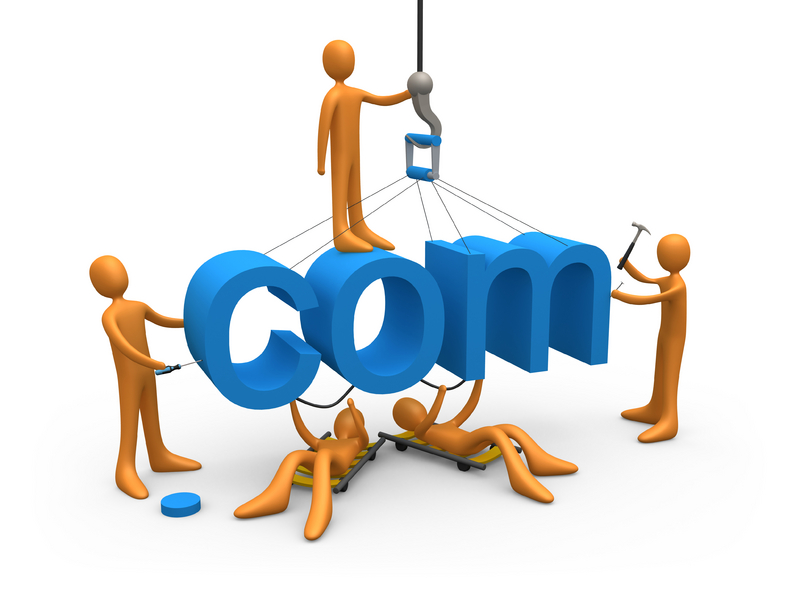 Speaking simply, consider your domain name selection as marriage. You are going to spend your life with it, so go for the one you absolutely love. Modifying it later will start everything from scratch and the process is quite tedious. Take your time and select the perfect name.