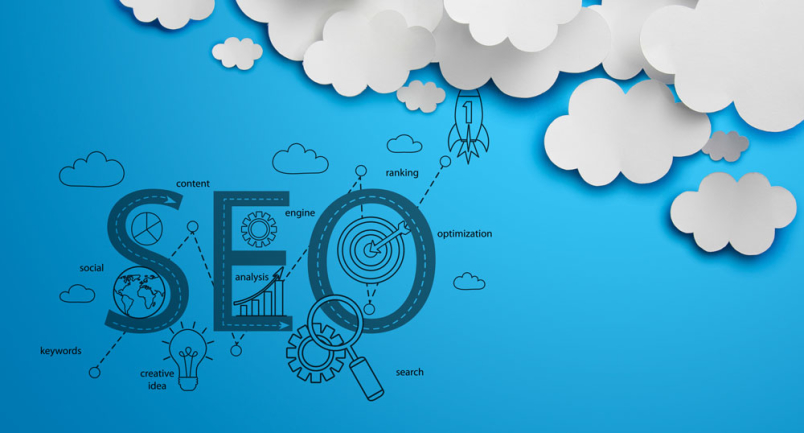 So, you have got your web page SEO optimized, followed all the webmaster guidelines and have made Google very happy. Congratulations! You can now expect to hit the first few pages of this search engine soon. But can you start partying yet and sit back relaxed? Well, there is one more factor that Google considers. It is known as Click Through Rate. To put it simply, a user has to actually click on your website first and then find that excellent content that you have in store. If they don't, all your work will be for nothing.
And what will motivate the user to click?
It's your Meta Title and Meta Description. Let's face it; these are the first two things any user will look at and read before deciding to enter your page. Even if you have somehow ranked 1 in Google, there is no guarantee that the user is bound to click on your page and not move on to your competitor.
Through these, you declare your presence; you proclaim your service and convince people that you have the solution to their problem. Now if you are looking for lasagna cooking recipe, will you enter a site titled just with "Lasagna cooking recipe"? You would, but what if the next one says "5 simple steps to cook lasagna"? I would definitely go for the second.
So, what should you do?
Simple – create interesting and catchy Meta Titles and declare your site's intent in the Meta Description. Google has recently increased title tag width to 600px. This gives you more freedom to frame moderately long and compelling titles.
Include a keyword in the Meta Title. Maybe towards the start. Continuing with the lasagna example, you can write something like – "Lasagna Cooking recipe – 5 simple ways to win hearts." Sounds great, right?
State the number of steps or items which you have included in your page, like "5 simple steps." This quantifies things and plays on the psychology of the reader.
Mention dates if possible. Go with something like – "Chart-topping lasagna restaurants in January 2017".
As for descriptions:
Elaborate on the purpose of the page and keep things crisp. Persuade readers to click on your link as you have the answers.
Keep in mind that keywords are not mandatory here, but there is no harm in including one. Focus on content more when you are typing a description.
Simple steps but following them will increase your organic CTRs at an exponential rate. These are the entrance to your page, so it's almost a necessity to make them fancy and attractive. On another note, there is one more thing that has recently gained focus and draws a lot of user attention. It's called "rich snippets."
So, do not miss out on this opportunity. A rating figure accompanied by price in your HTML code may catch a user's attention almost instantly. Combine all three mentioned here and never go out of the first page.
Final Words –
Tick this final box in the right way. Your organic CTR is sure to fall if the title is unattractive. Even if you have great content and a fantastic page, just a 70 character title can drive you to page 50. Keep updating your site regularly and check the progress in Search Console. Frame an attractive Title and remain at number 1.