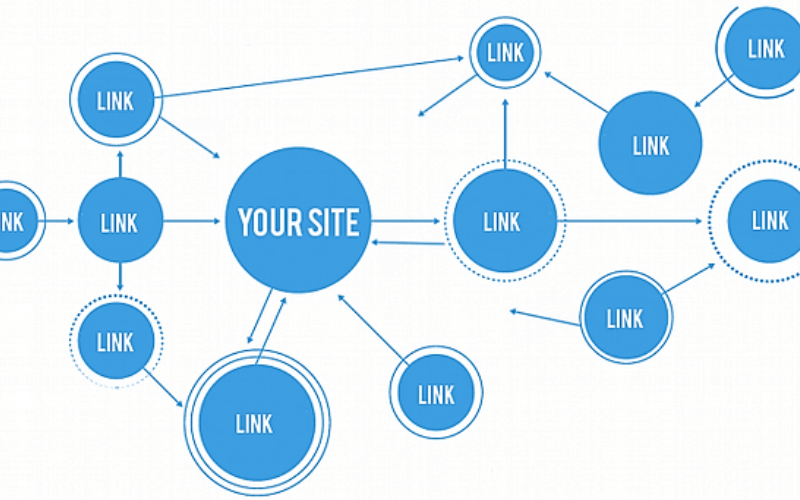 There are so many ways you can add links to your site! Making sure you take advantage of as many as possible is imperative. Here are just a few; we can expand to more later. The trick to really raking in the links is to be a social animal, with an eye to being helpful – cultivate a rep as a cool guy or gal, and you can see everyone starting to listen when you give advice and being willing to link to you or follow links back to your site.
Article Marketing
Article marketing done right can be a powerful tool! High quality, helpful content with the promise of more back home will encourage people to follow your link, and your link provides juice for your site. It's win, win.
Squidoo
Make Squidoo lenses, link them to each other and back to your website. A well done, ranking Squidoo lens can bring you lovely traffic and good link juice.
Reddit
Many find that linking from Reddit can instantly boost traffic. The trick is to stay relevant and on topic – don't spam this or any of the other social bookmarking and networking sites!
Yahoo Answers
Any type of questions and answers site is a great place to become active on. If you can establish yourself as someone who knows their stuff, people will start checking out your site, and link juice can exponentially increase!
Linkbait
Linkbait is still very effective for garnering one way links – have a cool widget, gadget or news story? Even a funny video? Pull people in and make it easy for them to add the link to their site. A box with a cut and paste link in it can encourage even the most computer challenged to try linking to you!
Blogs and Forums
TREAD CAREFULLY! You can get booted for spam if you are not super careful! Make sure you only say something when you can truly contribute. Most blogmasters and forum moderators don't mind a helpful link if you don't abuse it and you add value to their venue.
There are a lot of things you can do to increase linking if you have time, or can convince someone else to take up the cause for you. Promoting your business can benefit from the personal touch! Tomorrow we'll delve more deeply into the concept of social participation to encourage links and traffic.