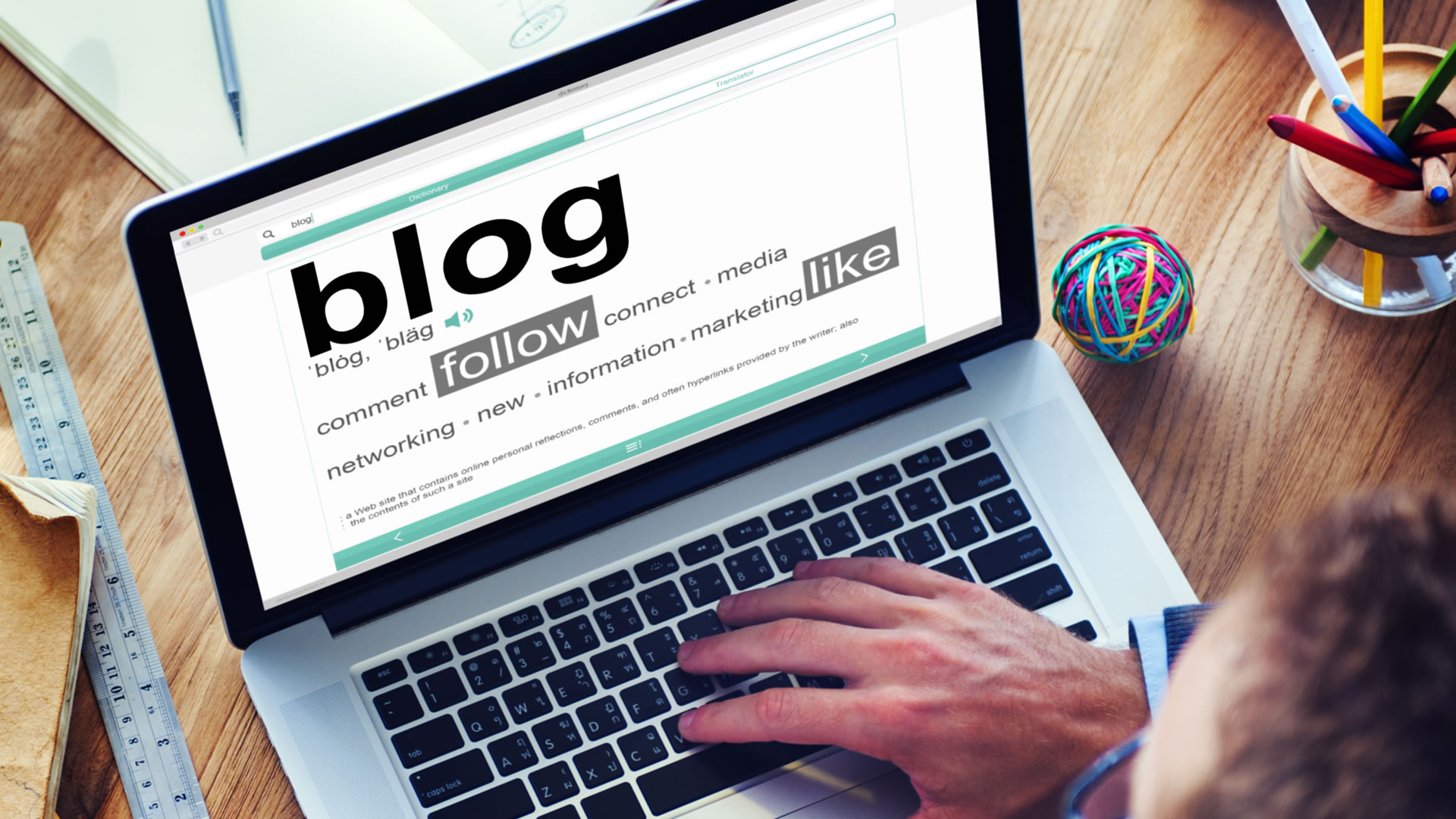 Using blogs is another way to boost your website's ranking with a content oriented approach. You can easily install a blog script on your website with just a few clicks, and when you do install a blog on your website, you will be able to post new content to your site quickly and easily at any time. Your blog effectively services as a content management system for your website!
This can help you to improve your website's ranking by attracting search engines, including Google. The engines absolutely love fresh content being added to the web, and when you have a blog on your website that is constantly being updated, it will attract the search engines. Even better, depending on the content you create, your search rankings will increase for relevant keywords.
You can post regular content rich with keywords in the form of blog posts that serve as a way for you to spread news in your industry and share informational articles. If you ensure that your blog is a highly regarded resource, then it will also attract lot of organic traffic.
Some traffic will come from people who like your blog posts and are prompted to link to you. If your blog pages are well optimized, you will be able to get listed in the search results for even more traffic. Do you see how a blog can increase the traffic to your site as well as bring in links to your blog post pages?
The most important thing to do to ensure your blog's success is to promote your blog posts so that they gain enough visibility online. There are hundreds of blogs out there, and those which are promoted properly are the ones that succeed in ranking in search results, do it right, and you can enjoy benefits of your blogging efforts fast. Do it wrong, and – well, a blog that is not promoted vigorously will take a long time before it is indexed and listed in the search results.
Blogs used as part of an SEO strategy must contain posts that are both professional and resourceful. In many cases (if you do blogging right) your visitors may come to your blog pages first before they visit your home page. All your blog posts should be professional enough to create the best impression in the visitors' mind, prompting them to visit the other pages of your website. If you can, customize your blog to look like your website. This will make people who visit your blog pages feel that they are still on your website.
If you use a blog to improve your site's ranking, keep it updated regularly. The strength of a blog is pretty much determined by how well and often it's updated – blogs that update daily and contain valuable information and links will eventually be crawled daily by Google for fresh content.