Have you heard about the latest update Google has come up with? No? Well, let me tell you. From now onwards Google image search results in mobile devices will support product schema markup now. And using this markup, the search engine giant will be displaying rich snippets in their image search results when viewed in mobile phones.
How can you see that? Once you open a product related image in Google search results from your smartphone, you can see those rich snippets. Try it!
Now – what do you have to do with this update?
Or rather, how are these going to benefit you? Earlier, this product schema page was used only in web results. But it has been introduced in image search results as well to increase traffic and user experience.
Simply putting it, websites supporting product schema better know what is what and Google, and in return Google displays rich snippets.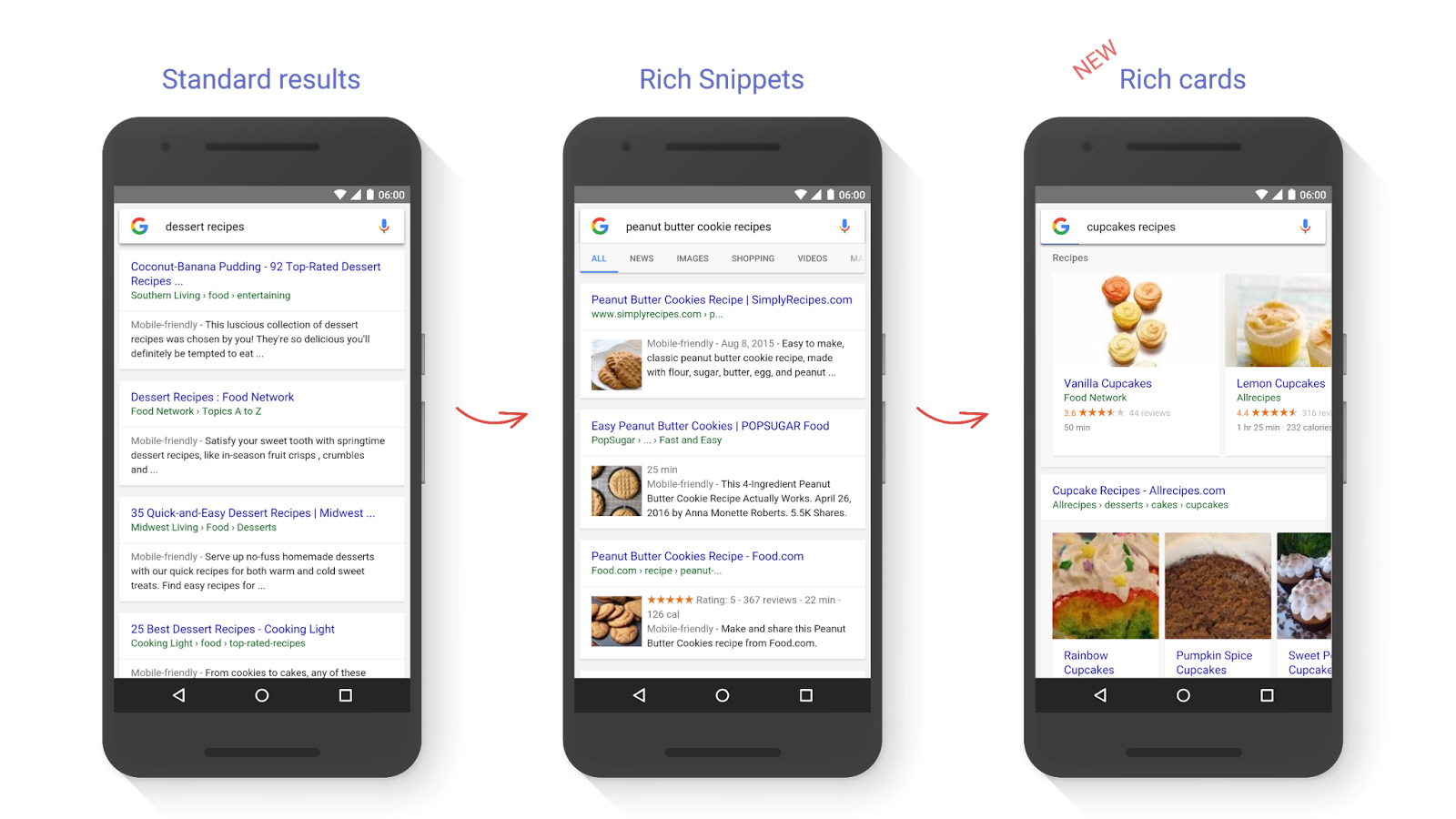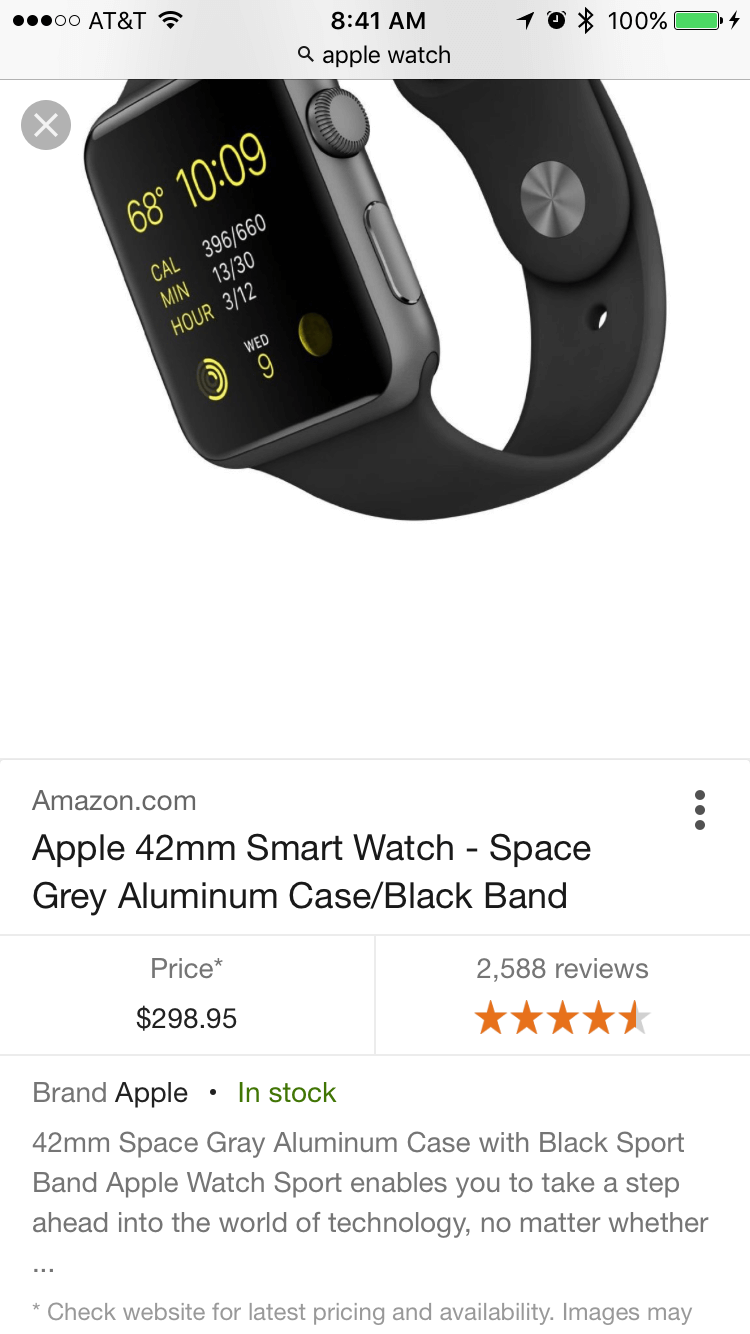 A sneak peek into rich snippets:
I am talking about rich snippets separately because most of the people in my circle weren't aware of what these snippets exactly are. Hence, for all those who have a little doubt about rich snippets, sharing some information with you. Hope this helps!
Rich snippets are basically on-page markups that appear just under the search results. These extra bits of texts would ultimately differentiate you from the rest others and get you noticed in SERPs. By integrating product schema rich snippets, you can not only expand your traffic and prominence but also can enjoy a higher ranking of your website.
Have you noticed – this is a significant up gradation for better SEO? Yes! Using these would boost the click-through rate that can considerably encourage higher rankings. Won't you love to see your website getting more prominence?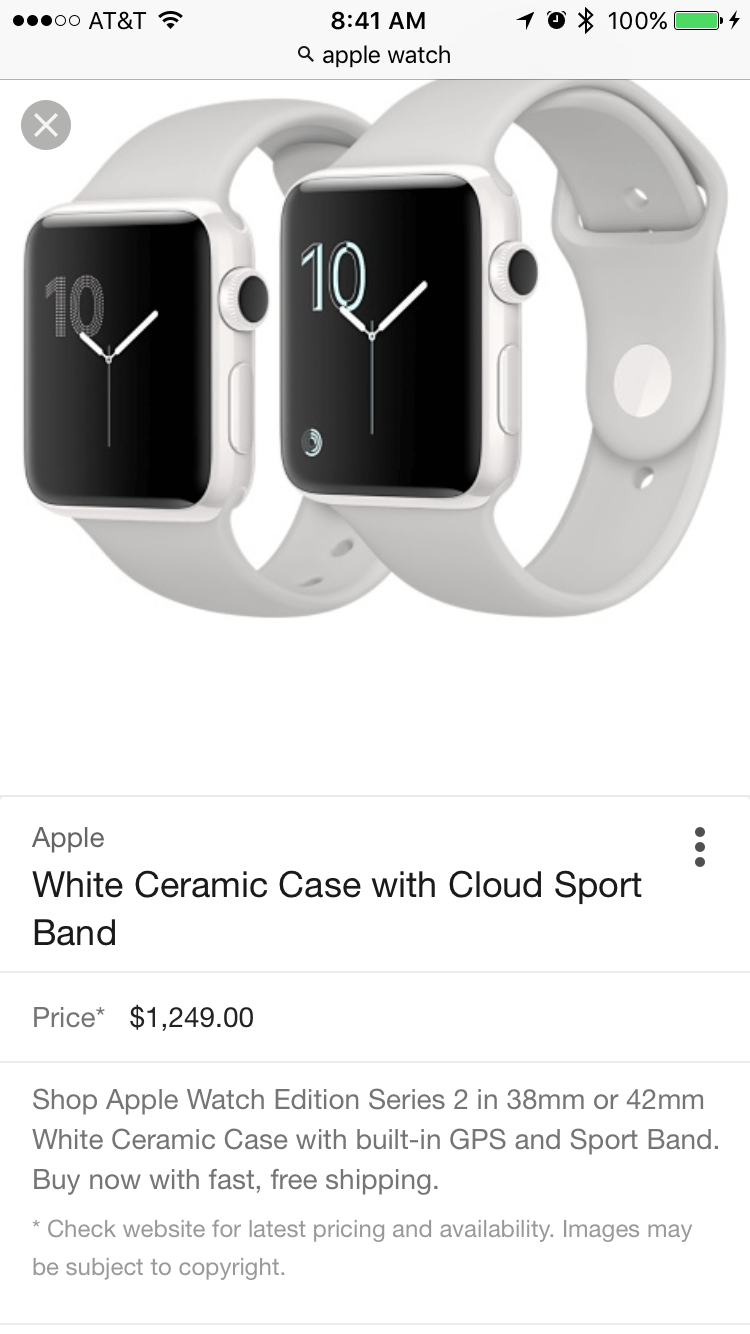 So, what can you do?
This is a suggestion straight from Google for you –
Adding markup
You can ask your developers to add markup to all the product pages you have. Through this, Google would be able to come up with more comprehensive information on products in rich search results – be it web or image. And for the users, they would get to see review ratings, price, stock, etc. on the results itself. This step would surely enhance user experience increasing more potential customer base, what say?
I'll elaborate a little here.
When you use markup on your product page, this will enable a high level of product results in Google search. With the provided detailed information on a specific good, you can attract more buyers who are looking for various items or images in the search engine that your company sells.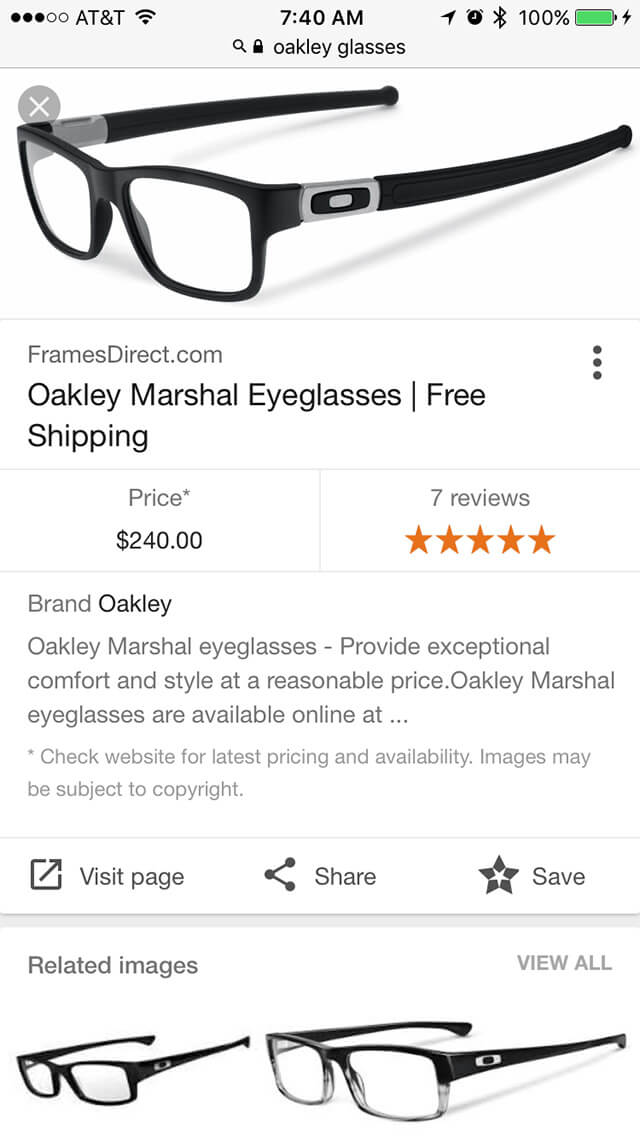 The tags to use in your product page:
Although your developer knows about the various product schema tags, I'm sure; here is a list to give you an idea.
a. Image
b. Product name and description
c. Product ID
d. Price or priceCurrency properties
Well, these were the basics, but additional ones include – brand, customer review, stock or availability, etc.
Wait! One suggestion here – Make sure you include accurate and correct details to make your products relevant to the search.
So, if you are a user or a customer, searching for the appropriate product you wish to buy will become way easier now. And to the e-commerce sites; ask your developers to be ready for the changes! Take this advantage to increase clicks. We thank Google for this. Better experience is waiting!
Win the click to make the sale; get noticed to win the click!