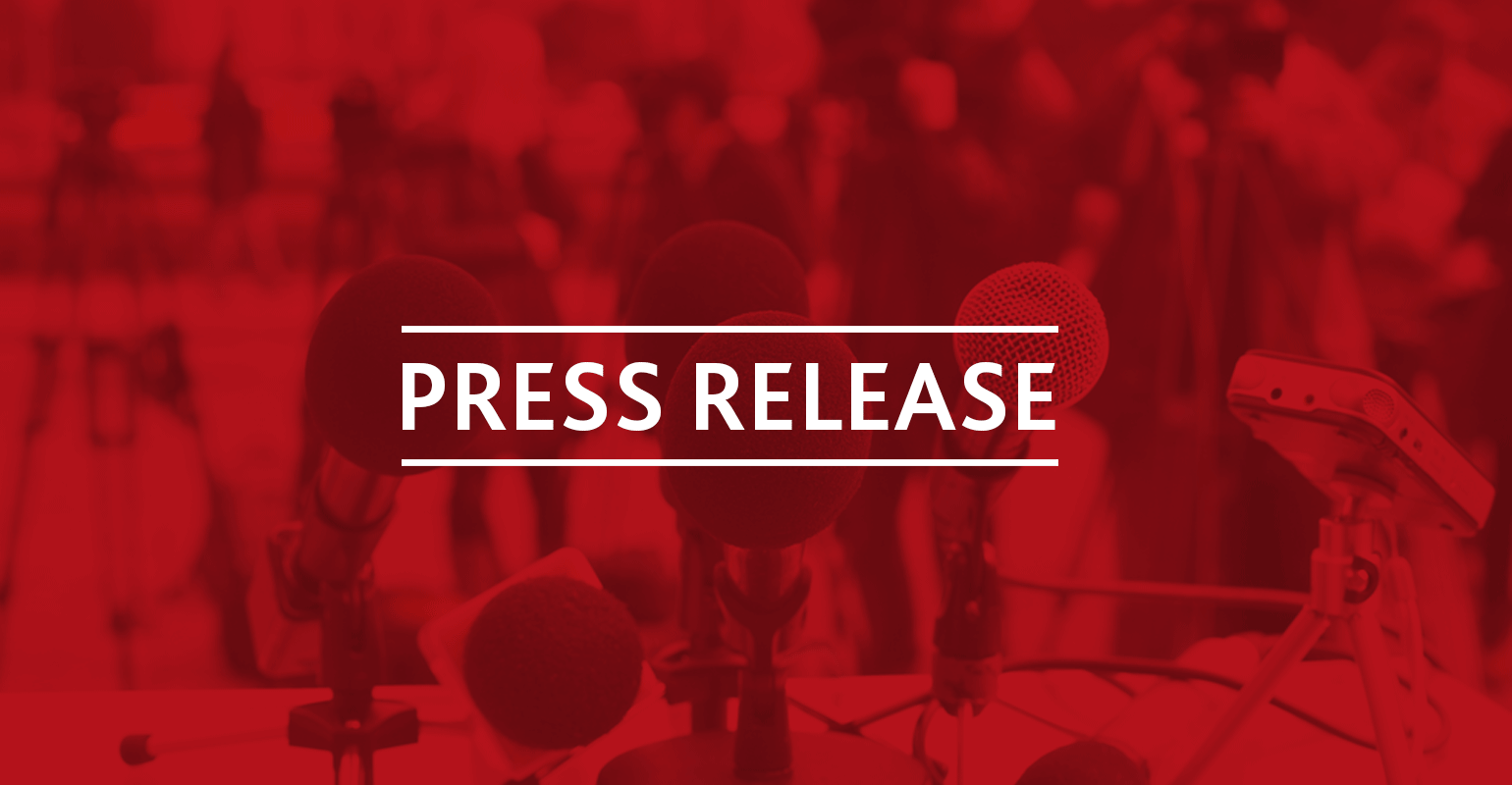 Press releases are an incredibly powerful publicity tool. You can instantly bring attention to your business or company by issuing a press release that highlights a new service or product, presents groundbreaking discoveries in your field, or announces a special event such as a location opening, the introduction of a new line or deal promoted by you.
Get the word out via a press release!
A press release is simply written material that announces a news type event. These can be picked up and published / circulated by all types of media – television networks, radio stations, magazines, and newspapers as well as online resources – but you have to pique their interest.
People love news and are always on the lookout for a good story. Your company or business can take advantage of that fact by using press releases to disseminate information about  yourself in a positive light, while tying in with some interesting events or stories that are currently hot. Making your selling points part of a 'news story' instead of a 'advertisement' or 'sales pitch' will get you a lot more attention than plain advertising will. A press release writing service can pave the way for you if you can't figure out how to make your business 'newsworthy'.
The benefits of a press release:
Press Releases quickly boost publicity online and offline. Small and big business owners can profit in the following ways:
Increased traffic to your site – when the press release gets published on a media outlet, it will have your website link embedded in it. People who review your release and want more information will be able to instantly click through and check out your site.
Brand recognition. Get yourself in the news, and people will start recognizing and remembering you. Your target audience and other consumers who read your press releases will see your business name being mentioned and be more likely to remember it the next time they need your products or services.
Cost is a factor in advertising, and this is quite reasonable. An effective press release written by a firm that specializes in press release distribution can get you a lot of bang for your buck.
You can also gain credibility as an authoritative source.  Potential customers will view you as an expert in your field. This means they will come to trust you, and will turn to you because they feel they 'know' you.
Create news stories from what is already happening in your company, such as special discounts or sales, fund-raising or community events, charitable donations, free giveaways, awards received by your business or company, contests, grand openings, secondary location openings,  new products, etc.
There are many press release distributors that will turn you down if you format or submit your release incorrectly, so consider hiring a press release submission service to write an SEOd release and distribute it for you.