Pinterest allows many users to add a social and meaningful discovery. It is an entity for many start ups to draw in great business. In the past 3 years, this platform has just raised its bar of visitors as it is a perfect match for brands and people. This mobile domineer brings one more opportunity to its users by introducing video ads.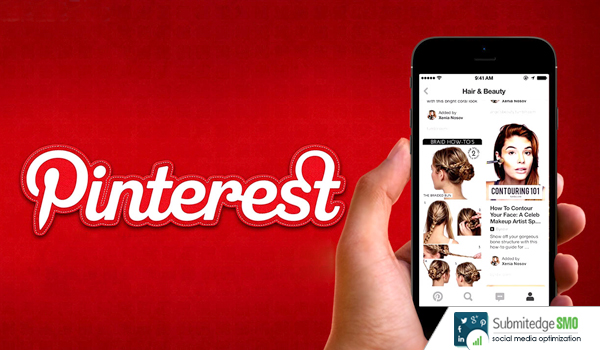 Isn't that a big bang on for the advertisers? The platform on Tuesday rolled out video ads called 'Cinematic Pins.' This product works similarly to the platform's current ad products BUT they are motion based. Many big brands to name Gap, L'Oreal, Target, Unilever, Visa, Walgreens and Wendy's are the first paid advertisers to use this.
Not only this company has also overhauled its way of approaching its charges for ads. Advertisers now can simply target promoted pins to its specific users or can tag any personas too with an install button right on the pin.
Pinterest's General Manager of monetization Tim Kendall said that they rolled out this feature based on the feedback it received from its users. He also added, "We have tested this extensively with users." The best news for the advertisers
is, they don't have to pay Pinterest unless users acts on their cinematic pin.
So marketers pull up your socks and enhance your ways of branding by going Pintagious!