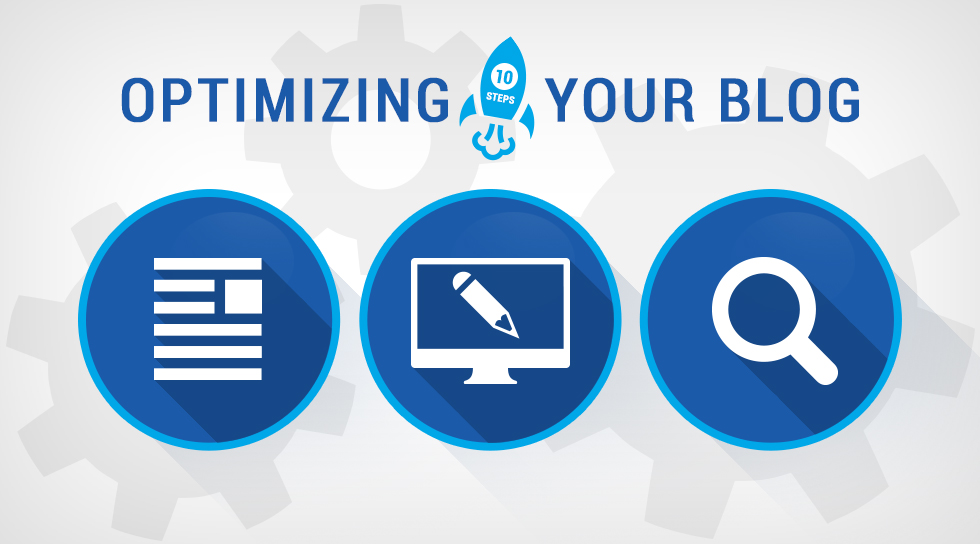 Most of us sign up for our blogs with a great enthusiasm because it is absolutely free and also that you get an easy to use content editor to write and publish your posts. All our enthusiasm vanish within a short period of time as things don't go as per our expectation. Our blog does not seem to get indexed and we don't seem to get any visitor traffic. Though some of us create our blogs just for the sake of hobby and to share our views on a specific topic, most of us maintain blogs to generate some secondary income through Google Adsense or other similar programs. If we don't get any visitors there is no great fun in maintaining a blog.
One of the problems most of us face is the misconception that when you want to optimize your blog for search engines you cannot write something that is still interesting to human readers. This is not true and this need not be the case. You can come up with interesting blog content which is at the same time search engine friendly. Though there is no marked difference between writing for human readers and for search engines one needs to pay attention to details such as keyword density. While writing for human readers, you must incorporate the required keywords in a balanced way. As we use more of an informal style of writing when we write our posts it is rather easy to incorporate the keywords without making the text look artificial.
Moreover, only when your blog is interesting other bloggers will link to your blog which is one of the important factors that contribute to the success of your blog. When you want to get inbound links for your website make sure you get quality links. One of the ways of getting links is to notify other bloggers who have similar blogs. However make sure that you don't start spamming them with your link building mails.
Don't forget the simple and regular ritual of submission to link directories and to start with you can just submit to free directories. If you have more than one blog you can create an effective network by linking your own blogs; you will be able to see greater benefits if you have your blogs hosted in different servers. Many people do buy links but unless you see a great advantage in terms of revenue generation through your blogs it is not required to buy links you can try every thing that comes for free first before you move on to investing money on your blog promotion.
When you are posting on your blogs use titles with keywords. You can try making your keywords in the blog content bold. If you are using images in your blogs make sure that you use alt tags with keywords in them. Make your blog focus on one aspect or a single theme and be faithful to add content to your blog so that search engines will consider you as a rich source of quality content.