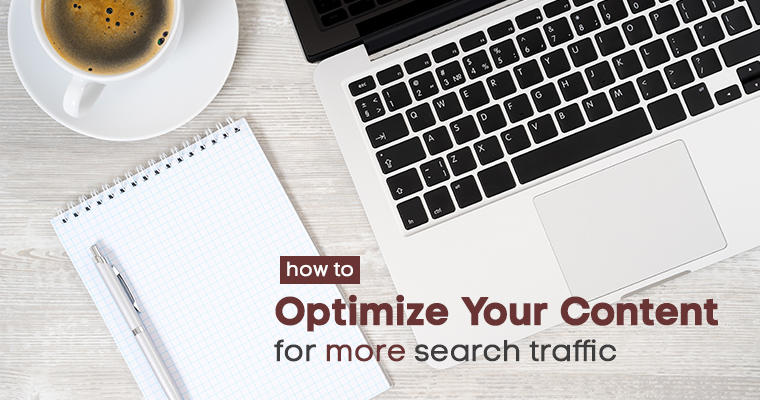 Any type of content that can be searched can be optimized. This affect (or should) all of our marketing efforts, PR, linking and every single bit of SEO we do. With all the different types of people searching, why not target as many as possible? Ensure that ALL content published to the web is easy to find via search. This includes:
Web content
Press releases
Articles submitted to article directories
Letters to the editor in online publications and newsrooms
Blog comments and forum posts
Media kits
Pictures on bookmarking sites
Your own blogs
White papers
Video on sharing sites
Webinars, podcasts and demos
Newsletters
Interviews or reviews
The opportunity to optimize your content goes beyond your standard text to digital assets ranging from audio, to images to video. This can yield benefits such as link building for SEO. And boost interest in your site by adding a personal, visual or audible note to your profile.
Implementing Search Engine Optimization principles is crucial. Including the creation and maintenance of keyword lists from which to pick words and phrases for optimization is just as important. Search analytics helps you gauge the effectiveness of your SEO efforts and provides feedback.
Always optimize; never pass up a chance. This will help you throughout the life of your website specially if you establish good habits early on.