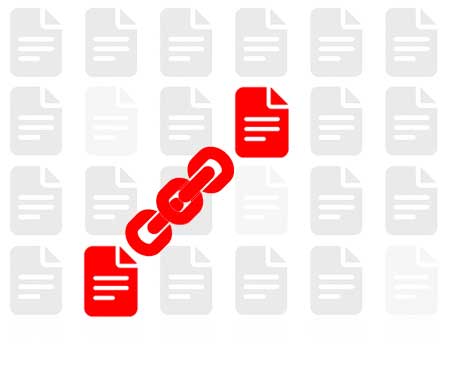 There is a great way to get links to your site that adds valuable content to the web at the same time! If you have a crackerjack website you may want to boost your online appeal by spreading some of the love around. If you don't have time for new content, you can usually hire a rewriter to work over some of your quality content from your site or blog.
Make sure the rewritten work is up to your standard, however, since this is going to be representing your site. Too many people think a rewrite consists of synonyms and hashed together phrases. Others have jumped on the article masher bandwagon, using three articles to mix and match paragraphs and come up with 'hundreds' of 'new' articles.
This isn't the real deal, and you shouldn't waste your time for a momentary bump in traffic, but concentrate on the areas that will yield lasting results. This is article marketing at its finest, when you contribute something of value and get people to follow a link back to your site!
People make the mistake of considering links only good for PageRank, which is why so many links have little or no value. Remember, links are primarily for traffic purposes – with good linking you can achieve traffic that the SERPS will never be able to give you!
If you post to more than one article site, you will want to avoid duplicate content if possible. There are some sites that will run copyscape, and you will be expected to prove you are who you are and that previously published articles are your own work.
Once you have decided on a few good site, carefully read the guidelines for submission. It would be a shame to see a good article scrapped for an avoidable violation of the rules!
This wraps up our little peek in to article marketing, the dos and don'ts! Tomorrow – why duplicate content is a problem.