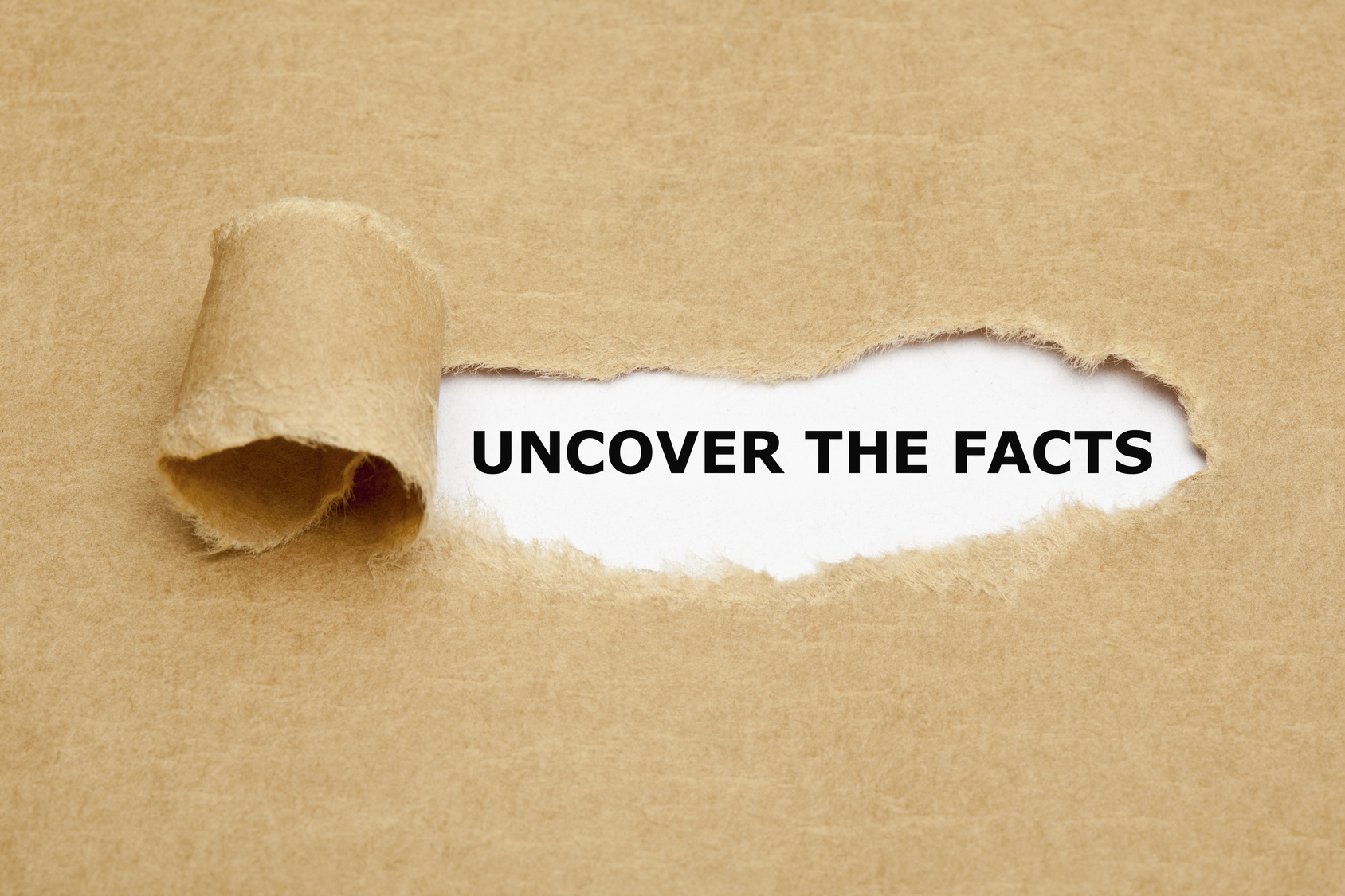 There will always be a tendency to try and come up with ways to beat the search engines. Keyword manipulation is one of the tried and true methods to increase your content's value in the eyes of the search engines, and algorithms abound for those willing to try them.
There are theories aplenty about the number of keywords you should use, and how many times they should be repeated. Various percentages are bandied about, and terms like 'density' and 'richness' abound. There is a line, however, between using keywords as an SEO tool and stuffing you article to the point of incomprehension.
The truth? Search engine criteria is constantly changing, and nobody knows what their algorithms are. Concentrating all your efforts on what is sure to be one aspect of a much larger process will only hinder you in the long run.
Lets examine some methods for implementing keywords that are indicative of sensible SEO tactics, and a few that can hinder you in the long run.
Do use your main keyword or keyword phrase in your domain name if possible. A simple url that tells people and search engines exactly what you offer helps to validate your site.
Use your keyword(s) again in your title or header, but make it blend, and don't just repeat the same sentence over and over for header, subtitle and first sentence of your page.
As you continue with your article, try to use your keywords here and there where they come naturally and don't seem forced. Showing up on the SERPs is not the be all and end all of your site; your customers' attention is. A customer is after information, not inundation. The search engine is after helping the customer find that information.
No-one wants to finally get to their destination and be bombarded with a string of repeated words that leave no room for the information the were seeking. Write your content for your consumers first, then go back if necessary and add a few keywords if you feel they are too scarce.
When you reach the end of your article, do add a sentence or paragraph recapping your topic ( which is reflected in your keywords, right?). This is just to help the search engine see that you stayed consistent throughout your article; you didn't try to hook people with a keyword at the beginning then go off on a tangent and offer completely irrelevant content.
Your goal is to have enough keywords to keep the search engines' interest, without losing that of the customer. Content is not king because it does battle with the search engine dragon – its royalty lies in its courtship of the consumer queen.
Consider carefully the balance between using keywords as a tool to improve and strengthen your content, and simply using your content as a vehicle for keyword inundation. Of the two, using your keywords wisely to add to the relevance of your articles will beat the other hands down, every time!