Directly from Google
The official site of Google describes snippets as small fragments of information fished out from its pool of web pages to answer a query posted by you. These appear above the organic search results and are always accompanied by a link to the source website.
These snippets may be 4-5 lines of content, bullet points, images or any other thing that is relevant to your query. Extraction is done by another of Google's algorithm and is posted on its first page. The box then ends with a feedback section where you can put in your complaint if you are unhappy with what is shown.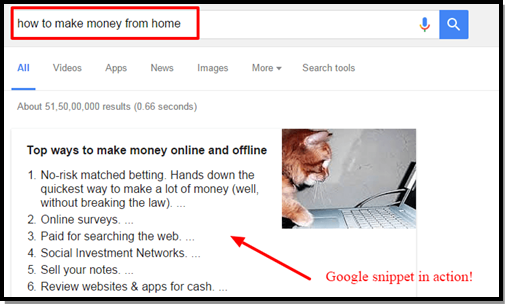 Should you care about being "snipped"?
Come on! Your website link will be featured on the top of the page, even before the guy at rank 1. You should definitely care. But do not think that only the big-shot websites get the chance to take up this hot-seat. If your site is placed on page 71, you might get "snipped" as well.
Don't believe? Here is a statistics for you. A survey conducted by a renowned website took into consideration a total of snippets report from Google. It looked into how many times and from where did Google hunt out its snippets to answer a particular query. Out of 981 times, it was found that:
–    315 times snippets were generated from page 1. 190 times from among the links on page 2 while 187 times from page 3.
–    110 times, content was taken from page 4 and 83 times from page 5. Even page 10 got looked into 13 times.
Page 27, 28 and 71 got featured at least once.
–    This tells you another story. If your page is snippet-able, it does not matter if you are placed below a high ranked website or not. Rank 2 or 10, Google will acknowledge your great content.
How can you get "snipped"?
"There is simply no way to do it," Google claims. It is a random algorithm which chooses content randomly and places them. So, for a particular query, if you see one snippet today, you may not get that back tomorrow.
But as great men say, there is an answer to every no. Doesn't matter if Google is closing all your doors, you can create your own. After all, it is an issue to increase traffic to your website. SEO researchers from various avenues suggest the following:
–   Hunt out the most relevant question in your domain and try answering it. Stone Temple stated that out of 850,000 question-based content answering "how to," "what is" and things like that, almost 19% received snippets.
–   Mention steps. In a query of answering how to increase Google plus followers, a site with bullet points received preference.
–    Make your site user-friendly. This is the primary rule you follow to climb up the ladder in organic search. Snippets have same requirements.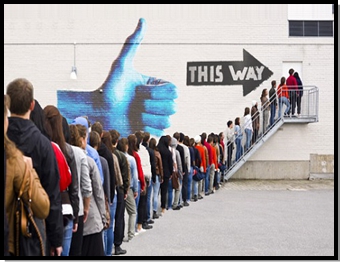 How does Google Snippet algorithm work?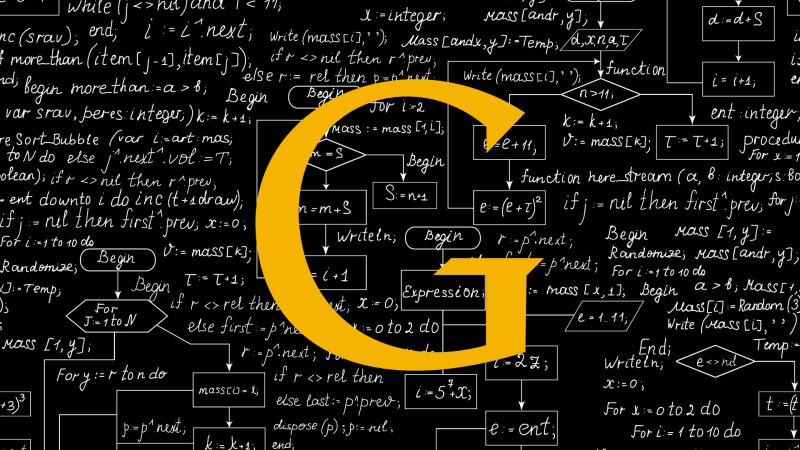 Needless to say that Google has not revealed its concept. But test results show that Google may have its own searching and selecting techniques. Apart from snippet-friendly content, CTR surfaced as one of the many avenues that Google may be looking into.
In a query, "how to get Bing points?" a website placed at rank 10 got favored over Bing's official website. Why this? The site sported an average CTR of 21.43%, and users were found to stay on this website for an impressive 14 and half minutes.
Also, it is also speculated that Google may be using the same algorithm which it uses to rank its paid ads. Based on quality score, a second or third placed ad may surpass the topper and get that coveted top spot.
Snippet concept is here to stay
It is powerful, and it takes Google's motto another step further: "User Experience is a top priority." Plus, it's beneficial to your website as well. It gives a chance to contest with those big-shots in the organic search list and get a feature irrespective of your place. And if by chance you get a snippet, see your ranking and traffic multiply. Hence, work accordingly (Expert advice, not Google. They claim it's random, remember?).