Subdomain names and subdirectories have been used interchangeably by many webmasters. However, the two are starkly different in the functions each performs and especially different from an SEO perspective. While subdirectories are merely folders created on the main website, subdomains are treated as separate websites or sub-sites within the main website. Most people are confused when to use each and how it affects a company or brand's SEO rankings. For a better understanding of each component of the main website, following are a few pointers that will help you differentiate each element's optimum use.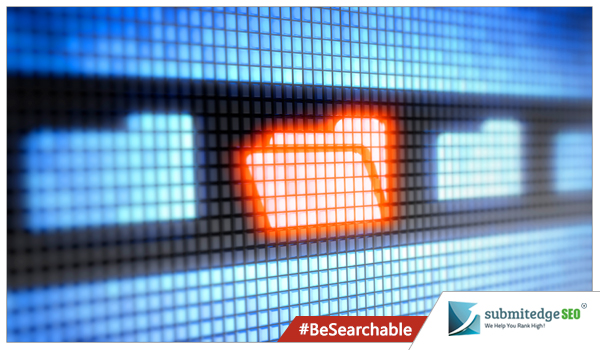 When to use subdirectories
Subdirectories are seen as extensions of the main site and are extensively used by many adept webmasters and website owners. Most site owners create a separate folder and put some content within it. This content can be easily modified and moved from one folder to another. Subdirectories are a good start for novice site owners and webmasters who have little clue how to create subdomains. It also saves on hosting cost as many web hosting services charge a premium for creating subdomains. However, creating a subdirectory may be pointless if you wish to have a multi-lingual website or different sites for different regions. Subdirectories are a great way of categorizing information on the main site that needs to be altered frequently.
When to use subdomains
Subdomains are treated as separate websites rather than a part of the main website by search giants like Google. It should be used if a company has an extensive line of products or brands with each brand having its own unique URL. It is also advantageous to create subdomains if a company has branches in numerous destinations or operates as a franchise. Control of the website can be given to franchise owners but monitoring content across various domains should essentially bemanaged by the company owner in order to maintain consistent communication across various brands and product lines. Additionally, subdomains are suitable for niche audiences of a particular brand. Furthermore, subdomains improve search engine rankings for specific locations of a branch or franchise and even enhance web domination of the main site. As subdomains are linked to the main site it improves search engine ranking of the main site through the interlinking process.
However, subdomain names do not come cheap as many hosting companies charge a premium for such services. Additionally, altering content is much more tedious as you have to go to each subdomain site in order to make necessary modifications.
Subdomains vs. subdirectories – Which one is better?
A common question asked by many people is which is better: subdirectories or subdomains? The answer lies in the need of the site owner. If a site owner just wants to segregate data on the main site in order to make changes easily then subdirectories are a better option. However, if they want to create separate content for different regions in which a company or franchise operates in, then creating various subdomain names is a beneficial option over subdirectories. Apart from use, you also need to take into account the cost of creating a multitude of subdomains. Do you have the funds to host several websites?