Google is getting cleverer by the day. Whatever you knew 5 years back are now obsolete and belongs to the trash. So, if somebody had told you that simply having a large number of backlinks promotes your site, that too from your owned domains, ditch the idea entirely. The search giant will penalize you considering every link as spam. Sources must be authentic and neutral.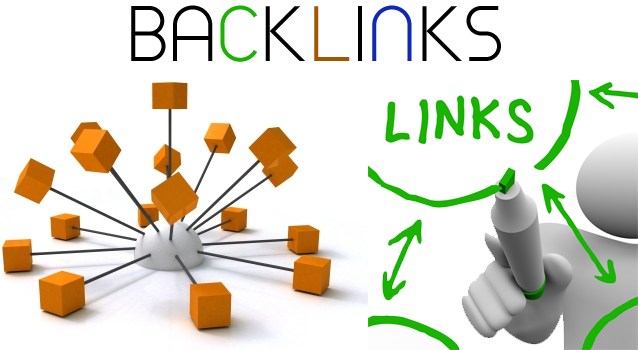 Let's get a clear picture!
Say you are a manufacturer of baseball bats and own a site named "baseballbats.com". You have a client website going by the name "sports60.com" which distributes or sells the bats manufactured by you. So, it does make sense to backlink your original site from each and every page of your client's website.
This many backlinks to your homepage or any other page make Google suspicious. So what do you do? Would you not take this backlinking opportunity when you have the chance?
Backlink, but be smart about it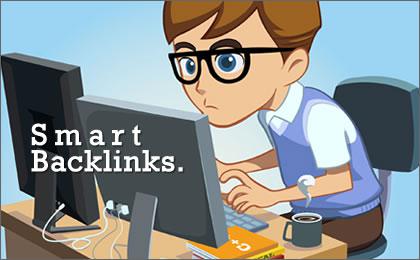 If "sports60.com" is having a lot of visitors, certainly you will want to have a piece of the cake as well. And why not? They are your client after all. Here is how you can effectively backlink from your client's website.
– Instead of each and every page, select an appropriate one and backlink from here.
– It has to seem natural, and it must appear that the backlinking deserved to stay there.
Consider the client's "About Us" page. Here, the "sports60.com" can go on to say from where they get their baseball bats and here is where you get a backlink. Also, you can have backlinks from the client's contact page or any blog post. Everything seems natural to Google, and you escape.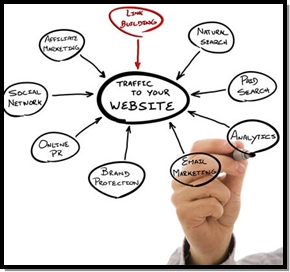 Is this the only way?
Of course not! You don't have to stay at the mercy of your clients only. You can include your own tips and tricks to attract backlinking, and in turn, visitors.
– Create backlinks from blogs you post and circulate. Google is lenient when it comes to blogs and a backlink from every alternate one won't be considered as spam.
– Syndicators can also be another option. If you have syndicators, you can create backlinks from every page of syndicated content to your original page.
– Remain active on social media and discussion forums. For instance, if you post a comment on "Quora" along with the link to your webpage, it might improve your ranking just because you now possess backlinks from high-profile websites.
How will you attract others to backlink your site?
Two words:
Relevant content! This is the single most prominent way to attract backlinking from neutral sources. Google webmaster software designer, Matt Cutts, suggest the following methods: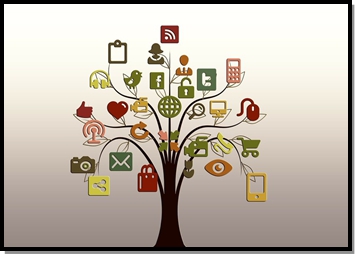 – Include a picture gallery on your website. Since you are a baseball bat maker now, apart from bat photos, you can include comments and guest posts from users as well.
– Create an attractive video (and Matt thoroughly focused on this). A video says a lot in few minutes, and if a blogger finds it relevant, he/she is sure to include your link.
– Provide free tools and your own researched statistics. It is easy to link to someone else's hard work, but that may divert the visitor to that website. Having your own data will make your content rich.
Final words
Simple steps but effective techniques! Google will only penalize you for fake and unnecessary links. All SEO experts will suggest you to keep things natural and try in your own way to get effective backlinking. Google may be smart, but you can always outwit a program.