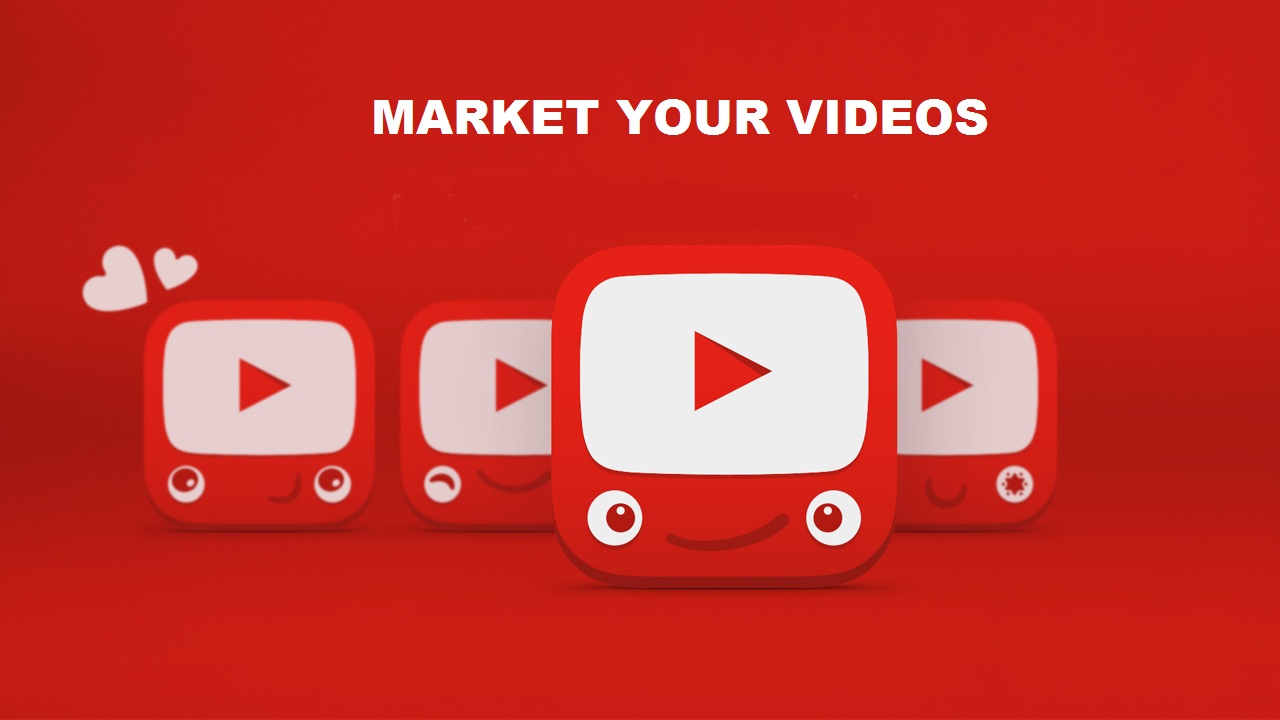 Online video content is becoming increasingly popular and this format is being consumed by the users at a faster rate than expected. Almost all website owners are learning to produce home based videos as it seems to be one of the best ways of reaching their target audience. If you market the videos properly through correct SEO strategies then you are certain to get quick results.
Primarily all search engines are designed to index text and to assess them and they cannot read even images, forget about videos. How do we go about this issue? It is simple – plug your video in the midst of lot of text. Have as much text as possible around the video. This text should be keyword rich in the form of title and the transcript of the video. Some of the sites have flash based transcript of the video, but it is not a good idea when it comes to SEO; have the transcript in a format that can be ready by the search engines.
Secondly we need to tap on the search psychology; when people search for videos they always add the word video in their search for example, 'dog training video' so the text that you are using around the video should contain this word as one of the main keywords that you target. It should also go into your description, page title and keywords list in the meta data.
Try to feed your video with as many contextual links as possible pointing to your video both within your website and also from other locations. Don't forget to add a video sitemap that will tell the search engines where to look for video content in your website. This will get your videos indexed faster. Try to avoid uploading the video in a format other than Flash as much as possible. It is important to have the main keywords in the URL when you upload the video file rather than naming your video files with some random name which reflect in the URL. When you upload your videos, store all the video files in a single directory and this will of advantage because search engines will be able to find the other videos too faster.
If you have your videos in a page that has other videos make sure to include a captivating thumbnail so that your video gets the attention of the users. Though this is not directly linked to SEO, the ultimate aim of SEO for videos is to get people to view your videos so when they get to the page where you have your video file they you should make sure that they click your video.
Allow users to add reviews about your video, comment on it and leave feedback; you should of course moderate the user feedback and reviews. If you allow these you give yourself a chance for getting fresh content added regularly in the form of feedback and reviews and you know already search engines love fresh content.