Inarguably, link building is one of the most important concepts of search engine optimization. When you are a budding entrepreneur, stressing on this particular concept might appear important. By logging on to different blog posts or attending a conference presentation, you can find tactics that can help you build a marketing campaign. Even though you might find the strategies easy, a link building campaign is part of a much bigger picture. You need to address several personal concerns to make your operation a successful one.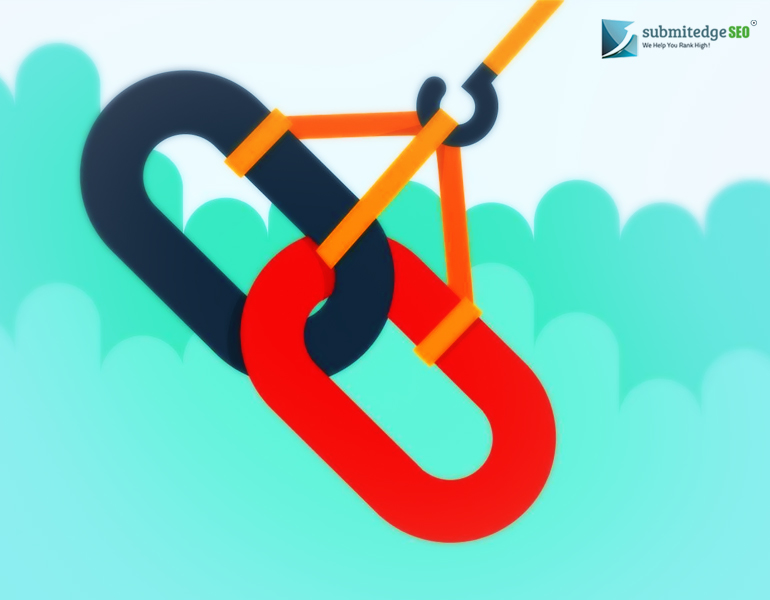 1) What Do I Want to Achieve?
This is probably the basic concern that needs addressing. However, somehow, many businesspersons overlook the idea, which leads to them not achieving preferred outcomes. As a business promoter, you should
• Know the types of links you want
• Know the number of links you want
• Know where these links come from
• Know the impact of the links on different social media platforms
• Know whether these links should send traffic.
Make sure that you merge your business goals with the link building targets to achieve success.
2) Which Resource Would Get Me My Goal?
Once you accomplish the first stage, the subsequent process involves determining the resource/s that would help you achieve the goals. A blog can suffice to meet this necessity, but it has its limitations. You can get your corporate site referenced by a set of influencers in your industry through a blog; however, you cannot expect it to get quality links from major news sources.
When you fully understand the type of blog post you will have to write to attract those influencers, you can make a difference to your brand endorsement.
3) Who Will Help Me Achieve My Goal?
Being clear about the target audience is what will help you achieve your goals. Creating an asset and putting it up for others to view will not appeal the public. Not all individuals are looking for products that you endorse. For instance, promoting teenage clothing on adult resources will not bring you any success. You do not have to go all guns blazing, but focusing really on a specific audience is something that is required. Once you get an insight into your target market, start collecting their information
• Names
• Emails
• Websites
• Social media profiles
If you are not certain about finding related information, using tools like Buzzsteam Email Finder and Rapportive is advisable.
4) What Interests My Target and When Do I Reach Them?
These two questions are as important as any other concern that you need addressing. Looking through people's profiles will help you learn about their interests.
• What do they like and share?
• Whom do they interact with?
• Who is the common denominator within this group?
Once you gather these details, you create yourself a better chance to provide your audience something that they will like. Tools such as Klout and Followerwonk can come in handy.
You cannot reach your audience at all times. This is one of the honest, yet major mistakes committed by online marketers. There comes a time when it is the season of trade shows and quarterly meetings. Audiences get interested in different businesses at these times, as the launch of new products and services are inevitable. Targeting the audience during this phase can bring invaluable returns.
When you are confident that everything is in place, roll out the campaign. Will you be contacting the public directly through phone or via social media? Make sure that you do not bombard them with requests. Know when to back out. Success will be yours to relish.