Every startup that ventures into the market always find themselves in the same predicament – "How do I compete with all the brands that are already well established?" Let's face it, the competition has thickened with each and every brand vying for the attention of the consumers and future prospects. To top it off, you're working along an extremely slim budget. How do you tackle your marketing issue?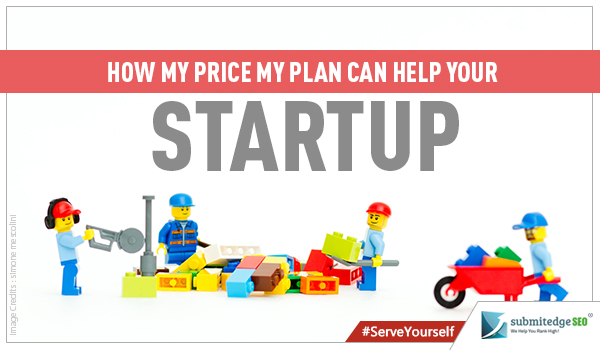 You might have your Facebook marketing figured out as well as the answer to your link-building problems but what about the other essentials of your business?
We've got the solution for you and it's called – My Price My Plan!
What is My Price My Plan?
First and foremost, let us clear any queries you may have regarding My Price My Plan. What is it exactly? With My Price My Plan, you can literally choose the plan you want.
All you need to do is fill up the form on the My Price My Plan page, enter the services you require, set your desired budget and our team of experts will get in touch with you within 24 hours with a strategy. For instance, you can select Twitter, Content Marketing, etc. and enter your budget. Convenient, isn't it? For any queries you may have regarding this plan, you can visit – http://www.submitedgeseo.com/serve-yourself.html
How My Price, My Plan can help your Brand?
Firstly, My Price My Plan aids you in working with a slim budget without compromising quality.
My Price My Plan also let's you choose the services you want. For instance, you can simply type out the services you require such as Google+ marketing, Local SEO, Image Optimization, etc. If you're confused about this plan, you can simply Ask The Experts for advice!
Look at it this way, if you wish to cook stuffed chicken, you'd only buy the ingredients that are necessary. You wouldn't purchase a whole lot of ingredients in a bundle just because the ones you wanted weren't sold separately, would you? Similarly, certain strategies do not require each and every platform or each an every aspect of SEO. Get what you want at your budget with My Price My Plan now!