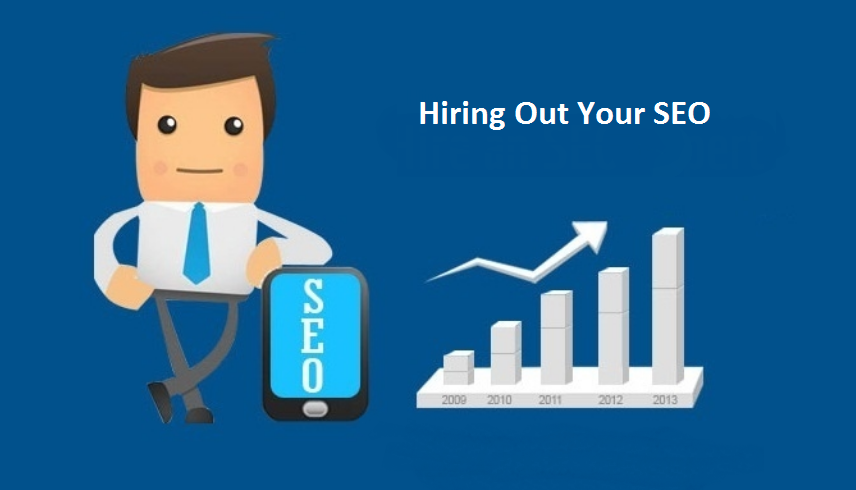 With the economy still struggling to get going in any meaningful way and everything being expensive, startups need some extra help managing their budget to ensure the best possible potential for success.  Whether it is building a new website, designing a logo or hiring a professional freelance writer to produce optimized content for our website, every feature that gets added to the mix costs more today than it did a year ago.  Even search engine marketing and search engine optimization costs are more expensive due to increasing overhead costs. The labor force has not gotten cheaper for example. The increase in the cost of SEO is something that has to be taken into account by many webmasters who don't have the funding to get a perfectly functioning, maximum optimization website up inside of a month.
Some website owners are hesitant to hire an SEO company or freelancer to implement SEO for their company. SEO is an on going process which means there really are not any breaks. There are several phases in SEO which can however be laid out for a set formulaic approach. Certain phases follow a natural timeline while others  can be handled in large portions at whatever times wind up being the most opportune moments. Think ahead and focus on segmenting these phases so that they are implemented in such a way that your funds are spent in a steady flow instead of blowing your budget at the very beginning and hoping to hang on for dear life at the end. Prioritize and then build on a solid foundation.
While spending a bulk amount of money should be avoided whenever possible, be aware that initially you may have to pay up for the setup costs followed by monthly maintenance and continued optimization and fees. This is not unusual as it takes a considerable amount of time to create the necessary tools and plans to make your SEO efforts effective. You will also be required to spend a considerable amount of money on link building, but once your initial links are set, new ones can be built on an ongoing basis. As you emphasize social media others will begin to link to you helping keep a steady flow.
An attractive advantage of the phased approach is that it will  make your efforts look more natural. Link building, in particular, should be accomplished in several phases. Rather than buying a 10,000 links package, you can phase in slowly at 1,000 links per month. This will leave funds with you instead of being locked in. You can simply spread the cost out over time. A sudden hike in your links count is not good for your website anyway. if it looks too good to be true, it probably is – and don't think directories and SERPS don't notice what is natural appearing and what is a fabrication.
Instead of adding a hundred articles in a single month, space it out over a period of two to three months with a page added each day.  Make it appear as though your site is regularly updated with fresh content, which the search engines respect. You will be benefiting in that you will also be spending only small amount of your budget each month on each type of SEO. You can also reduce your SEO budget by finding an SEO service provider that is capable of delivering results on a consistent basis. Your SEO Service provider should also offer their services at competitive prices. Check out SubmitEdge for our all inclusive SEO packages! We have a deal ready to help you!