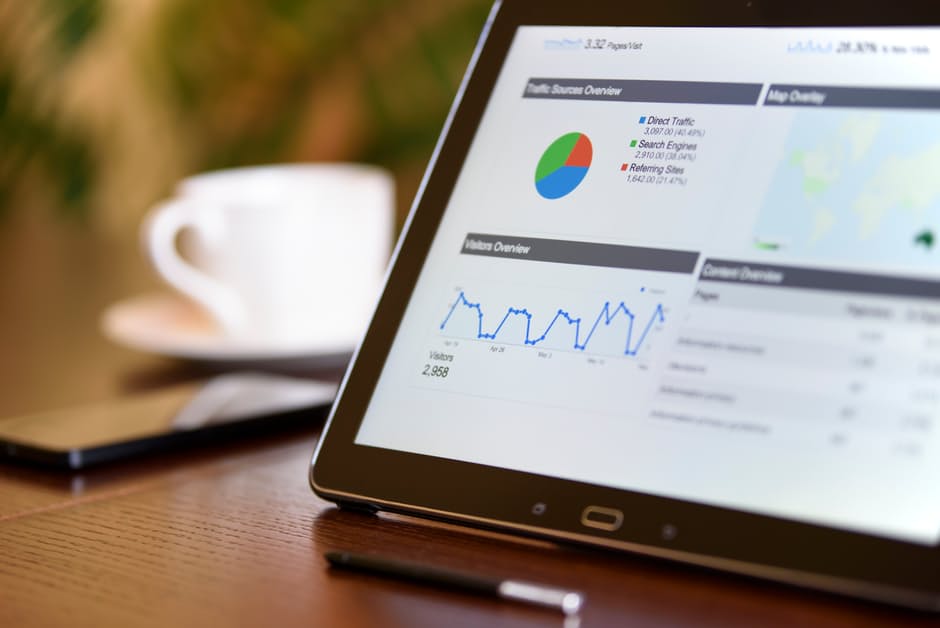 Now and then, Google comes up with updates to its webmaster algorithms. Be it making Penguin real-time or extending its Hummingbird, there is no stopping this search engine when it comes to content writing. And the fun part is, others in the business do not sit back and enjoy the show. If Google changes something, Yahoo and Bing follow.
SEO techniques have been and will always be a major headache for all site owners. "What's new for the coming year" will continuously hang over your head. The ultimate aim is to gain SERP ranking and staying updated primary. Luckily, Google's nature is to keep dropping hints and suggestions about its latest expectations and modifications. Here, I have listed 4 latest trends that are currently visible in the search engine. Take a note and make changes as they are here to stay.
1. Google will guess Keywords now.
And this is probably the most astonishing changes till date. Google calls it RankBrain which is an extension of Hummingbird. What happens now is – say you type in a phrase that Google doesn't understand. It won't show you zero results. That's simply not the Google we know!
Instead, it will start guessing what you meant in the first place. You must have already seen it when you misspell a word. Now, RankBrain may even search for pages based on synonyms and provide you with a list. Machine learning in technical terms! So, what the search engine giant actually wants you to do is to focus on content rather than keywords. If you are relevant, RankBrain will hunt you out.
2. Social Media all around.
Just today, I typed in a company's name and Google came up with the enterprises' Facebook page first, followed by LinkedIn page and then its official page. What does this tell you? Social media is popular and people are more interested in what you post there than your webpage's content.
And why not? Posts on Facebook or Twitter are short and simple to read and intuitive to look at. A simple scroll will reveal a lot of information about your services. So, if you want to stay ahead, start maintaining all you social media pages. Time is not far when Google actually considers this as a ranking criterion.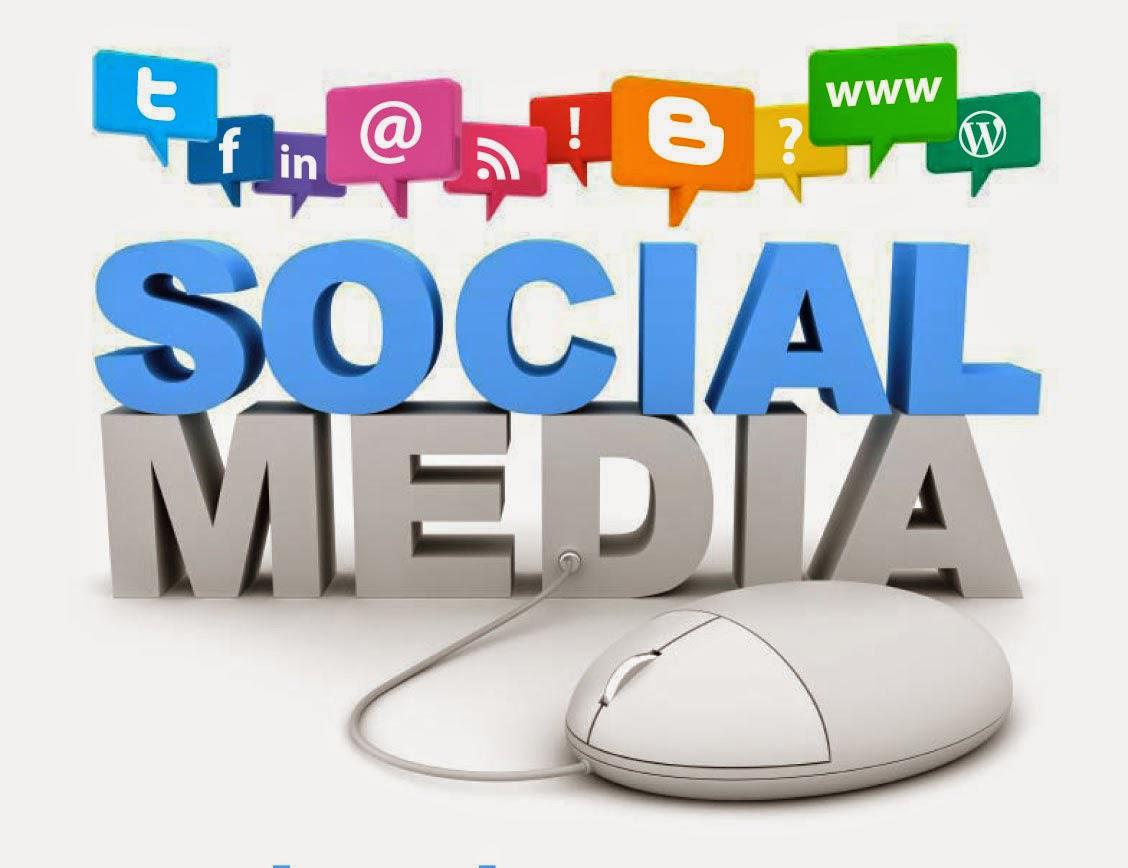 3. Go mobile and load fast.
Yes, Google already favours websites that have move on to its AMP. Recently, the search engine's webmaster officials came out with stats showing that most of the online searches are taking place over phones. So, it expects you to make your website more mobile-friendly.
Google has declared this fact as well. Although it's not a necessity, if your site has a mobile version, you will be ranked higher. So, don't just sit around. Get your coding gears and shift to AMP.
4. Searches to have a personal touch
You can blame Siri and such similar apps for this, but online searches have become voice-activated. Recently, Microsoft has declared that it has updated its voice search app and made it more human like. Word recognition error has been reduced below 5%.
So, instead of writing "restaurants near you" in your web content, shift to content like "restaurants near me." Even automobiles nowadays come with this technology so expect Google notice and react accordingly.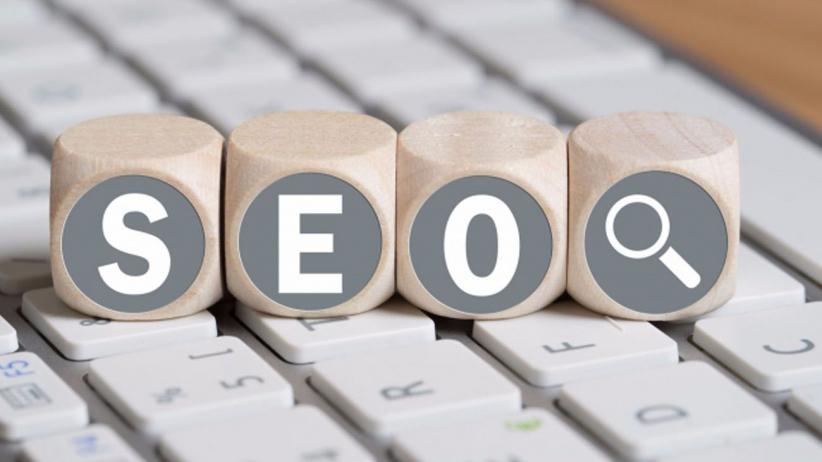 Final Thoughts:
Although I can't accurately say how to write for better SERPs, what I can advise on what all techniques to follow. No matter what you do keep your content relevant and that is the primary criterion for Google.