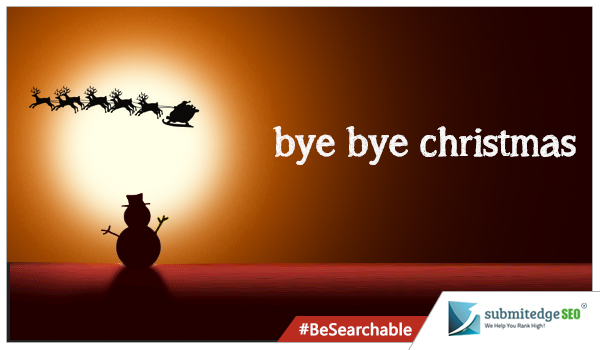 It was great fun to celebrate Christmas with you! We celebrated Christmas and kept the spirit of giving going by continuing the celebration till the feast of Epiphany!
Our Epiphany offer worked greatly in giving out special handpicked gifts along with our services. Here's how it worked for each of the wise men's gifts
Gold – A specially crafted offer as precious as Gold. It was amazing to see various start-ups strike Gold with this! We're on your job!
Frankincense- This aromatic offer looked like it as crafted for a exciting clients. As it proved to be a boon for them.
Myrrh – Just as rare as Myrrh. This offer was taken and proved beneficial for customers who have a niche business profile.
We're sad to announce that our Epiphany offer has come to an end. Although the winter is almost come to end, we're glad to let you know that we have many such offers in our kitty, just for you, through the year! So, how does an iPad mini sound?