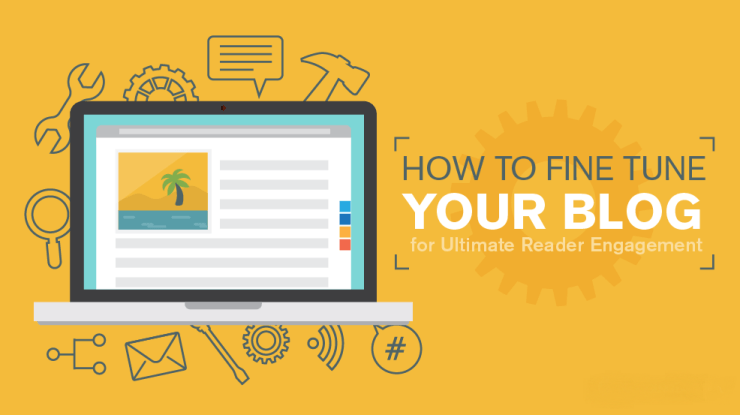 There are a number of ways to keep updating your blog to make it more powerful. Basic SEO tactics that you use for all of your content should also be applied to your blog. Fine tuning your blog will pull in readers as well as active participants who will comment on and link to your blog. When you achieve this, you are on your way to winning!
To begin, be sure to choose the correct titles for your blog posts. Your blog post's title should contain your main keywords because the title of your blog post becomes the blog post's access URL. By using your keywords in your URL, you will have a greater influence on the search engine ranking.  This will also help you attract traffic. When your blog posts are listed in the search results, your blog post's link will also be shown in the search results.
There are a number of different viewpoints concerning the advantages of having keywords in the domain names and URLs. There are some who say that there is no real significance in having your keywords as your domain name or in having them in the URLs. The other school of thought which claims they do have a major influence.
When creating your blog posts, make sure that you plan ahead in a way that you get a chance to link to your past blog posts internally.  Make sure that every second anchored link in your blog post is a link to another article or to your website outside of your own blog. Place links in your blog post to third party websites that are resourceful. Make sure that the websites that you choose to link from your blog are authority sites and are useful to your blog audience. This will make your blog also appear as an authoritative one because it provides the users with useful information.
Add categories which ensure each post is assigned to a category. This will not only help your visitors to find the related information easily. Categories and your keyword 'clouds' allow you to 'tag each post effectively. Posts should be at least 300-400 words. This ensures that you have room to use keywords and that the spiders will see the post as worth crawling. Make sure you place a link to your blog in your website's homepage. Use your blog link wherever possible such as including it as part of your profile in social networking sites such as Facebook, LinkedIn etc. This will get free back links to your blog and increase your blog's online visibility.