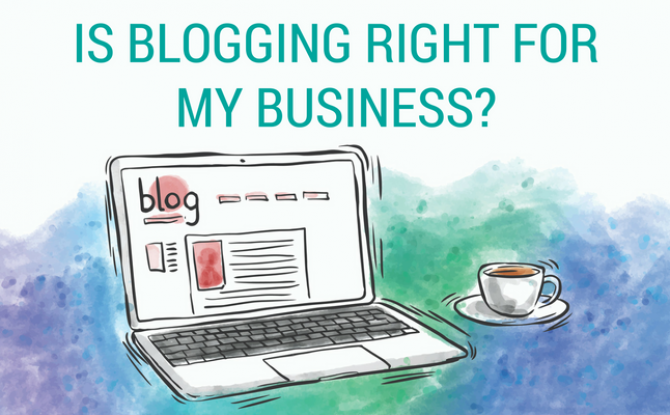 We spend a lot of time talking about how blogs are a wonderful way of getting good visitor traffic and search ranking for a reason – they work! What we are not told is that we do not get instant success with our blogs. Launching a blog is a big step, but after that the work begins. We need to work hard for success. We need to put in a lot of planning and effort to make our blog a success.
First things first – if you want to make your blog successful then you must make sure you have some unique and irresistible content. This will attract visitors and in some cases get them to subscribe to your blog. Now the question here again is, will good content automatically make your blog popular? The answer is no as much as we'd like to answer differently. Before you can get popular, you need to give your blog a head start so that people will know that you have something good to offer. It will take a lot of time and effort before your blog gets indexed and gets listed for relevant keywords. This will happen eventually, but in the beginning you need give that little extra push that is required to start the ball rolling.
If you are already in a business that has a list to work from, you can make use of your existing list and invite people who have already known you and your services to visit your blog. This is pretty much the easiest way of give your blog a jumpstart. If you can get your existing customers aware of your blog through an email, you are ahead of most bloggers starting out that build from scratch.
Keep your email inviting people to visit your new blog concise so that it will not look as if you are trying to sell them something. People get enough marketing emails and they always look at corporate emails with suspicion because usually they mean they are about to get bent over. You need to earn their trust by sending a succinct email announcing your new blog and nothing else.
Through good content and effective marketing that is supported by an incentive, you can really help boost your blog. As soon as you have receive enough subscribers to give your blog a good start, make sure to keep the fire burning by posting regularly. Nobody subscribes to dead withered blogs. Make each post unique and resourceful. Do not keep posting marketing pitches in your blog and if you do so it will be easiest way of losing your subscribers. People get that enough everywhere else – MLM and all that down-line hoopla will lose you subscribers in a heartbeat. Write a blog that you personally would like to read and you'll do just fine.