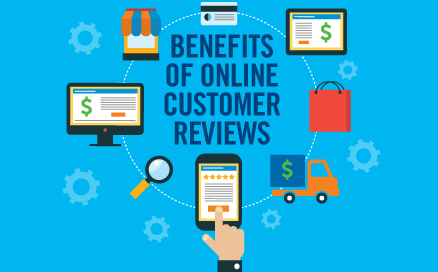 Blogs are the new way to get your site noticed and talked about. What do you consider to be a more reliable source – an ad, or a word of mouth recommendation? A review on a respected blog in your niche market can bring in traffic independent of the search engines, with highly targeted customers who will spread the word to their friends.
Links from blogs can provide extra juice for your site, and be picked up by hundreds of readers to add to their own list of bookmarks. Your site can become the next big thing simply by being placed in the right location, being seen by the right people and letting the word spread.
Blogs with High PR can give you valuable back-links to your site, and will provide authority to any reviews you can arrange to have published. There are literally dozens of blogs in every conceivable niche, and many of them link together with different members crossing over and sharing information with each other.
Your site's visibility will gain a broader audience as it shows up again and again to your targeted customers, and they will start to wake up and pay attention. Eventually you could receive additional links from the purely organic sources that can improve your rankings and will drive even more traffic to your site.
There is no rule against paying for reviews from high ranking blogs – and all the people who see it have the potential to be inspired and link to you voluntarily. These organic links are the most desirable ones of all, as they come from people who simply feel that you have relevant, useful information – which is what Google likes to see!
Blogging can be time consuming and tedious work, but you can hire professionals who know the ins and outs of the blogging world to keep your online presence alive and visible on the social network circuit. This way you can maintain visibility and reap the long term benefits from the links and traffic derived from this source.
Always make sure the blogs you choose to participate in reflect the value of your own site – you would hate to be dragged down by a site that doesn't live up to your own high standards. Choose blogs that have a deep relevancy to your own topic, and present yourself as professional and helpful. This will ensure you are taken seriously, and your trip to online respect in the world of blogs can begin!