…or somewhere in that ballpark.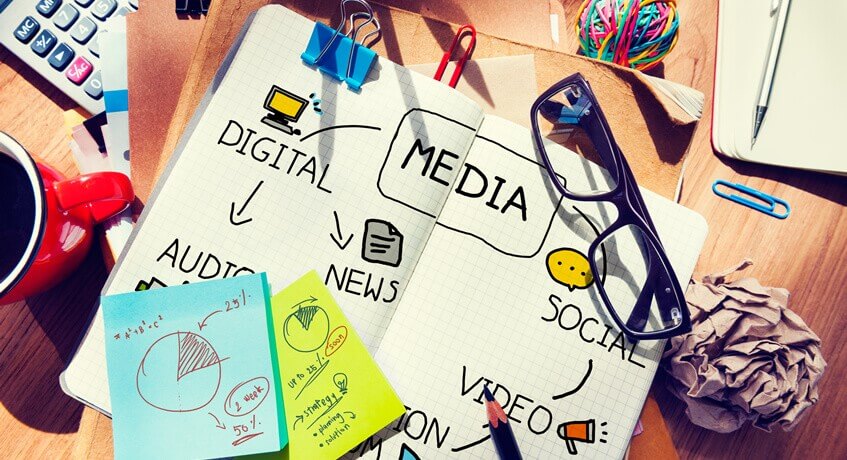 Images are where the new frontier of search is at right now, so learning how to optimize your site with photos and especially videos can really increase your visibility. Many webmasters  don't understand just how valuable a resource photos and videos can be! They serve as teasers to get people into your site, and can be powerful link generators producing high quality links which are much more likely to be picked up organically by others. Result? A lot more natural backlinks for you!
Pictures are fairly easy to come by, and you can find free use or attribute ones without too much trouble.  Duplicate content is not to be worried too much about – spiders crawl the text surrounding the photos and videos, so all you have to do is provide fresh text for each sample and they will list it with that information. Tagging your photos and videos is paramount!  Make sure you search engine optimize ALL your content in order to drive more traffic – and this includes putting keywords in the text accompanying any images you use on or off site.
If my website needs more links and publicity, I implement photos of my products being used in real life situations and issue notices on Twitter – 'Look at my dog wearing his new xxxx'  or make a funny video and post it in a lot of different places where I will get extra visibility. There are a lot of joke sites where funny pictures and videos get huge amounts of attention, and many people pick up and forward these so having an embedded link can really help you! Include a pet being silly – for some reaons people LOVE animal videos, for example Ninja Cat is STILL one fo the most Dugg videos of all time.
You can also spread content through photo contests. Locate a category you can do a photo for, and ensure you have keyword rich text surrounding your photos and videos. This will help you get the appropriate traffic from these types of links.
You can also get into different venues by using what always pulls in the male demographic – hot chicks! Anything is better if you 'put a girl in it' as the saying goes – so add a gal in a bikini to jazz up your grill or scooter or whatever it is you are selling.
What this all adds up to is that people LOVE visual aids. They share them, link to them and pass the word – 'You HAVE to see this video…' and you can get much more feedback than from text alone, making this type of content a powerful tool to utilize when it comes to deeper SEO tactics.
Double check the information in the text around your photos and videos before you post them in directories, You want to make sure your URL, meta description and H1 tags contain your optimum performance keywords. If possible, also encode your video with Meta data; when the spiders pay a visit, this will help them index faster and more specifically.
Learn how to take advantage of visual content to optimize your site, and you will always have fresh stuff to post – plus you will be able to watch the links come pouring in as your videos attract more attention!! Don't forget to post on sharing sites, and even allow other people to 'buy' the right to re-post with a link back to your website.