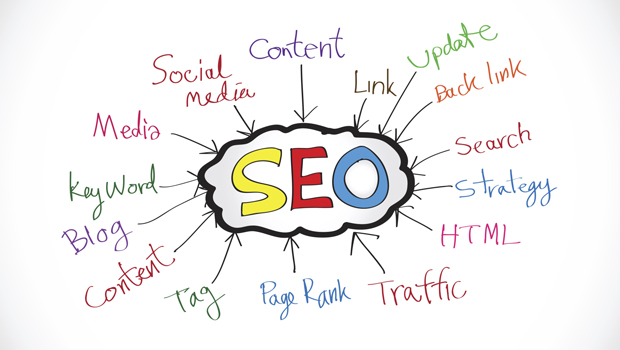 What does a proper SEO of your website do? It helps you to rank in search engines. What happens when you rank? More people get to see your site and access your services. And what does this do to your business? It increases your revenue and helps you prosper. But to rank among 850 million web pages around is no piece of cake. The task is tedious and requires experts to get every SEO parameter right.
Now, you can always hire an expert (which you always should at some point in time). These people are well-versed in what they do and will get to the drawing board to make your site rank. This does two things to your business –
Ranks your page and brings in more traffic, hence better conversion rate.
Let's you focus on your business and increase your revenue even more.
But, not all businesses start with that amount of initial capital where you can hire a developer to create your site and then approach an SEO team to make your page rank. Simply stating, there can be a possibility where you fall short on capital after creating a fantastic website for your cake shop and will have to wait a year to hire an SEO company.
So what happens in this 1 year? Do you sit and wait to gather enough capital? 1 year is huge in the online world and is not good for your digital marketing strategy. Take a simple instance – if you own a business named "John's bakery" and want to go online with the URL "johnsbakery.com", it may so happen that someone else may take this niche over and capture the market using "johnsfreshbakery.com".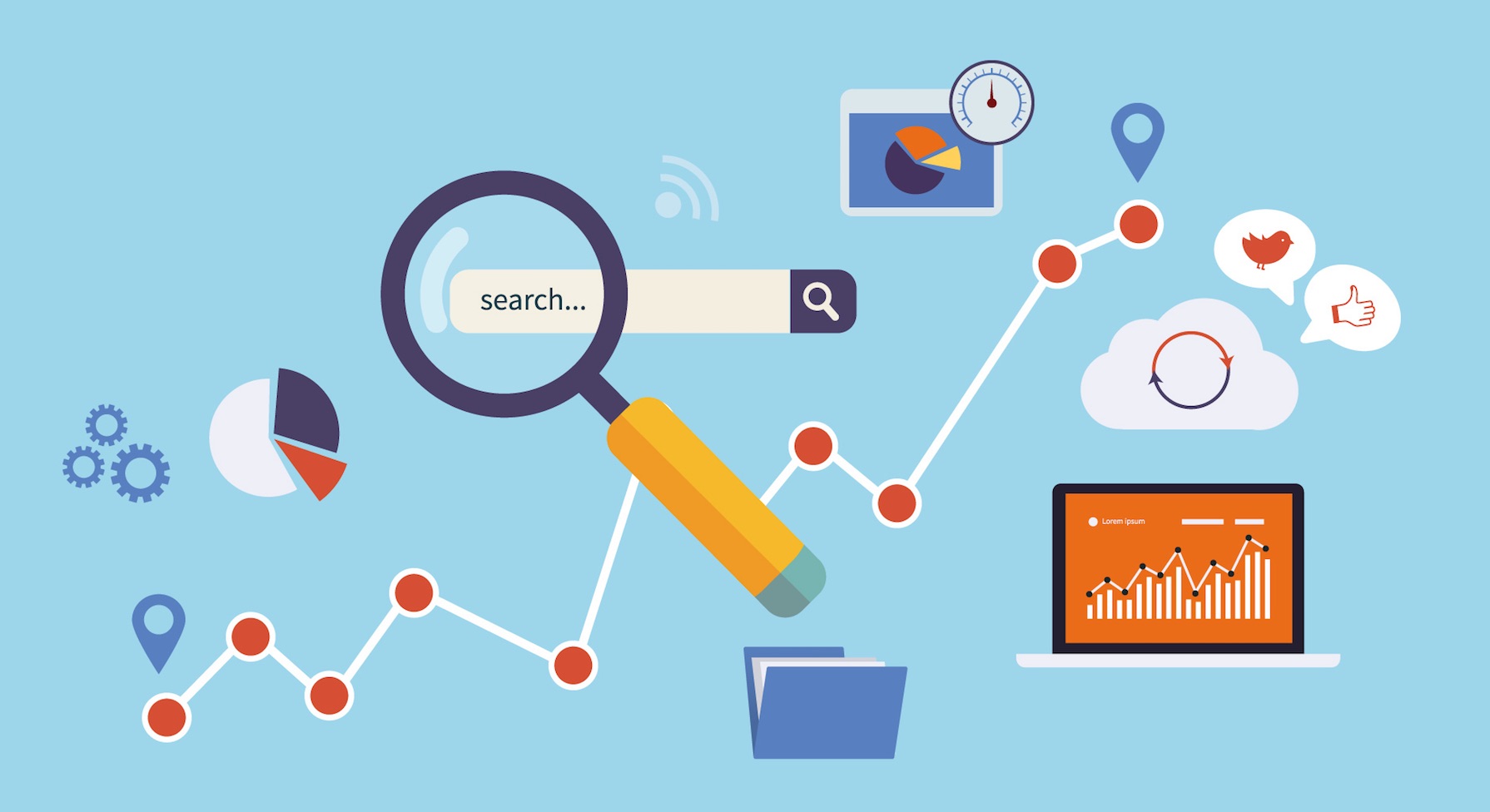 Your brand value losses out in the online world. But here is the thing, even in that 1 year where you are low on cash and short on investment, you can play your own SEO tricks to make your page rank. The best part is – these are not rocket-science, it does not involve money to apply and does a lot to help you climb that SEO ladder.
Here are 6 simple but effective tricks that will help search engines value your page and rank them higher in a progressive manner. Take these routes and notice the differences immediately.
#1 – Develop snippet friendly content
Noticed a small section that pop-up every time you post a query on Google? This is known as snippets. It generally includes an answer to your query along with the link to the website from which it is taken. The fun part lies in Google's algorithm of generating these snippets.
The process is entirely random.
Even websites from page 71 get featured here.
All Google wants is content that answers the posted query in a short and crisp manner. This will ensure your site to overtake all the high profile ones and feature at the top of page 1. What you need to do is:
Post content on your page that answers the frequently asked questions.
Try using bullets and steps.
Make your site snippet-ready, and in no-time Google's algorithm will take notice of you.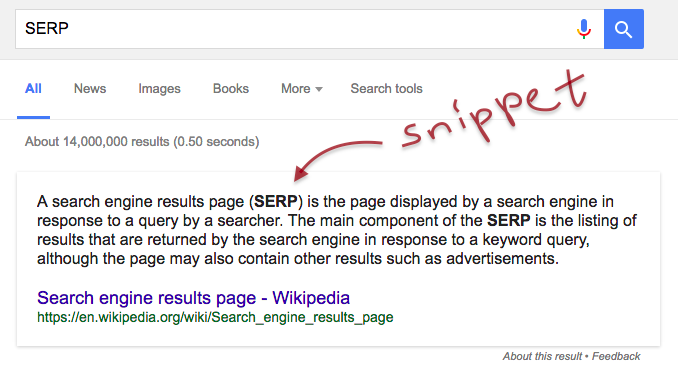 #2 – Focus on social media
Why does Nike pay a dedicated team just to maintain an Instagram profile? Social media plays a huge role in bringing you traffic and increase your conversion rate. At times, when you type in a company name in any search engine, you may notice their Facebook or LinkedIn page ranking higher than their actual official company website.
This trend shows that more people visit a company's social media pages to judge its service. Opening an account and posting feeds and images hardly require any cash. All you need is an internet connection and marketing skills.
#3 – Keep updating your page
Never forget the page itself! A lot of hard work behind Facebook and Twitter but your official page sits idle – Google specifically does not rank such pages. So, you will have to continue to update your pages' content with fresh ones just to convey this message to the search engine that you are active.
Post blogs, encourage visitors to post comments or reviews, maybe get in a video of something – all these will increase your online reach and let you climb in SERP. The very next link to your social media page must be your official site. This somewhat builds trusts among visitors.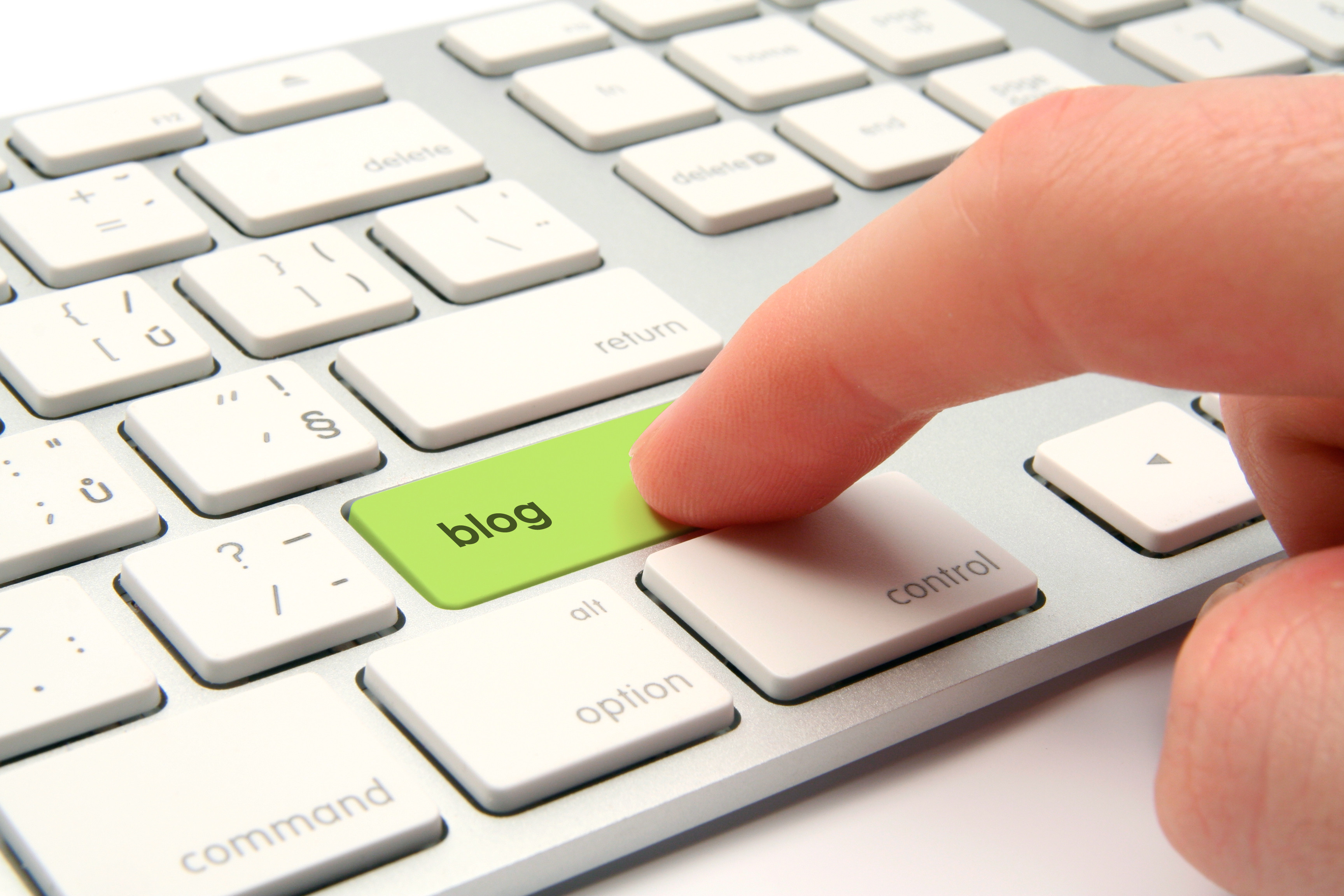 #4 – Reduce loading time
And once you have successfully attracted a visitor, it should take an eternity to load. Reports from SEO experts show, and Google confirms, that most people tend to get impatient when a page takes more than 5 seconds to load. The magic figure is 2-3 seconds, and you can achieve this by:
Using an optimum number of pictures of low size.
Turn off video auto play.
Eliminating unnecessary plugins and add-ons.
Delay pop-ups until the content loads.
Create a website using single coding lines. Complex ones take more time for the browser/server to decode and hence lag your site. People enjoy fast internet and a high-speed page makes them immensely happy.
#5 – Create authentic links
Backlinks are from other pages that direct traffic to your site. Search engine crawlers respect this fact as it sees your page as a site with valuable and helpful content. If its natural, it's great but you can always create a few in high profile sites.
The best possible ones are sites like Quora. If someone posts a query like, "the best cake shop in Miami", you can always post your pages' link there. Again, if you have addressed a cake issue in one of your blogs, you can certainly post that link on any comment section.
Apart from these, create internal links to the pages of your site. This will help users to find their way on your website. This will reduce bounce rate and help you rank with any regular hassle.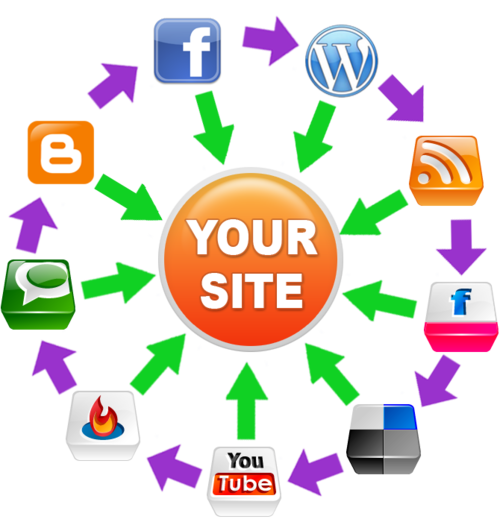 #6 – Think mobile
Google is about to shift its ranking algorithm to mobile-first index. This means that the search engine will scan your mobile web page first and then decide on your rank. Now, a mobile page is quite different from a desktop version and you must keep a few points in mind while creating one.
Content is more compact.
The web page should have more space for proper scanning.
Viewability should never be compromised just because of a shift in OS.
Create responsive pages while developing your site in the first instant. This way, your page fits the screen no matter which device it opens on and all corners remain intact. But then again, you may also go for creating an entirely separate website for mobiles with a link to the desktop version.
Bonus tip –
Another thing that is on the rise is voice search. This means people are more prone to search "cake shops near me" than "best cakes shops around". So, if your keyword integrates first-person tone keywords, you are likely to rank faster who are late to this party at least. You can have a URL that is location specific and definitely place yourself accurately on Google Maps. A proper contact information online helps to build trust and create that much-needed customer base for you.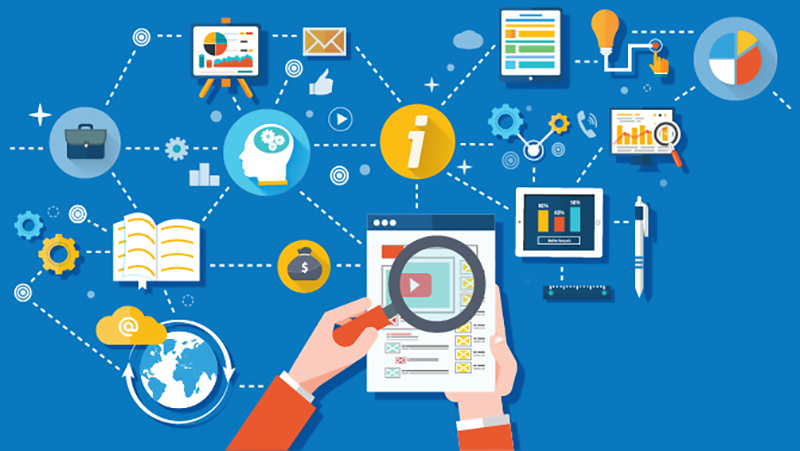 Parting thoughts –
All these do not require a single penny but put you in that growth list. Digital marketing goes a long way to giving your business and revenue that hike. So, do not just sit around because you do not have a fund to hire an expert. Apply your own SEO tricks and make your page rank.