As the world welcomes the New Year and still plans for new resolutions, Google seems to be ready with its upgrades and strategies already. All the Search Engine Optimization practitioners out there need to upgrade their plans now. In 2017, the new word for SEO is 'Trust.' Yes! With Google focusing on relevancy-oriented search, trust is at the core of this approach without which, one is just not 'relevant.'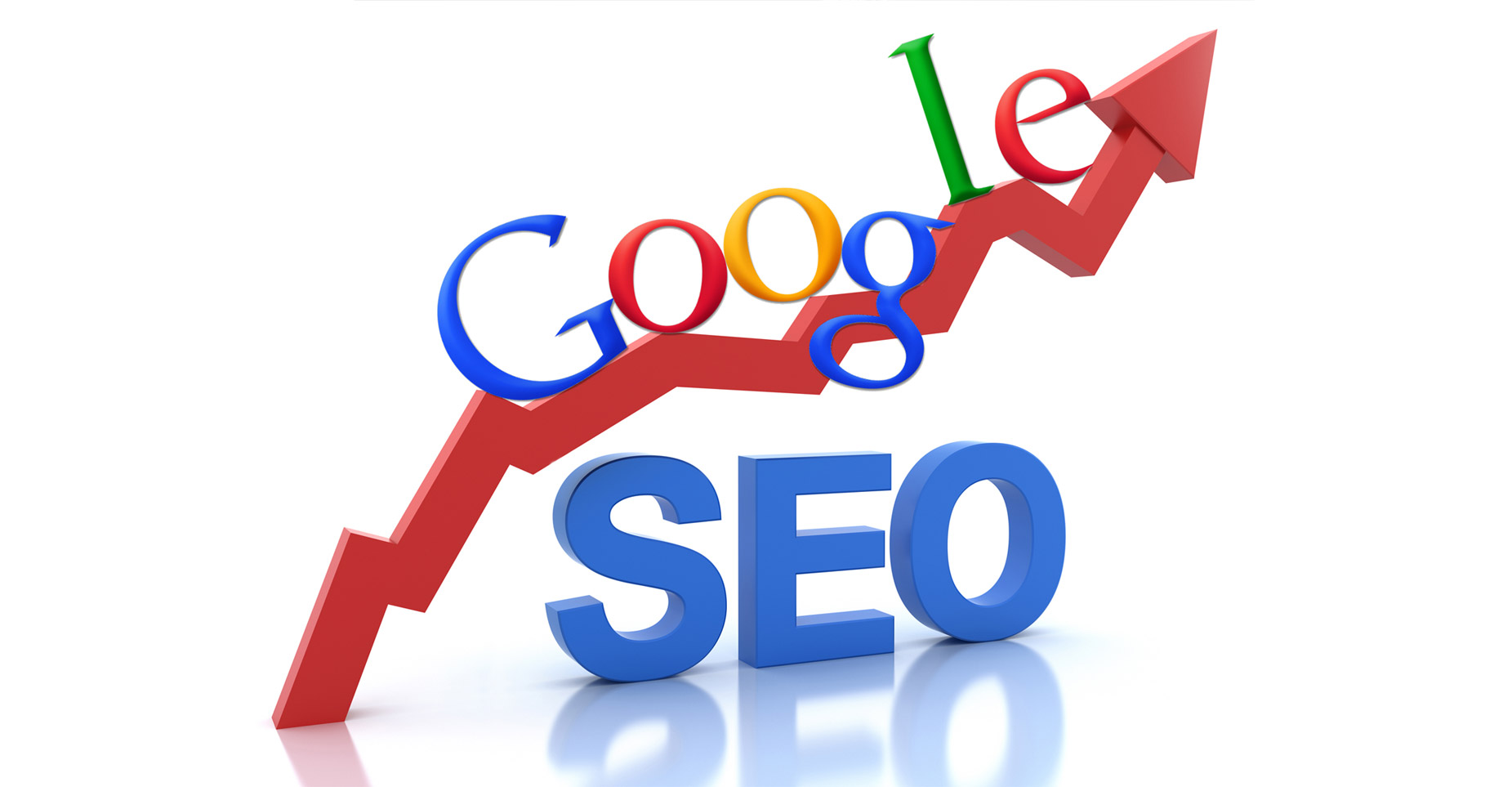 What's the challenge?
Well, the challenge is regarding visibility and trust, especially for those who are new. To garner trust, enhancing your visibility is the first thing you have to do. Think it simple: out of the billion posts in Google, if a reader doesn't find you in the first place, expecting him or her to share your post is futile, isn't it?
There's a solution!
We have a solution, relax! SEO is the key here. As long as we adhere to Google's rules, we can certainly expand our reach and gain profitability in this more competitive 2017. However, before jumping on to the latest SEO strategies, let's check out the updates first.
The core aim of the search engine giant is to give the most relevant search results in the fastest possible time. Again, there have been updates in Google's many algorithms, and it seems there is no stopping to Panda, Penguin and Hummingbird updates. The motive is to eradicate scams and boost user experience to the highest level.
Google's new strategies are going to keep business owners on their toes for sure, as consumers today are smarter and know exactly what they require. Let's have a look at the 6 major strategies to win over SEO in 2017.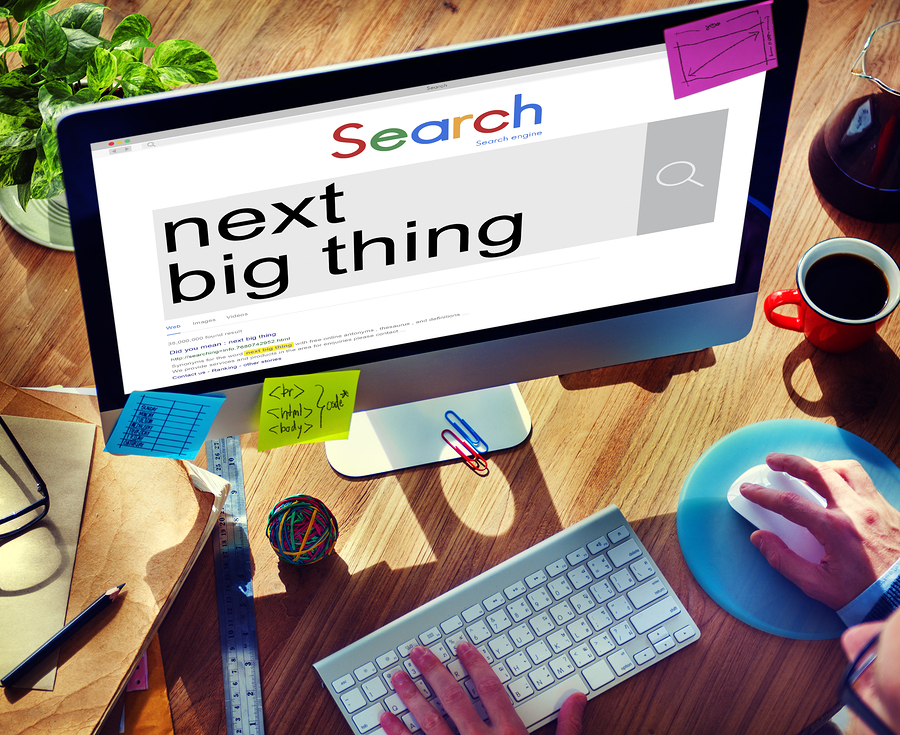 6 smart and strong SEO strategies for 2017
1. "Loading…"
Google is certainly not a place to test patience; the company is more concerned about user's experience. So, first thing – increase your website's page loading speed.
Strategy?
Varvy Page Speed tool, GTMetrix, Google's Page Speed, are some of the tools that you can use.
2. Content marketing: Content is still on the throne!
In 2017, you just have to push up this factor. As Google says, "Create tremendously high-valued contents that will work as anchors for your website."
So, focus on content marketing. The search engine recommends high trafficked sites like LinkedIn, Quora, WiseLike, etc. for content marketing that would drastically push you up the SERP.
Strategy?
Create keyword specific contents that are largely relevant
Put at least 1 link back to the main website (the primary domain)
3. Google – towards a mobile-only strategy
By now, you must have noticed that Google is gradually moving towards mobile only world. With their research showing a drastic rise in mobile searches, you need to optimize your website accordingly to be in pace with their changed focus.
Strategy?
Choose a responsive design for your website
Google's AMP (Accelerated Mobile Pages) initiative is more focused on augmenting mobile loading time.
4. Engage more; socialize more
The next thing this search engine giant wants you to learn is – to engage more and be social. You need to build your reputation more strategically.
Strategy?
Share your content
Be interested in them whom you want to take attention towards you
Most importantly, add value to all your conversations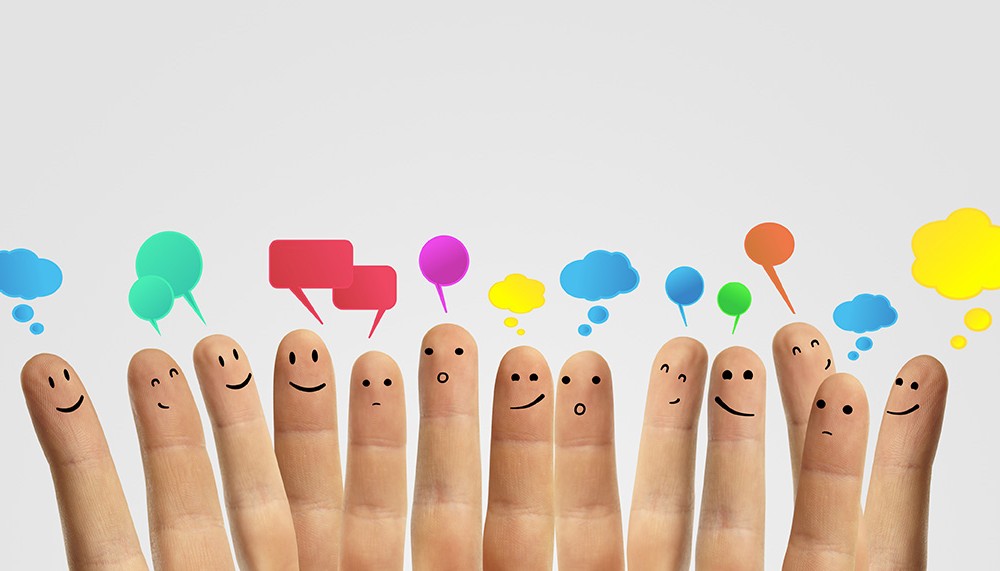 5. Videos – they cast that SEO magic
Who doesn't know the popularity of YouTube! This proves clearly that video marketing can boost a content and hence, a website to a much higher level.
Strategy?
Create more informative videos
Go for something that stores a value for the people
Description of the video must be keyword optimized
6. Voice search
While this has already gained some popularity, 2017 is expecting to go beyond recognition of voice. As per data, around 56% of adults say, they enjoy voice search. And 55% of teenagers use this technology regularly.
Strategy?
SEO practitioners should not limit themselves to just text-based queries. Rather, they must scrutinize voice innovation and make necessary changes.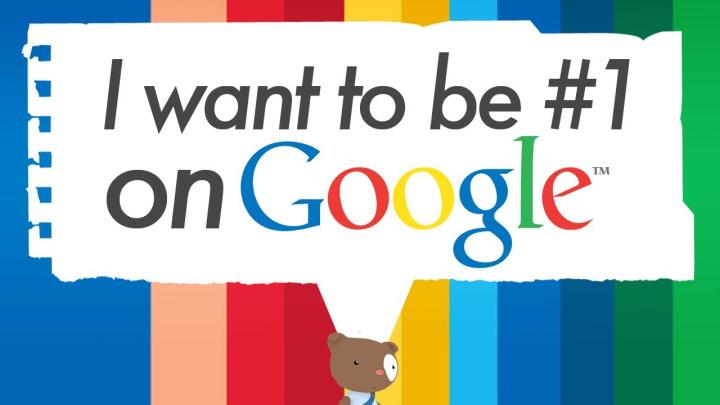 3 major pillars to dominate SERP in 2017
Apart from the above-mentioned strategies, there are three other factors (considered as the 'pillars of trust') that are integral to Google's relevancy-oriented approach.
1st – Authority :
If you can link your site to those that are high profile, your website will be more trusted by Google.
2nd – Age :
This refers to the moment when Google has recognized your domain, i.e. the index age. Well, no shortcuts; you actually have to do some activity in your domain after purchasing it. Only then will Google notice you.
3rd – Content :
The readers are far away from these SEO, algorithm and such stuff. They are in the lookout for valuable contents. Create more of such contents.
Well, from all these above, we can conclude that 2017 would be big for us. To take on future challenges, be ready with these upcoming trends.