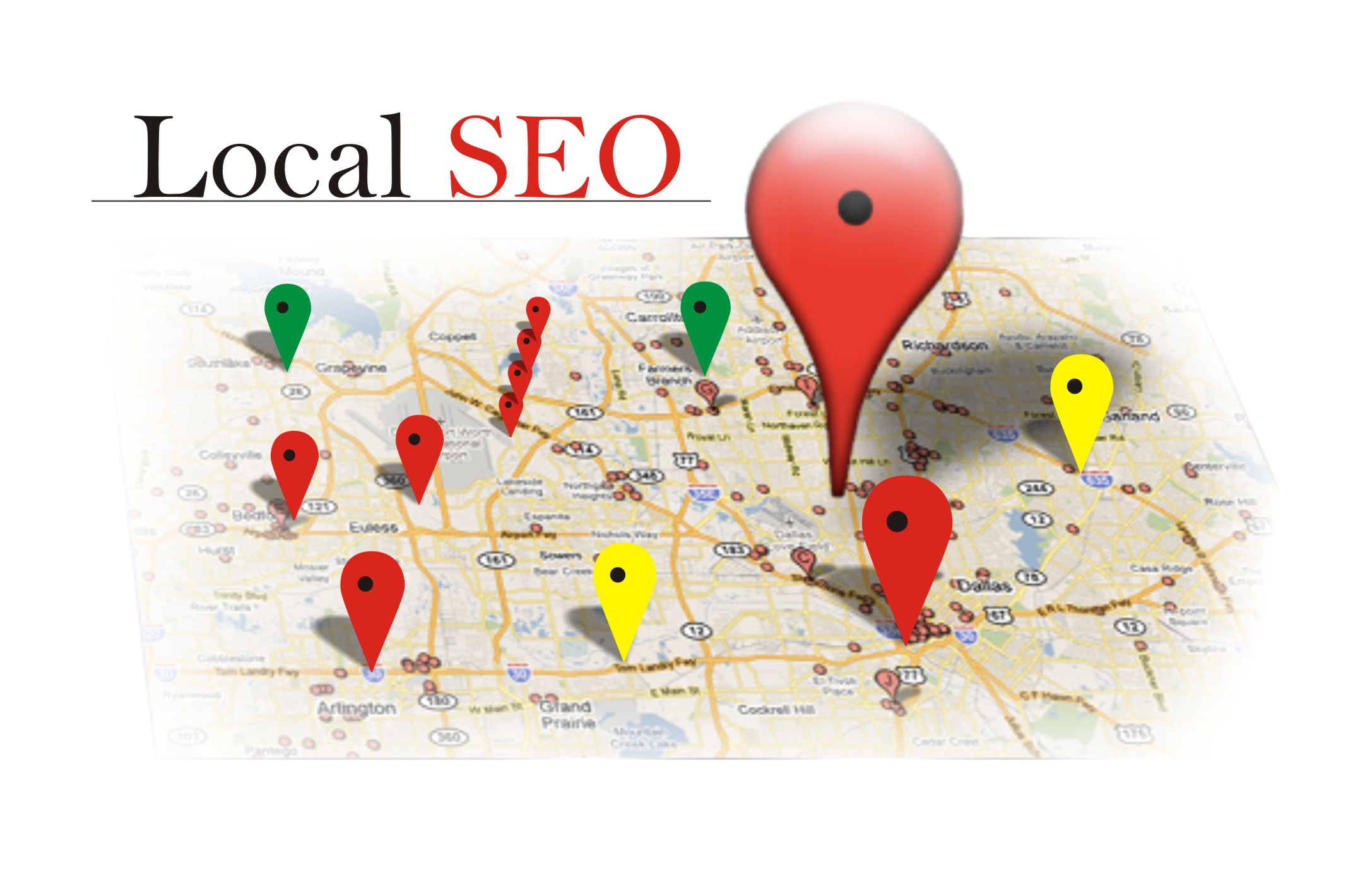 Let's look at what Google has done in 2015. Say you type "best florists" in the search bar, listings to your query will come in the following fashion:
First, you will see ads of businesses that paid Google to list their links at the top. It generally comes with an "AD" tag beside it.
Second, there is a Google map with florists marked on it. Note; the map is of your locality. This is followed by 3 names of local florists near you along with links to their websites or other contacts.
After this come the organic search results – best florist around the world or any highly searched blogs.
So, if you own a florist business and own a website, of course, your target should be to find a place in one of those 3 slots just below the map. You will want Google to locate you, and this will generate more traffic on your page than simply ranking 1 in organic results. This is "Local SEO" for you.
As a local business owner, you should optimize your page for Local SEO first and then focus on organic listings. Nearly 90% users hunting for "best florists" will be looking to buy flowers than simply reading a blog about it. So, hitting one of those 3 spots is definitely going to escalate your business and increase conversion rate.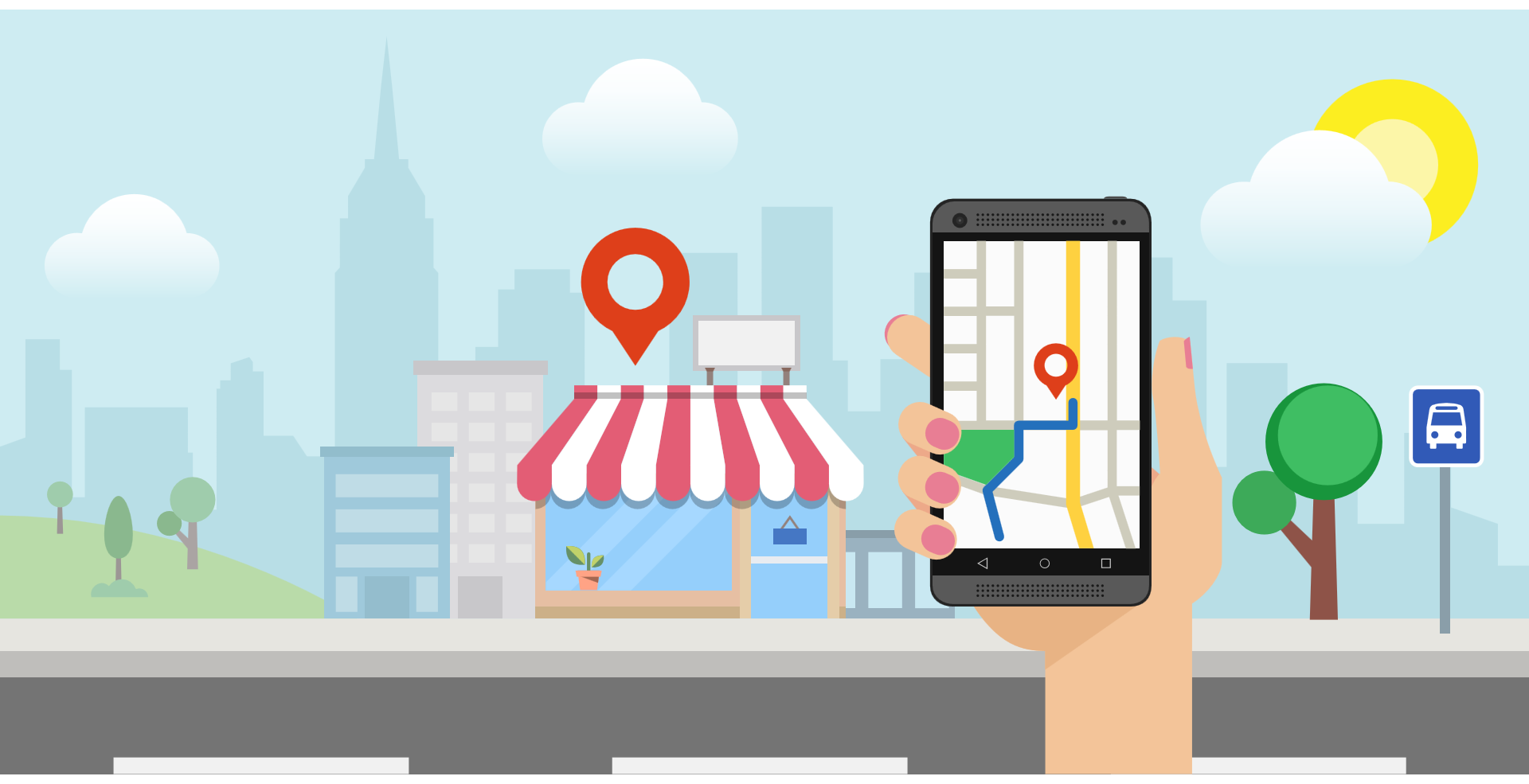 Here are a few tips for you to optimize your page for Local SEO. These come directly from experts with years of expertise and are clubbed together for you to scan through. Bring out your notebooks and write on.
1. "There is no substitute for great content"
Talk about getting the basics right! This is the first and foremost thing that requires your attention. A convincing and subtle content go a long way to hold traffic to your page and Google will definitely recognize this. Before turning to any other factor, get your content right first.
2. "Work on your NAP"
NAP – name, address and phone number of your business. Give a functional one on your website and maintain the same data all over. No one wants to visit your page and place orders without talking to you first. If NAP is authentic, Google will happily place you in the top 3.
3. "A localized domain name goes a long way"
Chicagoflorist.com works better than "floristonline.com". A domain name with a local identity makes you a bit more popular. Think like this, if you are on the lookout to buy flowers in Chicago, which of the 2 links will draw your attention first?
4. "Create dedicated pages for multiple locations"
Boston, New York, Washington – create separate florist service pages for each location. If you are based in Chicago, Google is unlikely to display your page if you have one with an address of Chicago. However, if your stores are focused around Chicago in small municipalities; there is no need of extra expense.
5. "Focus on local keywords"
Optimize your page based on the most searched local keywords. Check if people around your business are searching for simply "best florists" or "florists in Chicago" or may be "best florist Chicago". Develop content accordingly and pray for that slot.
6. "Add yourself to the map"
Do this positively when you frame your contact page. Having a location (an accurate one) builds trust in your visitors. Also, maintain uniformity about your contact details across Google Plus and other similar domains. The search engine looks into all these factors and then decides your spot.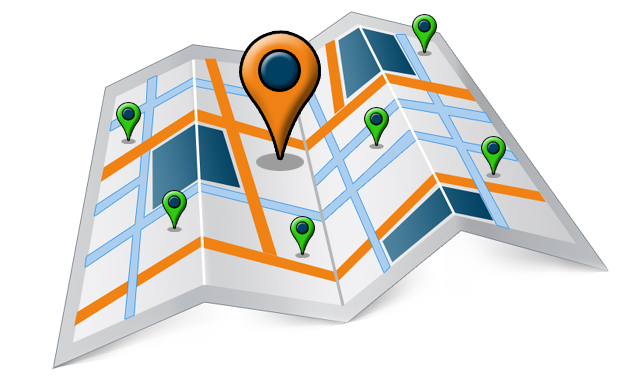 And finally…
Get citations from other businesses around you. Say there is an event management service around, they will definitely require flowers. Ask them to link to your website and strike a deal. This is same as the backlinking concept that you have in organic SEO. The more the number of citations, the better you are to Google's eyes. After all, it's about 3 spots only below the map and competition is definitely stiff. Do these things well, and you can surely keep the online marketing part out of your checklist.