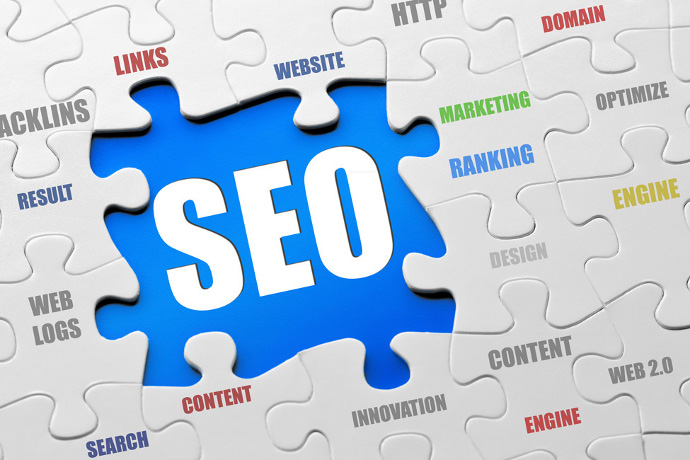 For the past 5-6 years, it seems that Google has suddenly become very busy. A host of updates, a variety of changes and even removal of features from its search console, Google is doing everything in its power to make user experience the top priority.
As new year dawn, it's no surprise that a few recent trends are going to continue and a few new ones are going to be introduced. So, if you are that kind of a person who likes to get on the drawing board now and then (and you should be), take a note of these 5 SEO tips that you must incorporate in your sites next year. Take an oath, as these are here to stay and Google will evaluate you over these points.
1. It's all in the video –
Trust me when I say it's going to be the next big thing. And why not? Video has ruled the market in 2016 and things are definitely going to stay that way in 2017 too. Skim through the top websites and blogs, and you will find videos posted everywhere.
Just one simple reason for this – people now hardly have any time to read content. If they have to know about a company and services, they prefer to switch on YouTube. So why not give them a captivating video and hold them back on your site. It will be good for your organic traffic number after all.
2. The age of mobile –
And how many times has Google indicated this? First AMP and now a preference to mobile-friendly sites – the search engine giant is certainly giving maximum priority to mobile phone searches. It is high time that you identify this.
The thing is, don't just make your site mobile compatible. It won't help at all. Design it in a way so that it loads faster and better. Turn off video auto-play, use medium resolution images, focus on displaying the content first, there are loads of things that you can do with your site to simply force Google to acknowledge you.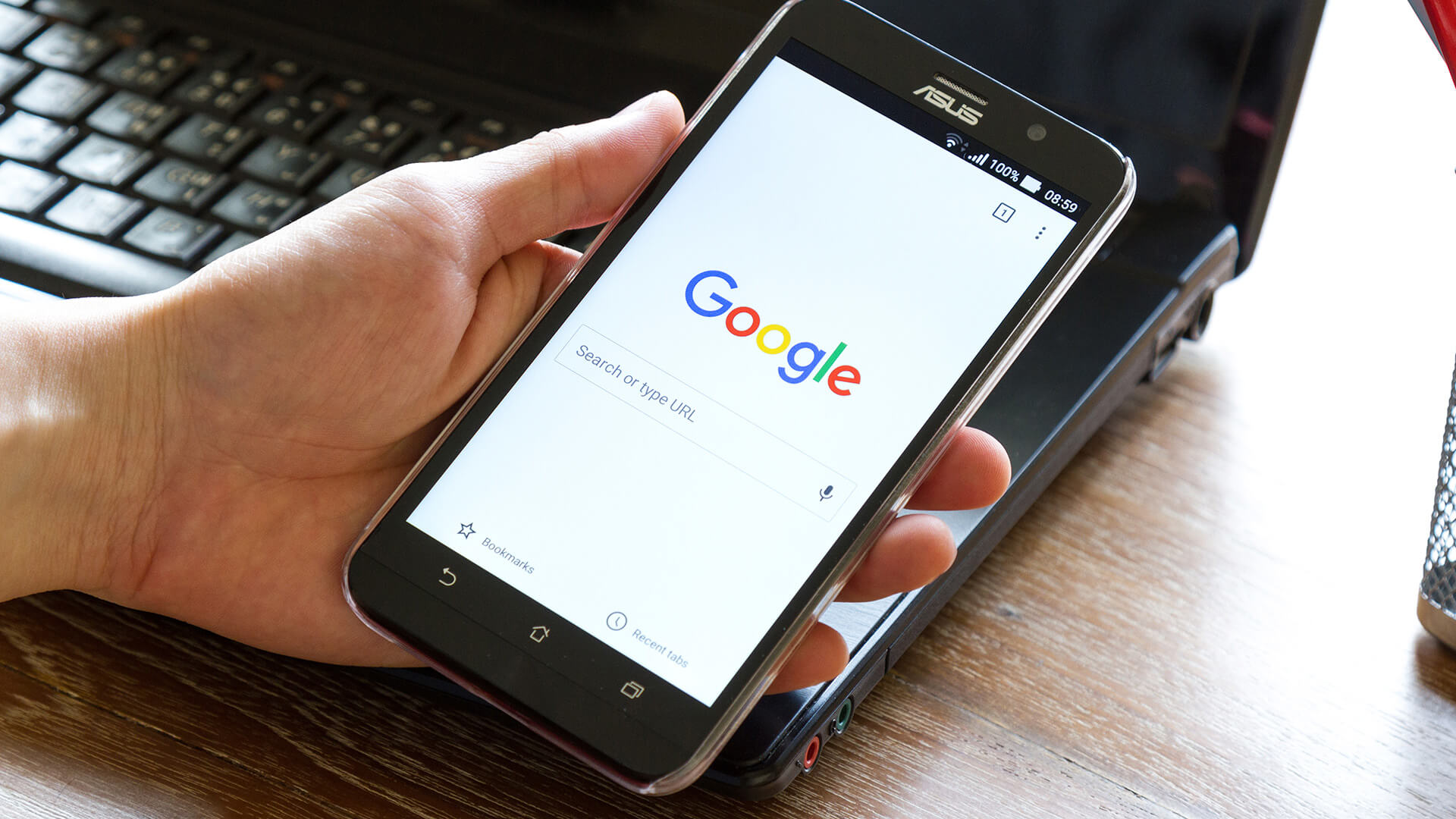 3. Focus on getting snippets –
Yes, it's that little box of content that you get every time you ask a question to Google. What it also comes with is the link to the website that the content is taken from. So, if it's you who got lucky, your link features above all the high priority ones at the top.
And this is where things get interesting. All you need to do is to make snippet-friendly content. Answer the most frequently asked questions in the form of bullets and steps and Google will pick your site up even if you are currently placed on page 72. Yes, the process is completely random, and no preference is set according to rankings.
4. Keywords have lost a bit of importance –
But it's not gone – do not make this mistake. Google may continuously tell you to focus on content and all, but keywords still hold their ground. What has happened is, you no longer have to stuff your content with these anymore. A few here and there will do the trick.
Plus, you do not need those exact keywords that people search for. Google has introduced RankBrain and is expected to take effect in a better form in 2017. This algorithm guesses keywords and picks your site up based on that. So even if your site doesn't contain the keyword typed in, it will get listed if it's relevant.
5. Long Content is coming back –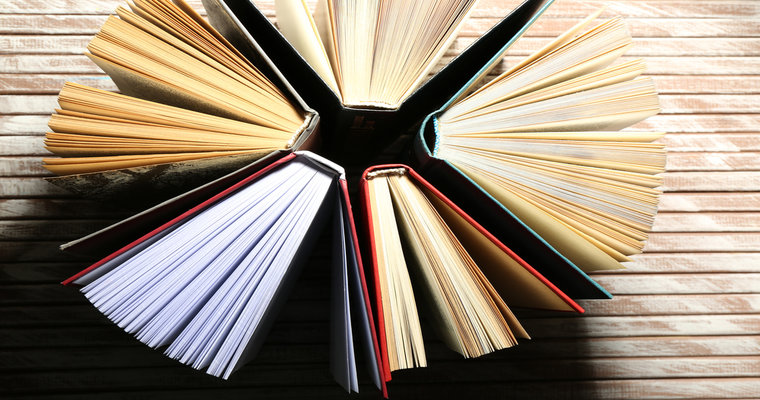 Simply because people are bored to read those same old articles. Current statistics show that the bounce rates of shorter articles have increased and people now actually take their time to read the longer ones.
So, make your page rich in content, give statistics, prove your point with sentences and make them believe that whatever you wrote are real facts. Be sure that people will stay and your organic traffic will increase.
Parting words –
Follow Google's timeline instead of your own. Keep pace with the search engine. These are things that webmaster won't tell you directly but you will have to analyze and update your page. A better way – add these to your list of New Year resolutions which you actually plan to execute and see what it does to your business.
Happy New (SEO) Year to you!