That's what John Mueller advised us to follow as we all stepped into a new year. Google has been continuously dropping hints about this towards the end of 2016 and finally announced the live test of its "mobile first index." Although the search engine giant stresses on the fact that things won't require much of a change when it comes to your site's SEO, a different filtering process definitely calls for a few modifications.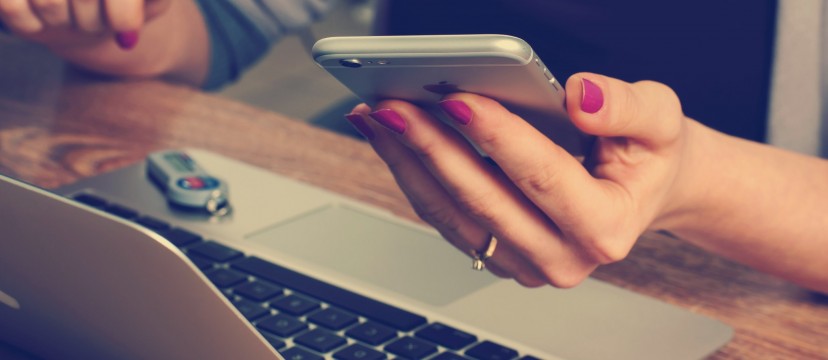 Mobile First Index – the algo
This is no rocket science! As the number of searches on mobiles and tablets are increasing by the day, Google will now hunt for a mobile version of your site and rank your page accordingly. If you don't have one, it will simply move on to your desktop version. This is what mobile first means.
So, if you have a:
Mobile friendly site which a perfect screen-fit
Fast loading page (in about 2-3 seconds)
Optimized content suitable for mobile devices
You shall do just fine in 2017. If not, get to the drawing board and bring out your pen and papers. This is the next big thing in the SEO field.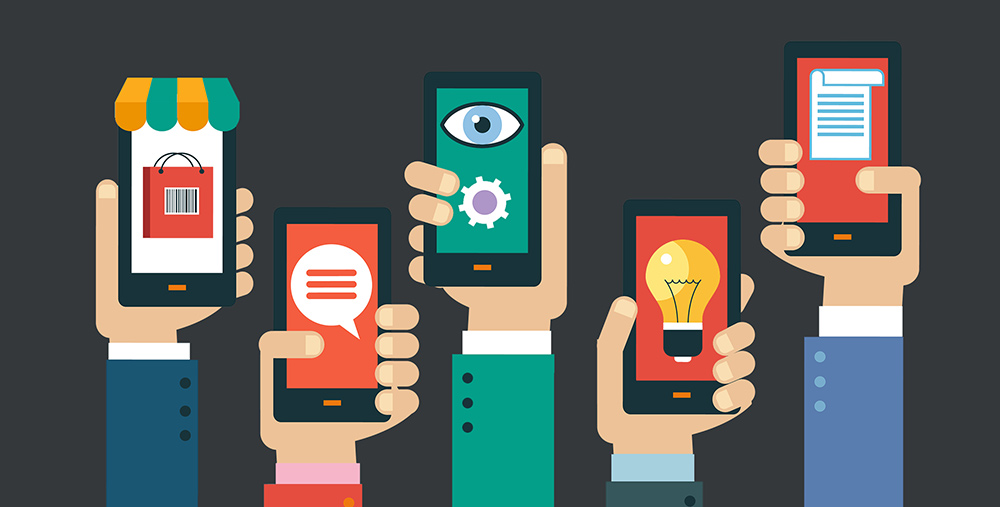 What all do you need to keen mind?
The best way to answer this is to place ourselves in the user's seats. Google's priority 1 is to enhance user experience and you need to follow the same lines. While most of the design features remain same, a few things here and there are required:
No pop-ups –
Or keep it to a minimum. How would you feel if you have to close 10 windows before getting to the content?
Leave space –
Nobody likes that you click on one and the other thing opens. So, make your tabs large and leave ample space.
No Flash –
Current mobile browsers do not support this plugin. Employ HTML5 and don't let your users miss out on anything.
Allow CSS and JavaScript –
Almost all phones are smart now and you need not worry about these anymore. Google wants to see these on your page, and it's useless blocking them out
Social Media says that Google won't be releasing any FAQs for its mobile first index algorithm now as it's still in its developing and testing phase. So, we are somewhat left to our intuition to optimize our sites for mobile.
More from Google –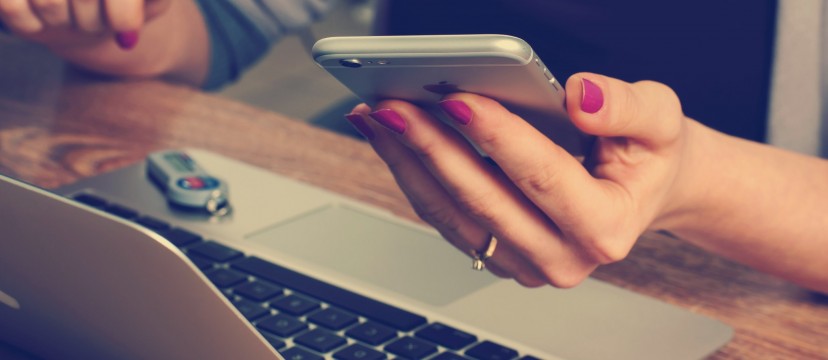 But the search engine's men have been active on Twitter and have answered to a host of questions from enthusiasts.
 On-site optimization –
"With a crawler, remember to test your mobile version first and then move on to the desktop format. Understand on-page SEO and focus on the mobile version." – John Mueller
On its launch date –
"Everything is in the testing phase. We are still months away from the launch date." – Gary Illyes
On Separate Indexes –
"A single index for both desktop and mobile. Possibility of two separate ones can be nullified now." – Paul Haahr
On things being different now –
"Mobile version will be the first to be looked upon now. So, only focusing on the desktop page and ignoring your mobile site is not recommended." – Gary Illyes
"Mobile First" will be a global thing and won't be limited to any specific country. So, no matter where you are, start modifying your site in this New Year.
Parting thoughts –
There is no need to hit the panic button yet. If you already have a responsive design for your site, you are already a step ahead. If not, modify things a bit. Most ranking features are likely to remain the same and Panda will supposedly look at you in the same way. As of now, Google will try this out on a handful of users now and then increase the number. Make the necessary modifications and stay ahead of the pack.