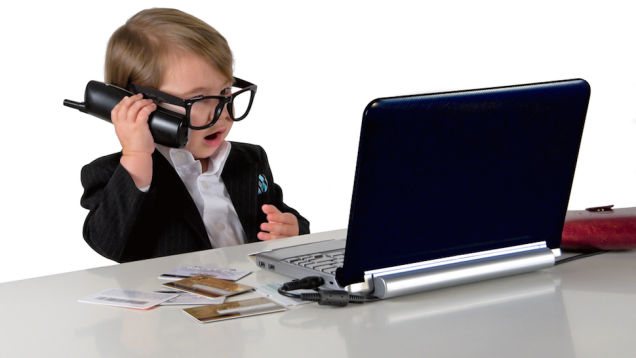 You need a business blog – and not just because everyone else is telling you that you need one as well. You need a business blog because for many site owners it is one of the surest and quickest ways to help boost the search rankings for their site. Let's take a look at a few top reasons regarding why you need a business blog for your site.
One of the main reasons that websites fail to attain the type of high search engine rankings that their webmasters/owners never get a sufficient amount of links to the site established. Link building is as fundamental as using a coherent  copywriter. There are a few ways to get more links to your content. Writing good content that people actually want to read and link to is the best first step. Let's be blunt – if your content reads like it was thrown together by someone writing in a language that is not their mother tongue and makes little or no sense – your site is doomed. Period. Content needs to be coherent at the least – good content gets links.
The second way to get links to your site is to use your blog and do a little "self linking" back to your site. It isn't cheating or even a frowned upon practice. If you use the double whammy of placing good content on your blog that links back to good content on your site that gets visitors saying "Wow! These people have their stuff together!" then it is highly likely you will get more links.
There is no better way to highlight that you know what you are talking about than via placing knowledgeable content on your blog. The continued posting of informative content on your blog is what builds a subscriber base and sets the foundation for a virtual army of fans that will often link to you further building your site's search ability. The bottom line is that search engines devour quality content. If you give them a steady diet of high end information rich content they will reward you. If you give them low grade dog food you will pay the price sooner rather than later. Do yourself a favor and get an experienced SEO copywriter and SMM manager and let them take your business blog, site and you to the top.