The race to be the best in SEO is brutal. Some people build brochure websites. Others endeavor to be a source of information,and peddle their services or product alongside. Still others depend on affiliates, and finally you have the huge shopping carts online. No mater how simplistic or complex your site is, you will need to make sure to exploit all the latest SEO strategies and techniques.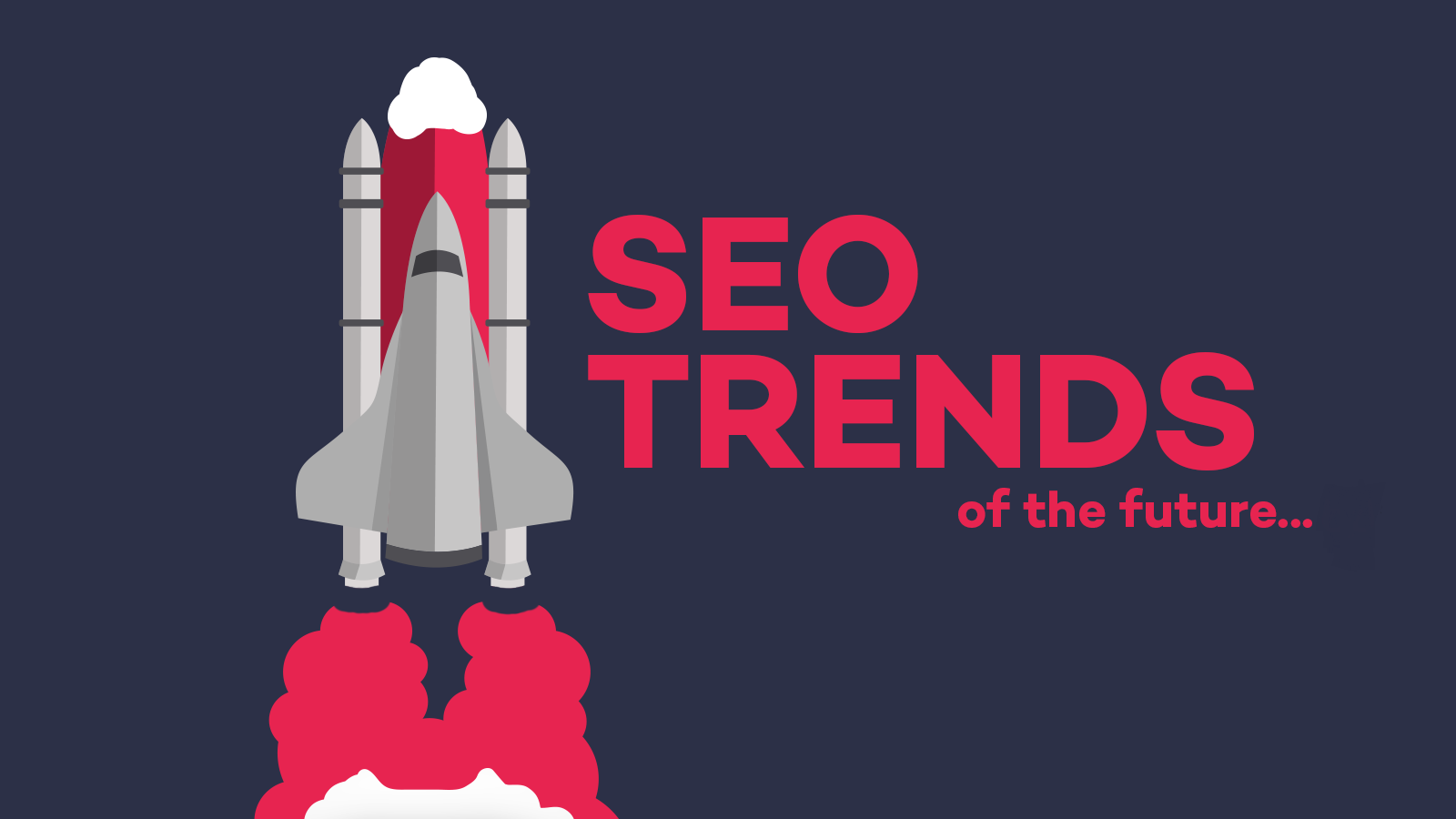 You have to stay in the race to win!
It is easy to become bored and complacent with the regular SEO efforts and stuck in a rut with outdated techniques. Even many SEO companies may stick stubbornly to limited or outdated SEO techniques and will not explore the new possibilities in the SEO industry.Unfortunately, such an approach will result in your progress and growth online suffering a gradual slowdown while your competitors fly ahead of you since they are not tied down to the same limited approach you are taking.
In every industry there are aggressive competitors who try out all the latest techniques and strategies, becoming trend setters in the industry. Your SEO firm's efforts should actually outdo your competitors' efforts – YOU want to be the leader, not a follower!  In an ideal situation, you will do more than match your rivals' efforts – you will surpass them. Limiting yourself by only focusing on one aspect of SEO such as article submissions, directory submissions or bookmarking will slow or stall your growth and you may even regress in the competition while everyone else in the industry is shifting into high gear.
Your SEO service should be keping close tabs on the overall happenings in the world of SEO as well as SEO developments that are specific to your niche. Unless they can recognize what SEO industry changes directly affect you and your site, they will not find it possible to take advantage of the latest SEO strategies.
Take a moment to look at SEO strategies you or your firm used in the past, and compare them with today's link building strategies, for example. Today link building efforts are easier and more effective; instead of sending out thousands of link request emails, you can take advantage of guaranteed SEO techniques that can quickly help you get permanent one-way links free of cost. Formerly, if you wanted any one-way links, you had to pay a lot of money for them; then paid links becme a possibility for heavy penalties, and you had to beg for them. Now SEO firms have quick and easy ways for  you to get links – just pay for services such as article submission, social bookmarking, blog reviews and other services, and the links are free!
Overall, newer SEO strategies are much more effective than the old ones. You can successfully fight your competition as long as you are making use of every possible approach available in the market. Watch the latest trends to come up with your own new strategies and approaches, and hire an SEO company with a good reputation in the industry for using the latest and best techniques. SEO firms that update their offerings regularly are a good choice as they are obviously staying on top of trends and using the latest strategies.