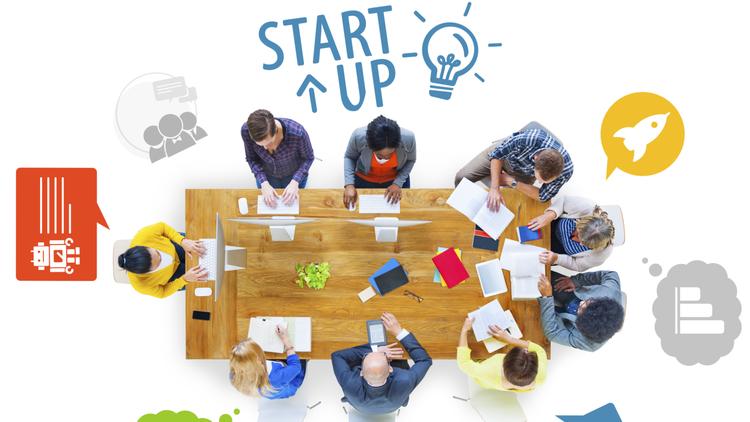 If the question is, "When should I start doing SEO for my website?" the answer is always IN THE BEGINNING! The right way is always the best way to go, and in SEO the right way is always in the beginning. Trying to do SEO later is not impossible. Going that route, however, is much harder than to optimize a website that has been built without consideration for search engines than one that has been optimized from square one. It really is a matter of looking at SEO done after the fact as being major repair work, which is never fun or easy.
What are you looking at if you disregard doing SEO from the start for whatever reason you have neglected it? You're looking at poorer than necessary results in terms of search traffic and ranking for starters. If you go to an SEO firm after you've already slapped a site together, it is going to cost you some serious money and time trying to get ranked for your desired search terms.make no mistakes, it can be done, but it will just give you a handicap out of the gate and set you behind your competitors.
In order to make it online, your SEO needs to bring you solid inbound links (watch out for linking schemes that either have you paying for links or exchanging them with zillions of other websites). You'll need a well put together advertising campaign, and a solid social media presence. A solid social media presence doesn't mean you snagged a page on Facebook or have a Twitter account, it means that you use them and use them correctly!
You'll also need to make sure that your site is put together in a fashion that makes it easily indexed and easily navigated by search engine spiders and people alike. This means paying attention to page hierarchy, including sitemaps that let the spiders and visitors know where to go so they don't get lost. You can't build for just one or the other – your site has to be friendly for humans and spiders alike. there is no middle ground in this area.
While you are doing all of that, you need to be careful to avoid too much flash and make your webpages load as fast as possible. Bogging your pages down will negatively impact you when it comes to your PR. Slow load times are also no fun for your human visitors either. Also use a good host so your site will be up at least 95% of the time – you don't want to lose traffic because of a bad server.