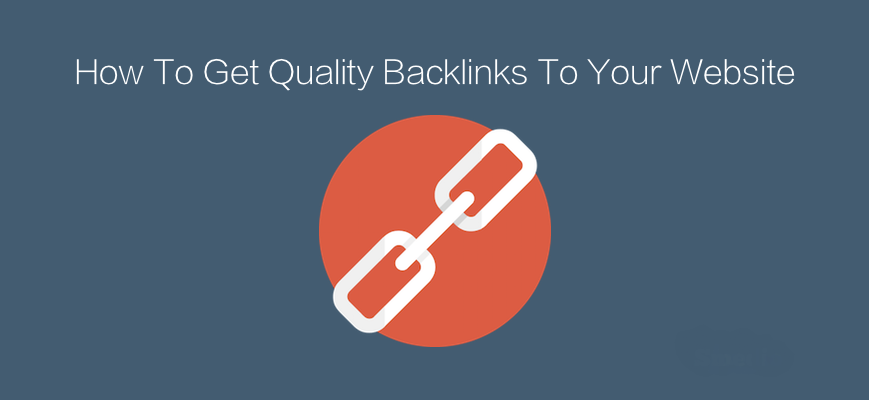 There are number of ways of getting back links for your website these days and number of link building strategies continue to increase with the increasing importance of back links.
Some of the link building methods include:
– Directory submission
– Article submission
– Social book marking – Content oriented sites
– Blogs
– Forums
– Social networking sites
– Press releases
By submitting our websites to relevant link directories will both increase the traffic as well as you back links. This is a one-way link building strategy. There is no need to exchange any links here.
Another popular way of building links is article submission. Here you create interesting article regarding your website's services or products and post them in article directories. All article directories allow free submissions. Some of the article directories require you to signup for a free account and need you to confirm your link while others will allow you to submit your articles without any signup. All the article directories allow you to add live links in the article resource box. When it comes to adding links in the body text, some of the sites allow live links in the article body while limiting the total number of links that you can use within the article body. There are number of article directories that do not allow you to use links in the article body. Each article directory will have their own submission guidelines and approval process. Though this involves lot more effort than directory submissions, it certainly pays back richly.
Besides these, there are other effective link building strategies and they can be categorized under social bookmarking. There are content oriented sites like Digg and Delicious where you can share your newsworthy stories. These sites too get good attention from the search engines for the freshness of their content.
Posting blog articles and commenting in blog sites that allow users to comment on the articles posted is one of the effective ways of building links. This brings in quality contextual links for your website. Similarly posting in forums and taking part in forum discussions will bring links for your website. Forums allow you to add signatures with links to your websites. Some forums will expect you to make a certain number of posts before you can use active links in your signature.
You can also make use of social networking sites or community sites that allow users to post content, videos etc. Using social networking sites to build links is one of the fastest ways of getting indexed links. Social networking sites or community sites get heavy visitor traffic and they also have fresh content posted regularly. This makes search engine spiders to visit these sites frequently.
As you can see, there are so many ways of building your website's links. All these new strategies has made link exchange campaigns very unpopular because all the above methods bring us one-way links.