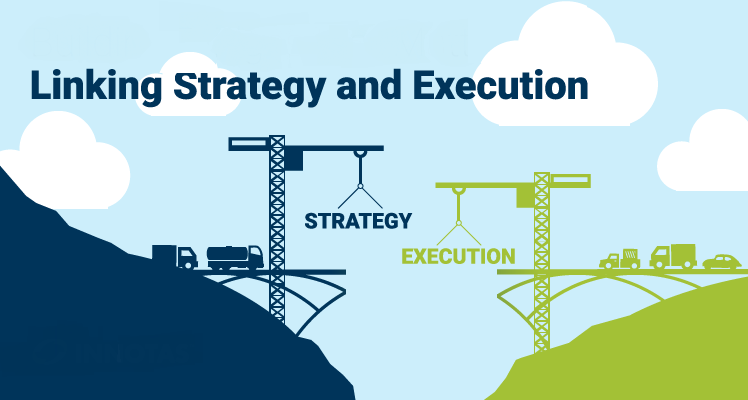 If you are website owner, you understand the purpose of strategic links. They are needed to add value to your website visitors' experience – remember, build for users first, engines second! Strategic link pages are a feature for visitors as well as good SEO.
Reciprocal strategic linking can increase traffic to your site – but only as long as your partner sites attract a similar target audience. As Internet users learn to bookmark stuff, they will return to your site if they find it useful – and they may even tell their friends.
Backlinks are very important for SEO because most search engines give more credit to those sites that have a large number of high quality backlinks. They consider the sites with the larger numbers of backlinks to be more relevant than others in their results pages for search queries on specific keywords.
Google Page Rank not only depends on the quantity of the links but the quality and relevance of the links a page receives. This can also be affected by the PageRank of the site as a whole. Incoming links are evaluated on three criteria to determine value.
1. Age of the Site Linking to You. Older sites are trusted more in the search engines and have more authority to rank other sites. Google places more weight on links from older sites.
2. Relevance of Link Text. This means that the text in your link has relevance to your site in its title and description.
3. Link / Webpage Relevancy. You want your inbound links to land on a page that is the most relevant. The linked from place, the linked to place and the text of the link itself should all agree.
Make sure only to participate in reciprocal linking with extremely relevant sites, and place links carefully for maximum effect. You want to engage in reciprocal linking only with webmasters you admire and trust, and even then you should check your links often and thoroughly to be sure you are being portrayed accurately.
Don't get caught in a trap of madly dashing after irrelevant links. It is better to build slowly, especially when it comes to link backs in professions or fields where there is a lot of deceit or quackery that could make you look more foolish. You only want quality traffic, so stay away from sites that seem set up to attract traffic that won't really suit you.