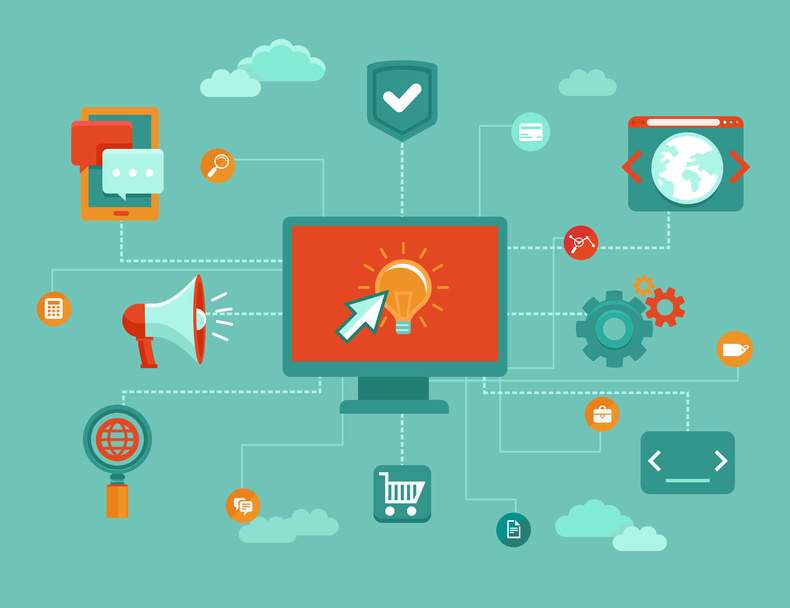 Learning to link is not enough – you need to know how to pattern your links internally for the best effect.
Your home page should link to each of your important second tier category pages (Which should link back, forming a loop.) This is often easily accomplished by a drop down list on the side of the page. It should also have a few embedded links to deeper pages of high import, and footer/header links to main parts of your site (about us, contact us, sitemap, etc.)
Each of your second tier category pages should link down to the third tier pages. Most of these will probably either be product pages or category pages leading to subcategory pages. These product / category pages should also be linking back both to the second tier pages and to the home page.
Related products / categories should link to each other. You can increase sales and conversions by bundling your pages, so to speak – a 'others who bought this also liked' link. Every page should link back to your home page unless your home page has so much PageRank that you aren't concerned about it.
You need to ensure you have site-maps that are easily read by both search engines and visitors – more people are becoming aware of sitemaps now, and a well put together one can be a godsend for your customers and save you from a high bounce rate if someone finds your site confusing at first.
You may want to direct links from outside sources directly to low PR pages to boost them up the ranks. In addition, you can link directly to a bottom tier page from the home page if you have a particular product or service you want to showcase. It helps if that page is SEO properly for organic search.
Interlinking your site not only helps with navigation, but adds internal structure and evens out the distribution of PageRank among your pages. If you are unsure about how to properly interlink your site, consider hiring a professional SEO to show you how it's done.