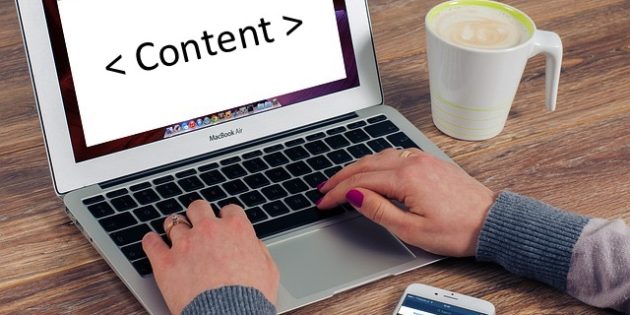 All of us, at one stage or the other come across this problem of generating fresh content regularly for our website. We run short of ideas and often we start ignoring this area of our optimization. If you ignore this for a long time then you can unnecessarily cause damage to your existing ranking. To avoid this problem now a days webmasters are opting for repurposing content.
Here are a few suggestions on how you can repurpose your content. One of the major sources for repurposing content is your power point presentations. We can easily convert the slides into interesting articles. You can also convert your power point to a video file and media files attract lot of visitor traffic by adding voice over or music. You can also use you power point presentations to create a number of blog posts based on each slide. You can also offer your Power Point presentations for republishing and this will help you generate a decent traffic.
Secondly, there are number of other situations where you can make use of your power point presentations.
If you have published an article or some other work, you can now consider reworking on them and split them into a number of smaller posts for your blogs after appropriate editing so that you are not penalized for duplicate content.
If you have some interviews that you have given, you can use that content in a variety of ways. You can add the full text of the interview or you may choose to create multiple pages based on specific questions. Since the interview that you have given will be on your business and services, it will be naturally rich with keywords pertaining to your website. You can also use them for your blogs. You can also make use of your old press releases and start presenting the same article in a different tone and style. You can also make use of the articles and blog posts that remain hidden in the archives. This will save your time, as you do not have to think fresh for the content.
Actually, anything can be repurposed, if you run newsletters then you can make use of them for creating fresh content. However, the old newsletters should be made relevant to current scenario, as we can easily miss this point the content that we post from our newsletters will be outdated. So through little rework we can bring life to the site.
Content repurposing both saves time and serves the purpose. We do not have to think afresh to come up with new content. All that we need to do is to review the content and rewrite the content to suit our specific need. Repurposing is certainly helpful as this can be a highly cost effective approach too for all your fresh content needs. We will never get stuck with repurposing content, as we will be making use of our own store of content. However, you cannot totally rely on repurposing, you need to come up with totally fresh content as and when you find time.