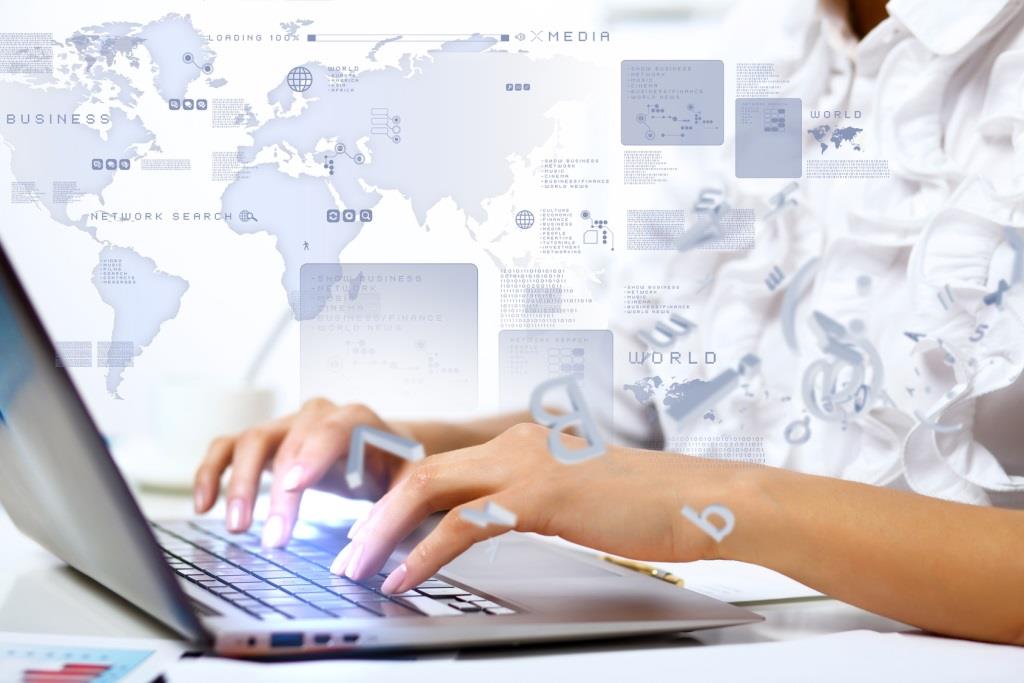 When you want to submit a single article to a number of websites then you need to rewrite it in such a way that you don't face issues pertaining to duplicate content. In order to minimize the efforts in rewriting there are number of article spinning tools. But Google is capable of identifying articles that are spun and such articles will be blocked from getting displayed in the search results. The best way to keep yourself protected is to go for unique content instead of spinning your articles. Even if you have to spin you articles remember the following points so that you don't get penalized by the search engines or ignored by the search engines
Key to spinning articles likes is to ensure that the article that is spun has been rewritten in such a way that it shows a minimum of 30% variation on the original article. If you use an article spinning software make sure that the spun article makes sense to the human reader. Article spinning software spits out articles that are absurd and we may have to pay close attention to edit the articles to make it reader-friendly.  In most cases, you would prefer to do it manually because the tools that are available are not effective enough to spin articles or rewrite articles in a sensible way. Retain the keywords and change as much as possible by using synonyms and variation is sentence construction.
Even the articles that are spun should be captivating enough conveying meaning to its readers so that they will be prompted to click the link in your article to visit your website. Prepare an exhaustive list of article submission directories to submit your articles. Start with directories that have higher pagerank, so that you can create quality one way linking. Your one way links will multiply if your article is interesting and well written. People who read your article may make use of the article in their website by acknowledging the source and this will help you in getting more one way links. To reinforce a particular keyword you can keep submitting your article to as many directories as possible. If the article directories allow linking within the body of the text then you can add contextual links within the body of the article linking the keywords to your website. You will be able to see the results of your efforts gradually as more and more of your articles are listed generating traffic.
There are also article spinning websites that help you in creating unique articles based on the original article that is supplied. One of the greatest disadvantages with article spinning websites and article spinning software is that they do the spinning solely based on synonyms and alternative words from the dictionary. So the article that is rewritten turns out to be jumble of words rather than a meaningful article. When a human user rewrites the articles, he or she understands the meaning of the article and rephrases them or restructures them using their own choice of words rather than word for word spinning.